Kazakhstan detains almost 10,000 over deadly unrest
1 min read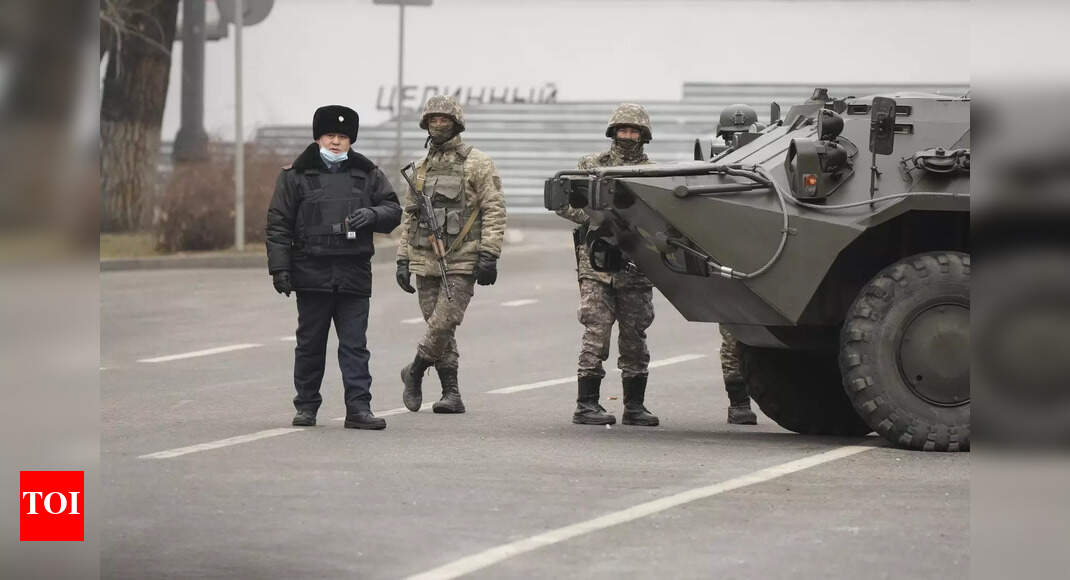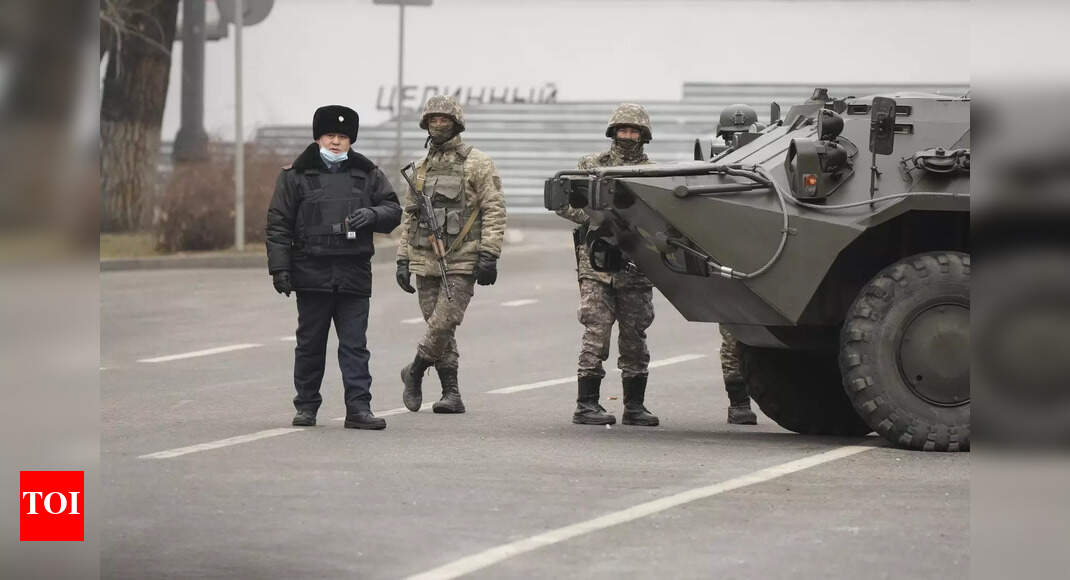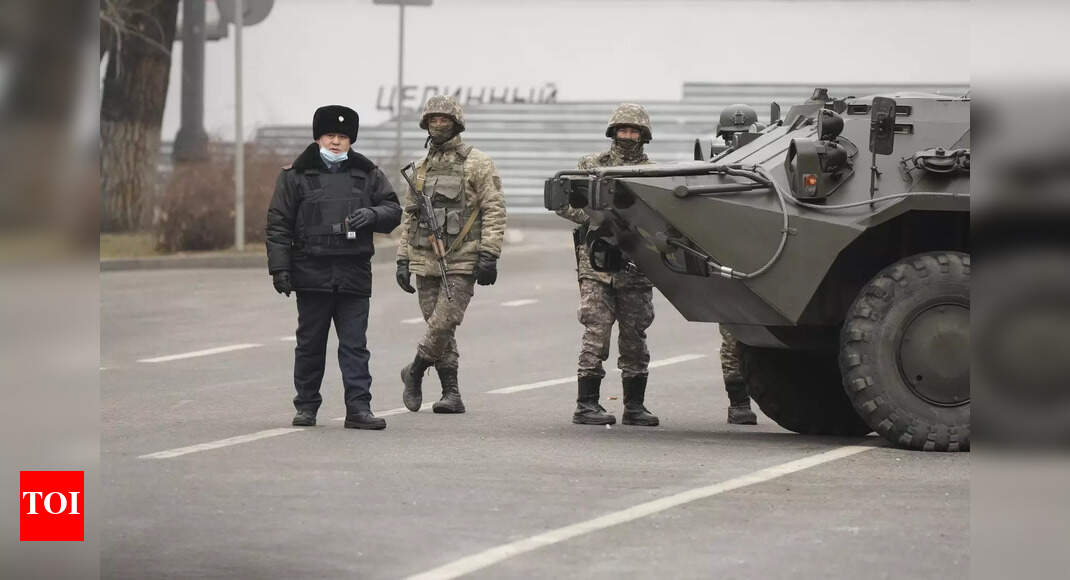 NUR-SULTAN: Security forces in Kazakhstan have detained 9,900 people regarding last week's unrest, the interior ministry of the central Asian nation said on Tuesday.
The oil-rich former Soviet republic says government buildings were attacked in several major cities after initially peaceful protests against hikes in the price of car fuel turned violent.
President Kassym-Jomart Tokayev has said Islamist militants from other central Asian nations and Afghanistan, as well as the Middle East, were among the attackers.