Keeping a close watch on Chinese forays into Indian Ocean: Navy chief
2 min read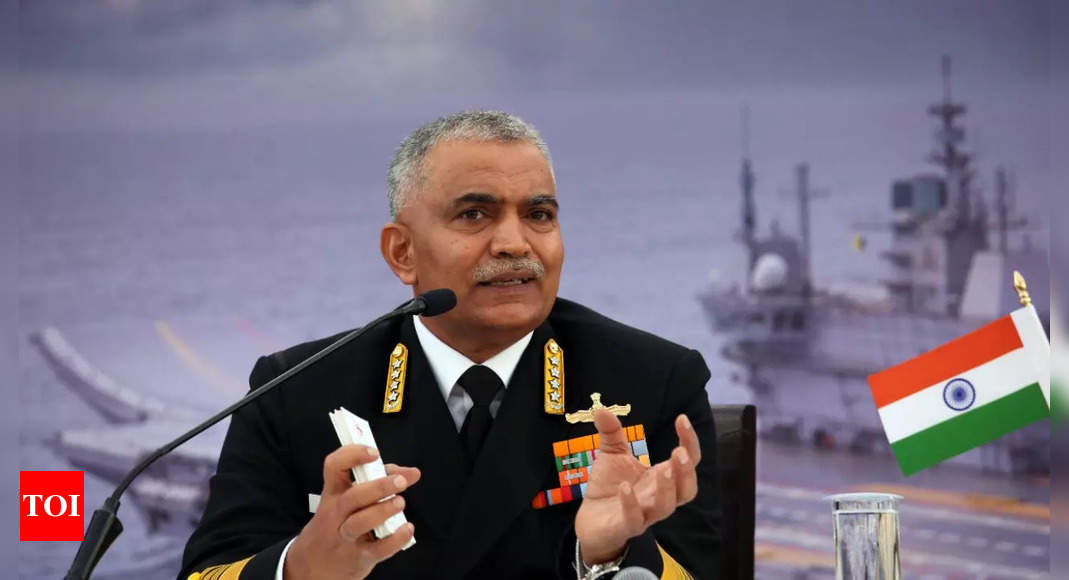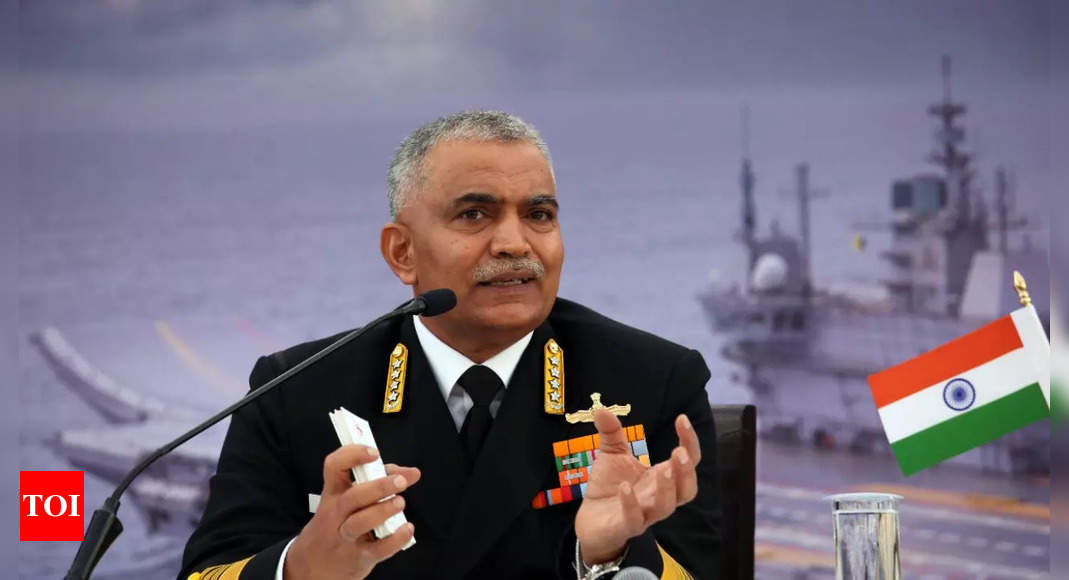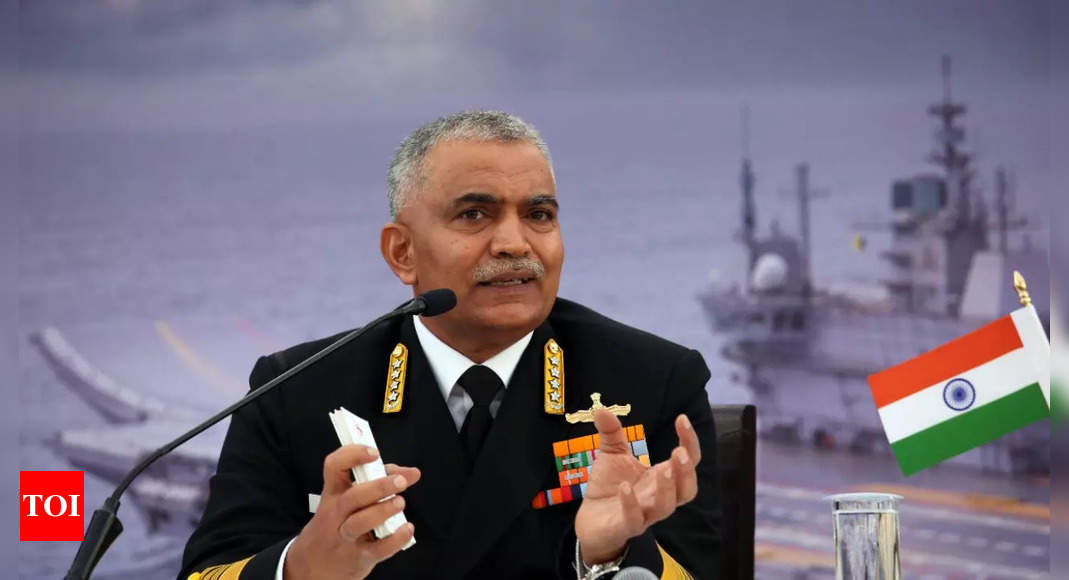 NEW DELHI: Amid China's continuing hunt for new foreign military bases and muscle-flexing after building the world's largest Navy, Admiral R Hari Kumar on Friday said his force is keeping an eagle-eye on Chinese naval forays into the Indian Ocean Region (IOR) and is fully capable and poised to tackle any security threat.
The ongoing security situation on the northern borders with China in eastern Ladakh has added to "our security complexities" at a time when India and the world at large are still grappling with the Covid-19 pandemic, said the new Navy chief.
"In these testing times, the Indian Navy aims to stand steadfast in furthering our national and maritime interests. Our focus on maintaining combat and mission readiness has resulted in deterring any misadventure in the maritime domain," added Admiral Kumar, speaking ahead of the Navy Day on Saturday.
China, of course, is now actively looking to further expand its military footprint in countries ranging from Cambodia, Myanmar and Seychelles to Pakistan, Sri Lanka and east African countries, after establishing its first overseas base at Djibouti on the Horn of Africa in August 2017. Reports say the US recently stopped the UAE from allowing China to create a covert military facility at the Abu Dhabi port.
China now also has a maritime force of 355 warships and submarines as compared to the 130-ship Indian Navy. With 39 warships and submarines already under construction, the Indian Navy is now working towards getting "the right balance" of warships, submarines and aircraft in the new tri-Service integrated capability development plan being formulated for the 2022-2032 timeframe.
"We are aware of the developments of the Chinese Navy. They have built 138 ships in the last 10 years. Every nation is entitled to have its own capability development plans," said Admiral Kumar.
Alluding to the tyranny of logistics faced by China in the IOR, he said: "It is not just the numbers that matter. It is also about the people behind them,
how you employ the weapons that you have, your strategy, your
operational plans…what you can bring to bear. The Indian Navy is a well-balanced force and is confident of defending India's maritime interests for sure."
Noting that Chinese warships and submarines have been coming to the IOR since 2008, Admiral Kumar said his force had "fairly good maritime domain awareness" in the region. "Their activities and deployments are kept under close watch and constant surveillance by our aircraft and mission-based deployments of our warships," he said.
"Our mission-based deployment philosophy has enhanced the Navy's presence across the region enabling rapid responses to emerging security challenges. We have established a persistent footprint in our areas of interest. The deployments also serve as a deterrent to inimical interests, clearly signalling the Navy's reach, capability and intent," he added.