'Kejriwal hai'…AAP releases Punjab anthem as poll battle heats up
2 min read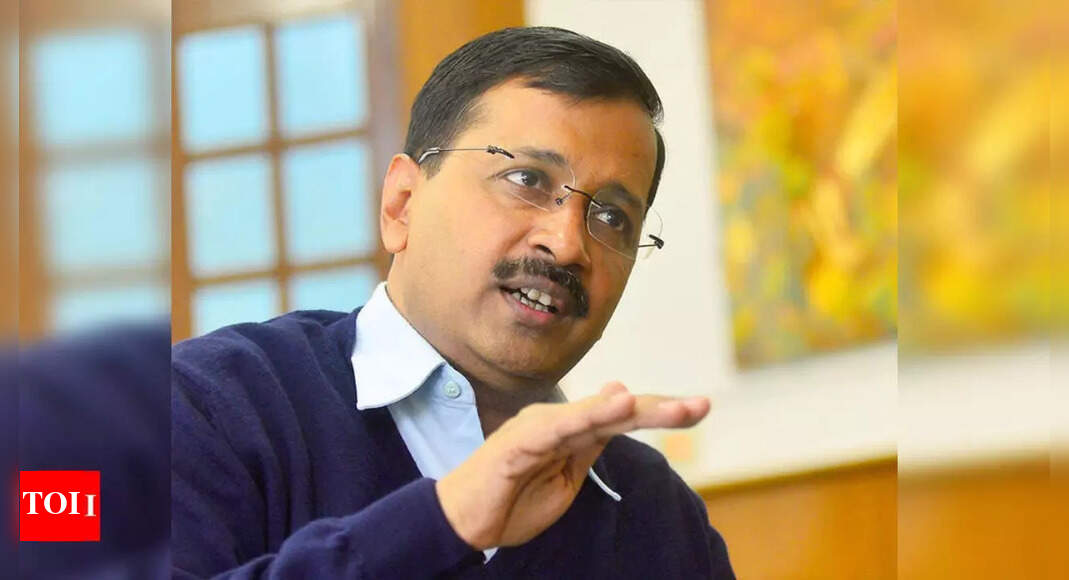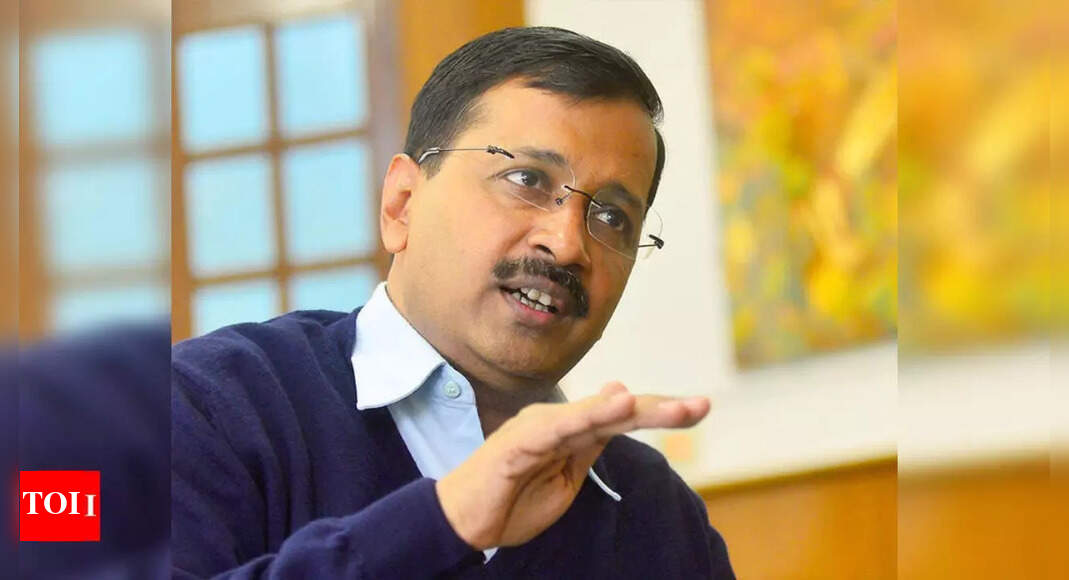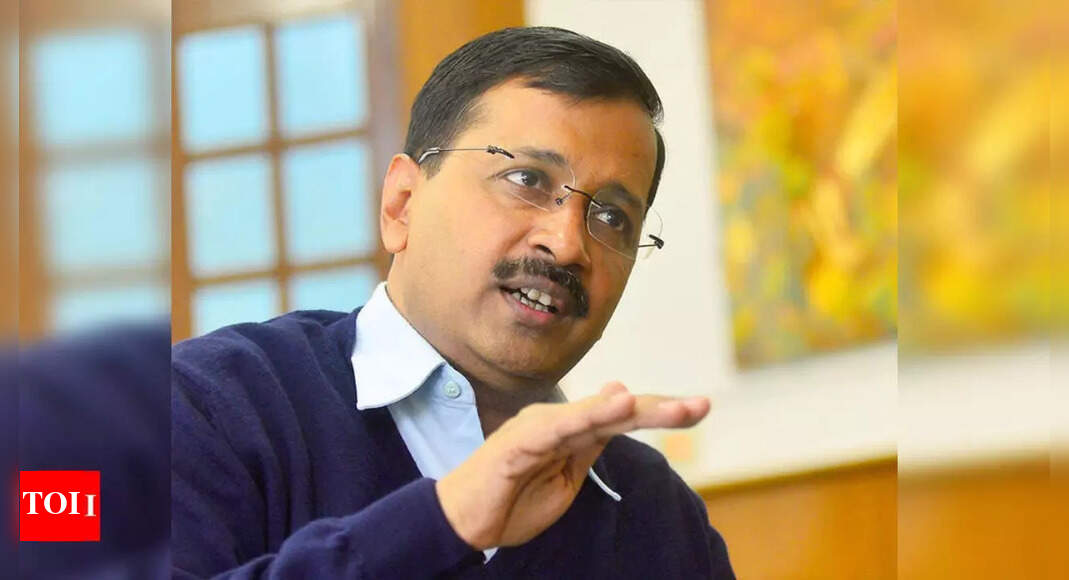 NEW DELHI: One month ahead of Punjab polls, the opposition Aam Aadmi Party (AAP) released its musical anthem for the state on Sunday which like its campaign in the state focusses on Delhi chief minister Arvind Kejriwal.
The over three-minute-long video – 'Kejriwal hai' – seeks to project the common man image of the AAP leader as he is shown walking in a railway station holding his own brief case. Apparently an attempt to contrast it with the VIP culture prevalent in the state. Interestingly, chief minister Channi has also worked to cultivate the image of an accessible chief minister.
The lyrics accompanied by catchy Punjabi beats hail Kejriwal as someone who can end people's woes and bring smiles to the teary-eyed.
Punjab has been ravaged by a few families and traitors of the 'qaum', the lyrics go as AAP targets its political rivals. Dancing to the tune are youngsters in green and yellow mustard fields.
In the video, the party finally seeks once chance to form government in the state.
"THE WAIT IS FINALLY OVER! Kejriwal Anthem for Punjab elections is here," the Aam Aadmi Party's twitter handle exclaimed.
THE WAIT IS FINALLY OVER! 🔥#KejriwalAnthem for #PunjabElections is here! https://t.co/bXjFg9gbHr

— AAP (@AamAadmiParty) 1641727844000
Significantly, Kejriwal has led the Punjab campaign from the front and also has been the face of its promises in the state. The AAP has made several promises including providing financial support to women in the state. Kejriwal has been the face of all these promises which have been touted as 'Kejriwal's gurantees'.
Even as there has been much speculation on who would be the chief minister of Punjab if AAP comes to power, there has not been an open declaration by the party yet. Bhagwant Mann, who is one of the senior leaders and a prime contender for the post, is considered by many as a possible option.
There also has been speculation that a prominent farmer leader could join the party and could be its chief minister. However, as far as the campaign goes, it has been Kejriwal that has led the party's bid to capture power in the north Indian state.