Kim Seon Ho to resume work after scandal
2 min read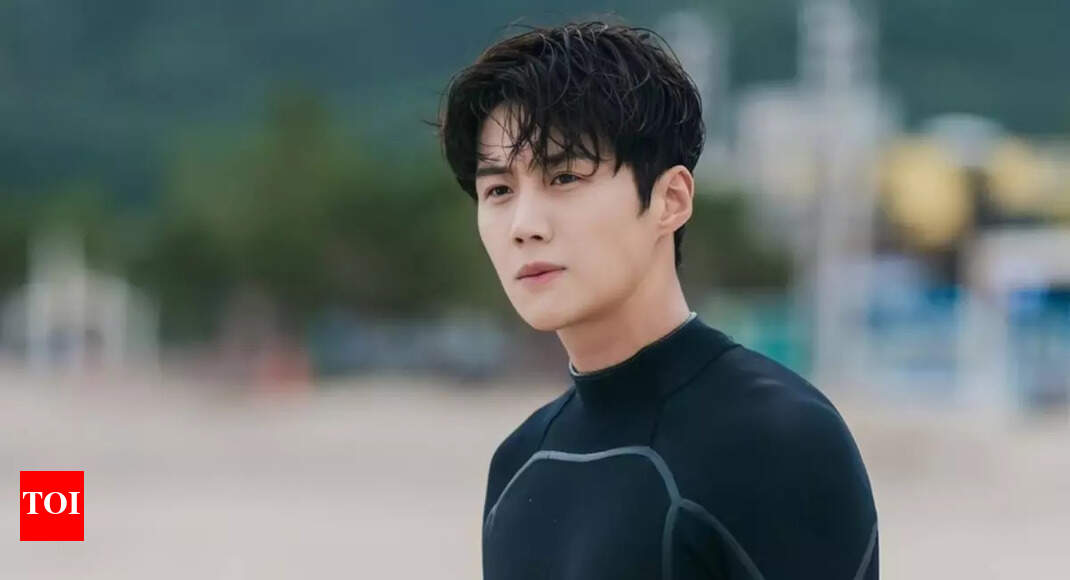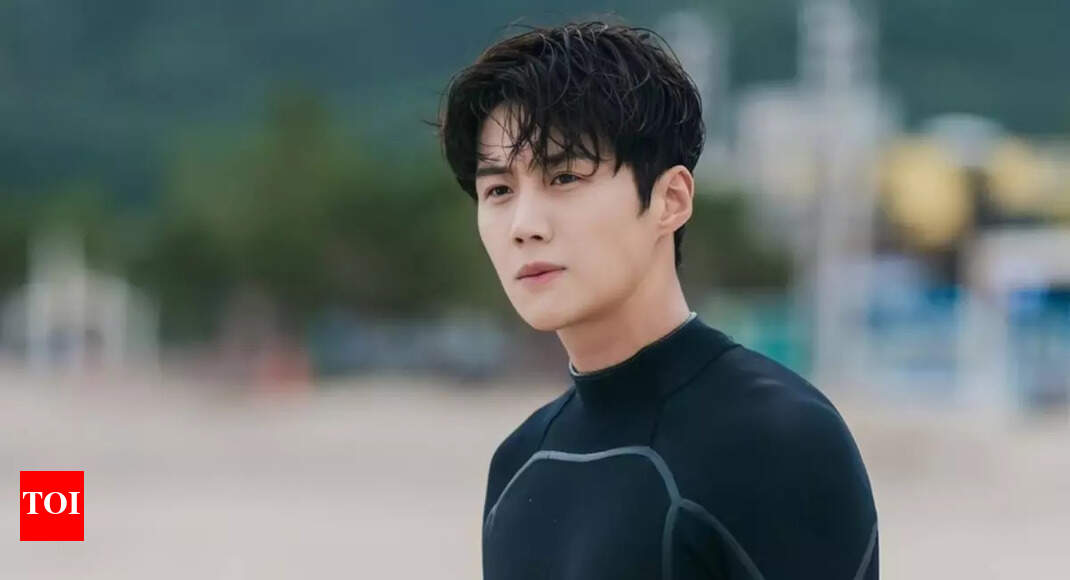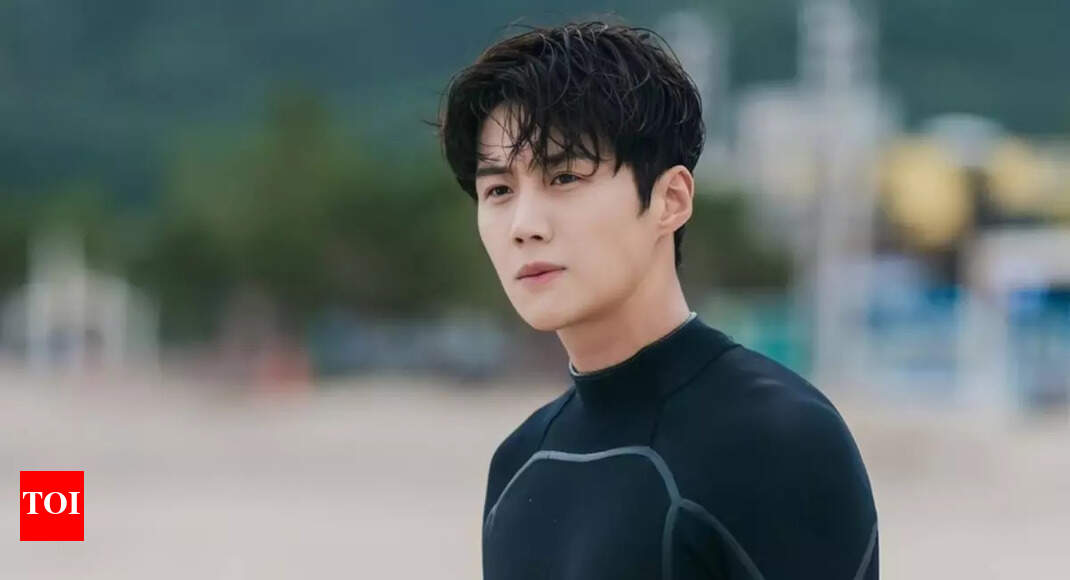 South Korean actor Kim Seon Ho who recently was embroiled in a big controversy involving his ex-girlfriend, is now all set to bounce back with his upcoming projects. He was previously accused of gaslighting and forcing abortion in his past relationship.
According to reports, Kim Seon Ho will be attending the script reading for his upcoming film 'Sad Tropics' on December 3. He will be joined by actress Go Ra which has been cast opposite him in the film. Confirming the developments, the actor's agency SALT Entertainment as said, "We will work hard to repay the opportunity that was provided.
'Sad Tropics' officially marks Kim Seon Ho's entry in the film industry after winning hearts on the small screen. The film shoot is slated to begin in December this year.
While Kim Seon Ho was soon removed from advertisements, promotional activities and multiple films-shows after his name had surfaced in the scandal, he remained as the lead for 'Sad Tropics'. The production team reasoned "After much consideration, we have decided to proceed with filming starting this year with Kim Seon Ho" They confirmed to resume the film with Kim Seon Ho due to the lack of a suitable alternative to replace the actor, reportedly.
Reports also suggest that while the film team considered replacing Kim Seon Ho, however, the last-minute decision made other actors either refuse the role citing date problems or simply decline it, owing to the concerns over Kim Seon Ho's scandal.

Meanwhile, the team also were in talks to further delay the shooting schedule till next year, but, in the end, decided to move ahead with the production due to several time-bound reasons.