KJo on Kajol's headband look from KKHH
2 min read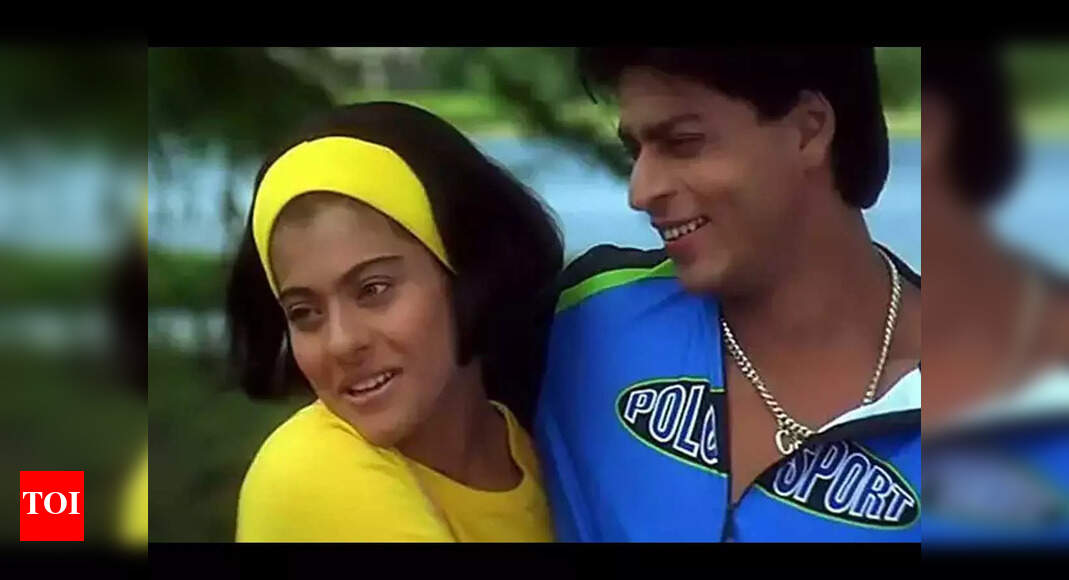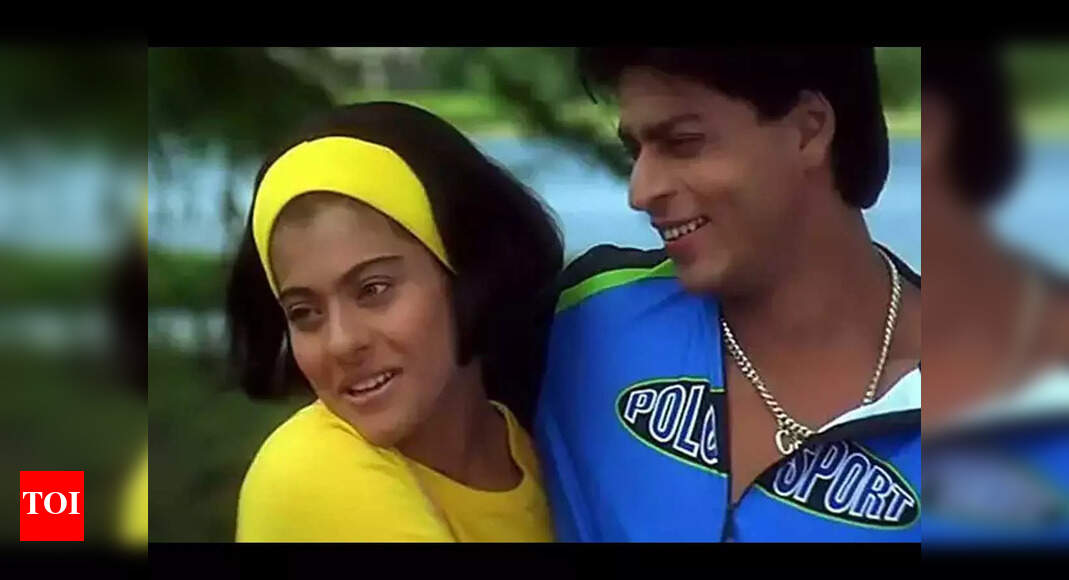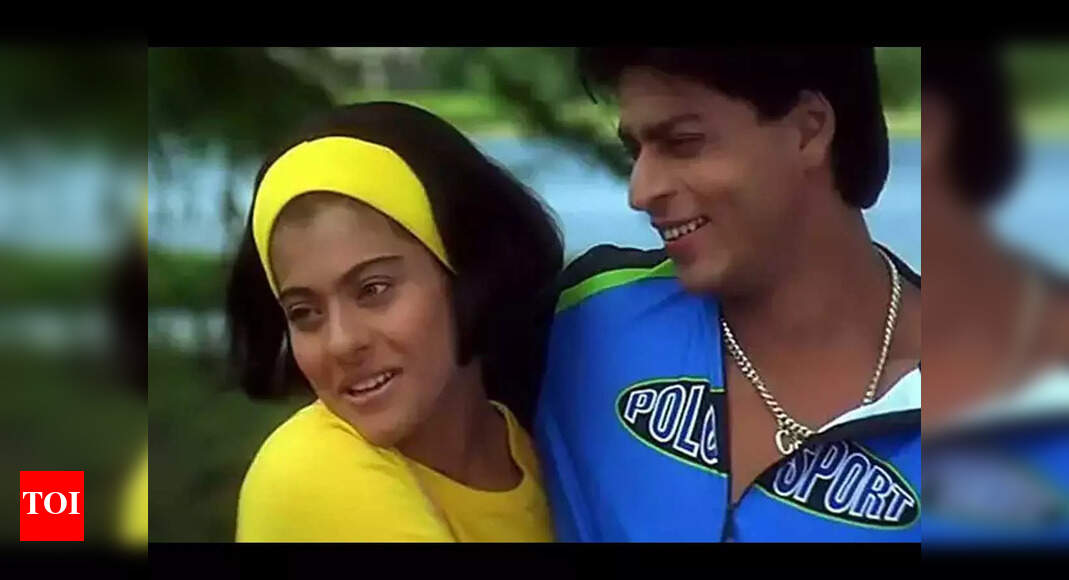 1998 released movie 'Kuch Kuch Hota Hai' is without a doubt to date the most romantic classics of Bollywood. Starring Shah Rukh Khan, Kajol, and Rani Mukerji in the lead, the movie redefined the meaning of love and friendship for generations. Also, it gave some of the most iconic fashion statements like the short-fitted dresses that Rani rocked, or the Shah Rukh Khan's friendship bands, even the headband look of Kajol. However, did you know Kajol's iconic headband look in 'Kuch Kuch Hota Hai' was actually a fix for hair and not a style addition to her attire?
Moreover, this big reveal has been made by the director of the movie Karan Johar himself, on a reality show, hosted by Ranveer Singh. The episode was shot earlier and will be aired on the weekend featuring Karan Johar and Kajol. In the episode, a number of lesser-known facts about Karan and Kajol's movies will be unveiled, including 'Kuch Kuch Hota Hai'.

Reportedly, in the yet-to-air episode, Karan Johar reveals that initially Kajol's look did not have a headband, and it was only added later as there were some issues with the actress's wig. Thus, in order to keep her look in place, they added a headband, which later went o to become a style statement for many. So we can say, least did Karan know that his one mistake with the wig, will turn out to be so iconic!