Land acquisition, statutory clearances delay completion of 76 NH projects even after 4 years
2 min read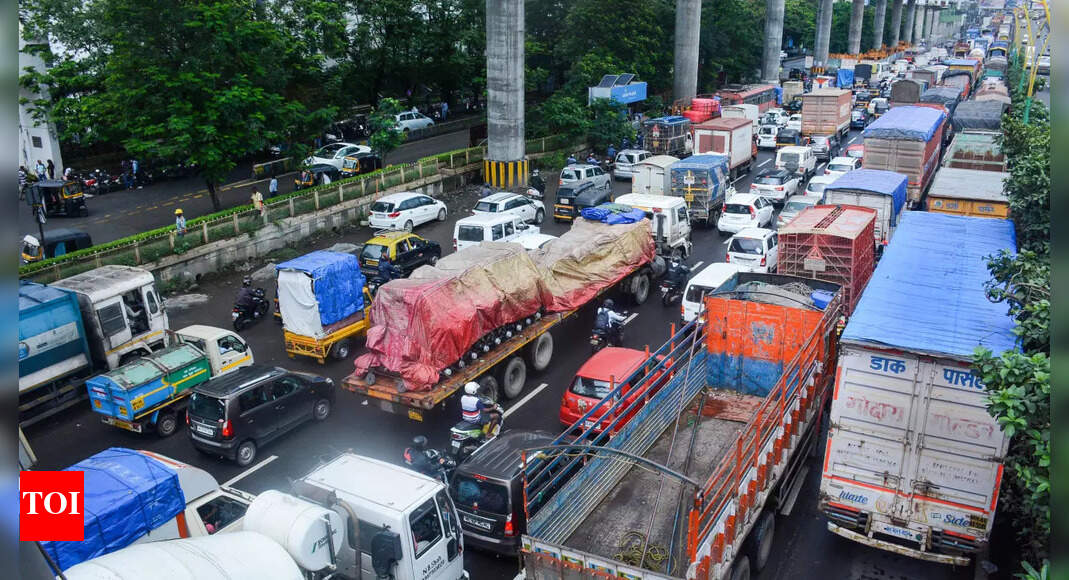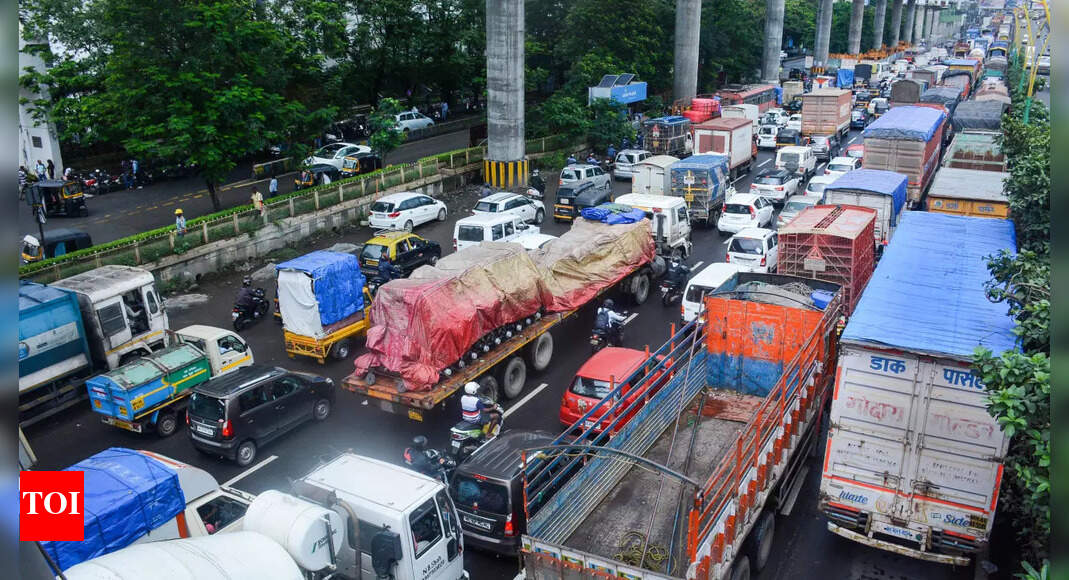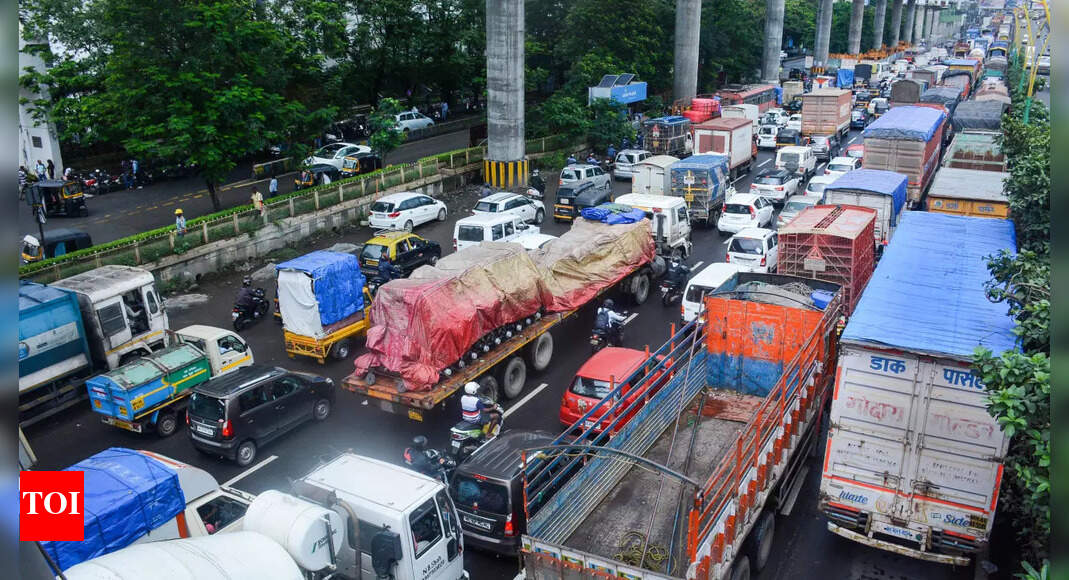 NEW DELHI: Even four years after the National Highways Authority of India (NHAI) bid out 76 NH projects costing around Rs 62,000 crore, none of them have reached completion due to delay in land acquisition, statutory clearances, utility shifting and cash flow issues of contractors and highway builders. Union highways minister Nitin Gadkari recently asked the officials to expedite the implementation of delayed projects and release dues to the contractors in time.
Reviewing a meeting on the progress of projects and working of the NHAI, Gadkari has directed the officials to be more "time sensitive" while taking decisions to avoid any delay, sources said. According to official data, the NHAI has set the target of June 2022 for completion of 87% of the above-mentioned delayed projects and the remaining 13 would take longer.
Official status of projects show that during the last two financial years – 2019-20 and 2020-21 – the NHAI had bid out a total of 236 projects with cumulative length of 8,091 km entailing Rs 2.59 lakh crore investment. But till date, work is yet to start in the case of 93 projects, primarily due to non-availability of encumbrance free land and transfer of ownership of land by state governments. In case of the projects bid out under Hybrid Annuity Model (HAM), another major reason for delay in commencement of work is private players still struggling to tie up finances from banks and other financial institutions.
Recently, a parliamentary panel had also flagged delay in completion of 888 NH projects pertaining to the development of 27,665 km and asked the ministry to prioritise its projects that are already delayed.
On the resolution of disputes, the NHAI has informed the minister that so far 203 cases have been referred to the conciliation committees and 116 of them have been resolved. These disputes involved Rs 37,287 crore claim from contractors and Rs 7,281 counter-claims from NHAI. These disputes have been settled at Rs 10,870 crore.