Lata Ji's family member says she's a fighter
1 min read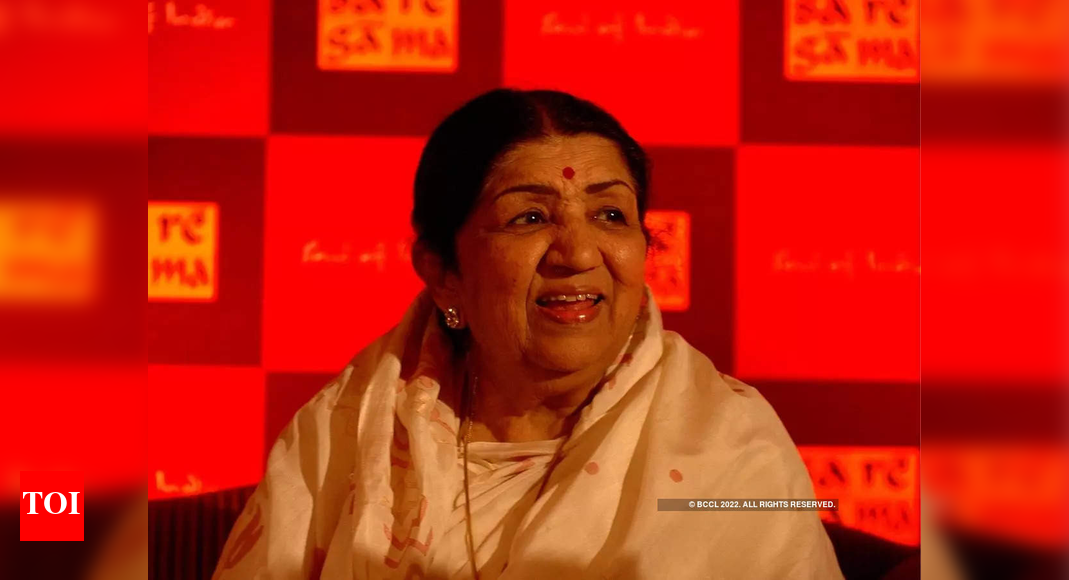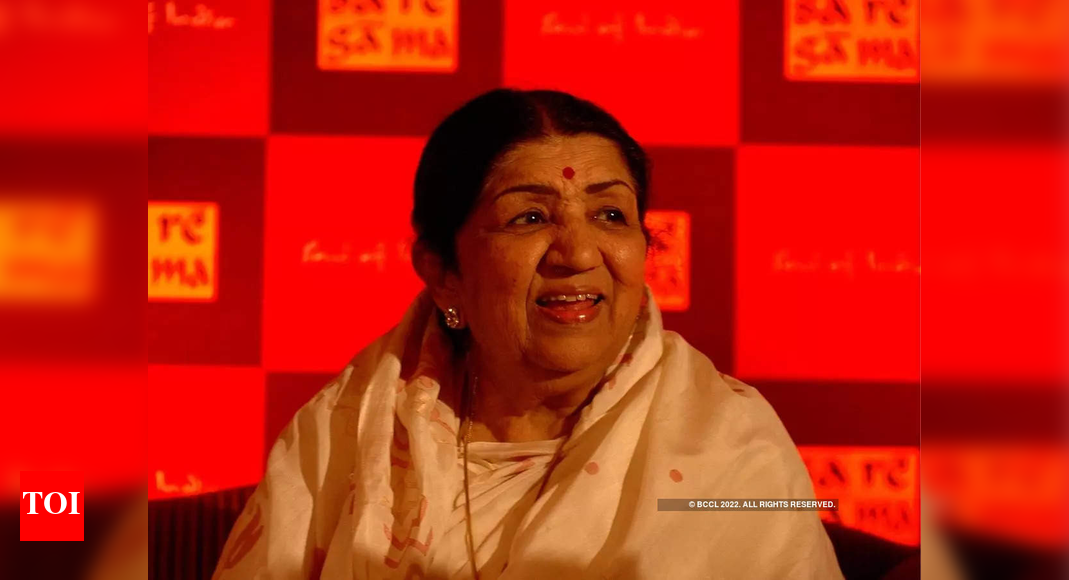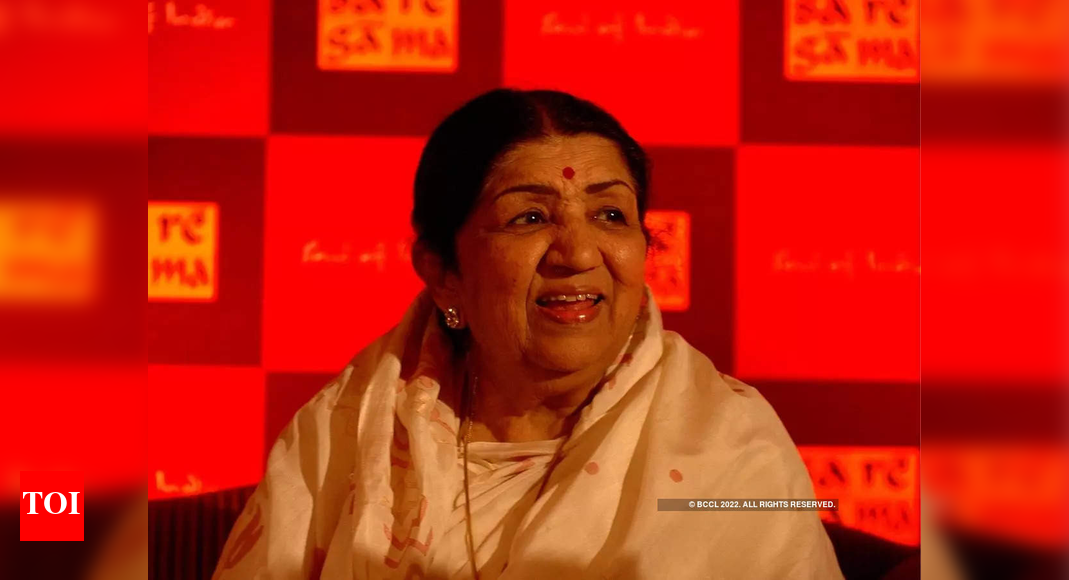 Legendary singer Lata Mangeshkar, who has been admitted to the ICU of Mumbai's Breach Candy hospital after testing positive for COVID-19, has also been diagnosed with pneumonia. She was taken to the hospital on Saturday night, and ETimes had earlier spoken to her sister Usha Mangeshkar who said while they cannot go to see her, there are sufficient doctors and nurses taking good care of her.
A family member has now spoken to ETimes and said, "Lata didi is doing much better and since she is a singer, you know how they have a huge lung capacity. Above all, she is a fighter but we cannot say when she will be discharged as COVID protocols need to be followed. Her doctor will be the best person to speak on that."

Associate Professor Dr Pratit Samdani who is treating her at Breach Candy hospital revealed, "Lata ji still remains in the ICU. We will have to monitor her and recovery will take a little time."

The singer is being closely monitored and treated for both COVID-19 and pneumonia infections, however she has not been put on oxygen and is stable.