Lata Mangeshkar to remain in ICU for 10-12 days
1 min read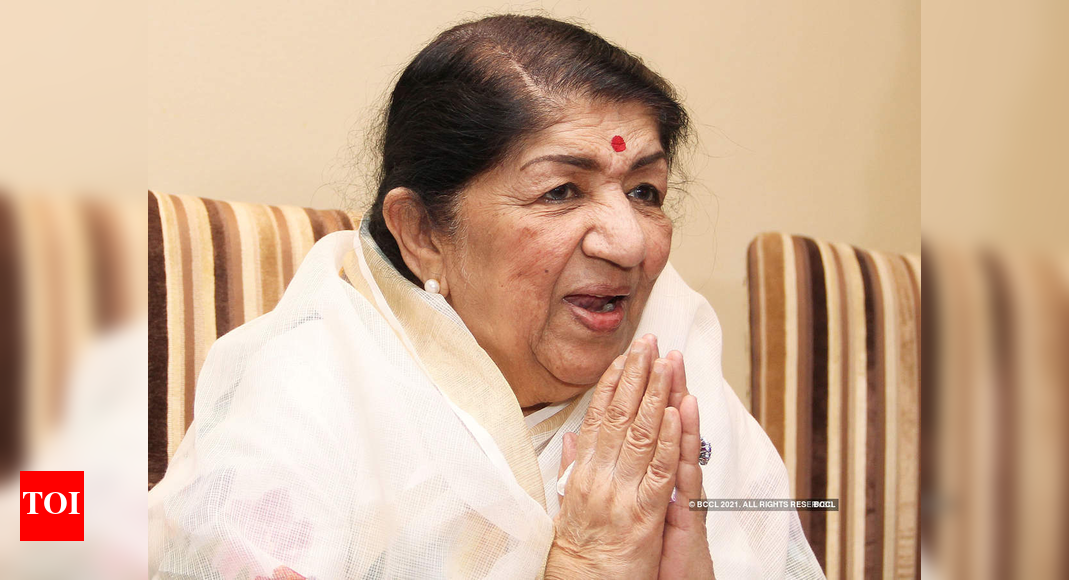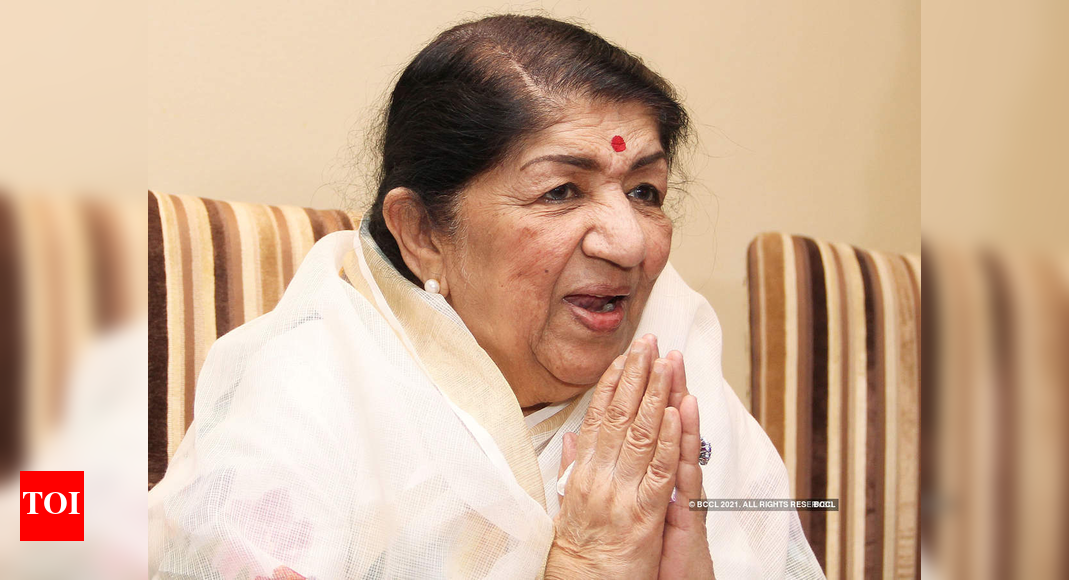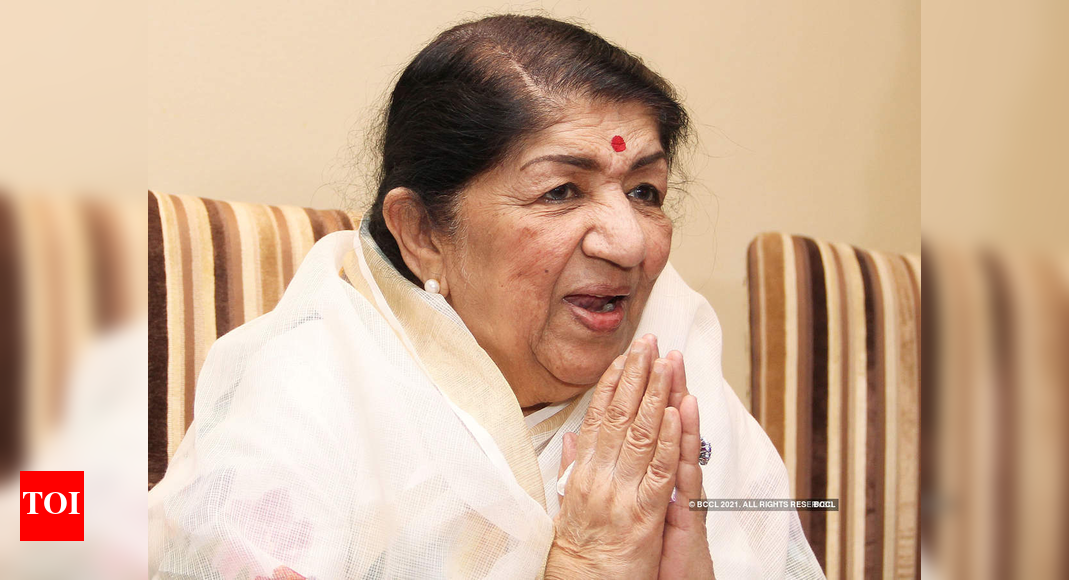 Legendary singer Lata Mangeshkar was admitted to the ICU of Mumbai's Breach Candy hospital after she tested positive for COVID-19. ETimes reported earlier that she is also suffering from pneumonia and was taken to the hospital on Saturday night.
According to reports, doctors say she will continue to be in ICU for 10-12 days. The singer is being closely monitored and treated for both COVID-19 and pneumonia infections, however she has not been put on oxygen and is stable.
Dr Pratik Samdhani from Breach Candy hospital had confirmed to ETimes that Lata Mangeshkar was admitted on Saturday night and that she is also suffering from pneumonia.

ETimes also spoke to Lataji's younger sister, Usha Mangeshkar yesterday. "We cannot go to see Didi as it is a COVID case. There are sufficient doctors and nurses there, though," she had said.
She had also informed that Lata Mangeshkar might not be discharged very soon because of her age. Lataji is 92.