Leepakshi on working with Amitabh Bachchan
3 min read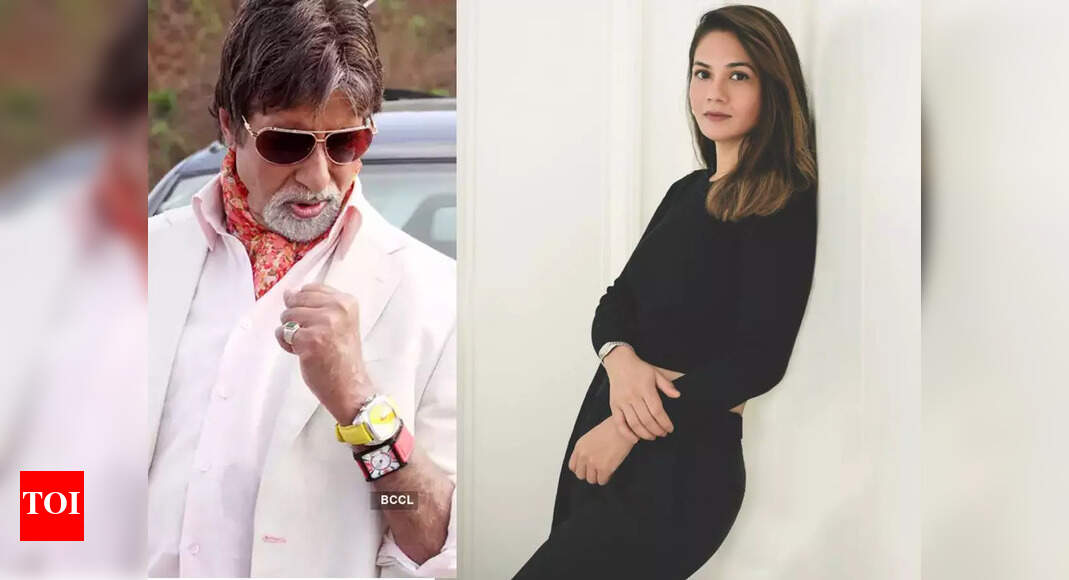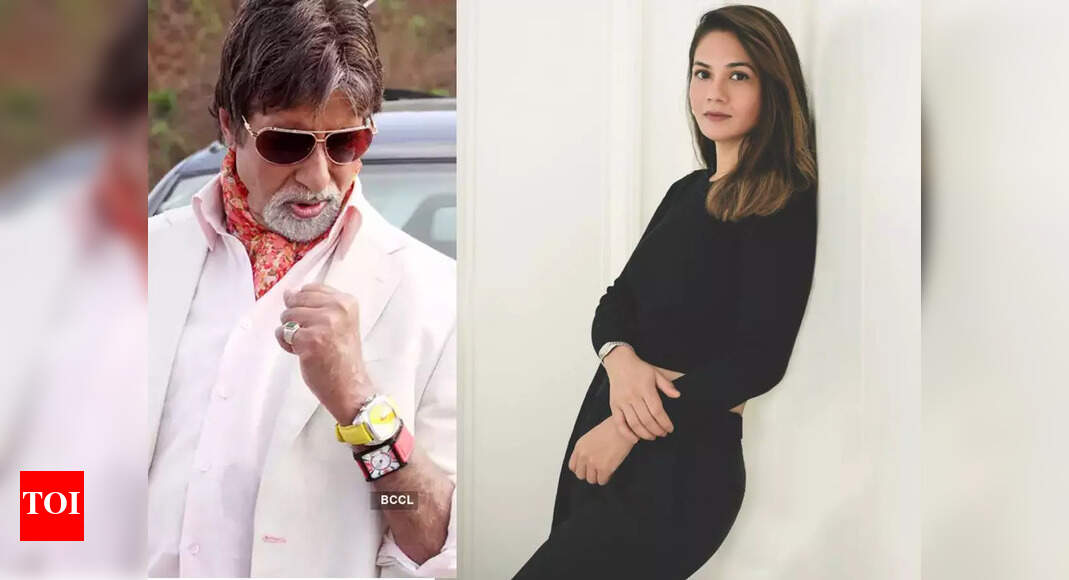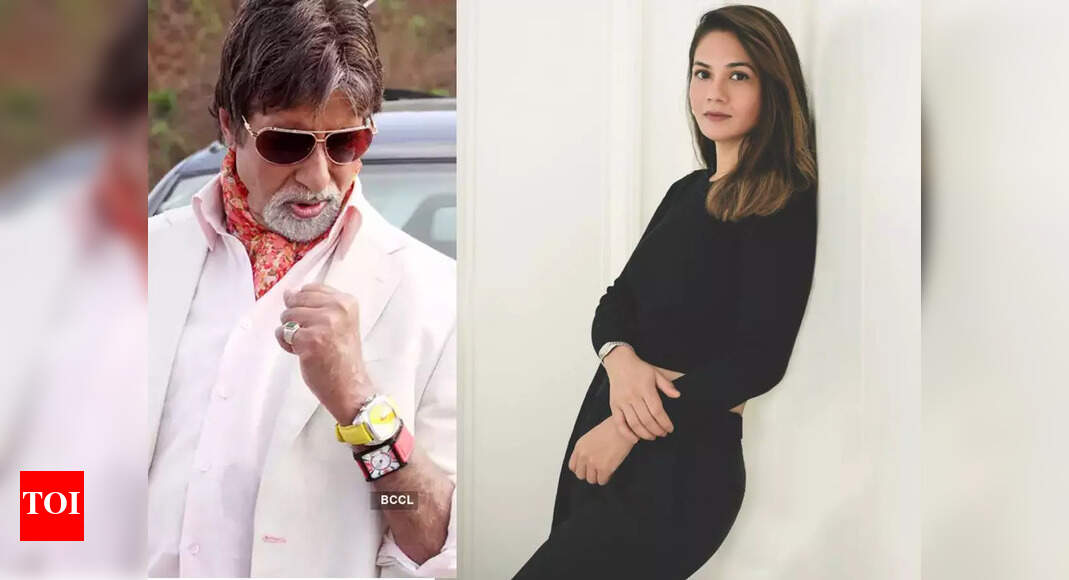 Behind those glamorous looks of celebrities, which often become massive trends, there is a whole lot of hard work and creativity poured in by stylists. ETimes caught up with one such stylist, Leepakshi Ellawadi, who has been the brains behind films like 'Tiger Zinda Hai' and 'Saaho'. She has styled Amitabh Bachchan, Saif Ali Khan, and many other actors. Currently, Leepakshi is busy working on Akshay Kumar, Jacqueline Fernandez, and Nushrratt Bharrucha's styling for 'Ram Setu'. In a candid conversation with ETimes, the ace stylist opened up about celebrity fashion and Bollywood trends. Excerpts:
What sort of trend are you keeping in mind for 'Ram Setu'?
Akshay plays an archaeologist in the movie and you can see him with longer hair. He is not playing the usual younger characters; you can see him sporting greys. We wanted to experiment a bit with his look and showcase how different archaeologists are, while also drawing references from real-life archaeologists.

Do you feel celebrities are soft targets for their fashion choices?
It is a double-edged sword. Because of the penetration that they have with the masses and classes, sometimes their choices work and sometimes they backfire. Celebrities are our billboards for experimentation, so, when they wear anything nice and it is appreciated, they suddenly become fashion icons. I think it is just part-and-parcel of who they are. There are so many people sitting out there giving their point of view on what you are wearing, so it is just natural for celebrities to think so much about their image.

One evergreen trend that Bollywood has given us?
I would say chiffon sarees! That's not dying anytime soon. And leather jackets, for me.

One unimpressive fashion trend set by Bollywood?
There are so many (laughs)! Floral shirts, bright shirts, pants in a jarring colour… all these I think!

You've worked with so many celebrities. Which actor is the easiest to style?
That would be Mr Bachchan! I think he is the coolest guy to work with. He doesn't really fuss about anything. We collaborated for 'Bbuddah… Hoga Terra Baap' and after that I continued on several advertisements too. We tried a lot of experimental looks for him and shopped for brands that he personally wears. I don't think he worried much about what he is wearing, his focus is mostly on what he is doing.

Do you feel post-COVID, sustainable fashion is the way forward?
In a strange way, I am thankful that this phase of COVID pushed us all to think a little more. I used to tell people to recycle and reuse. It is a stylist's job to actually keep recreating with the same outfit. And why isn't that well appreciated? So, in a very good way, this has forced all to rethink what we are doing. I also feel there was just too much out there so it has streamlined a little. Now events happen when there's something big that is being announced.
To conclude, who do you think are the fashion icons of Bollywood?
I would say Deepika Padukone's fashion game is very, very strong. And I think Sonam comes second for her appetite to try new things and kind of move away from what is typical.