'Lightyear': The 'Toy Story' perquel trailer is out
2 min read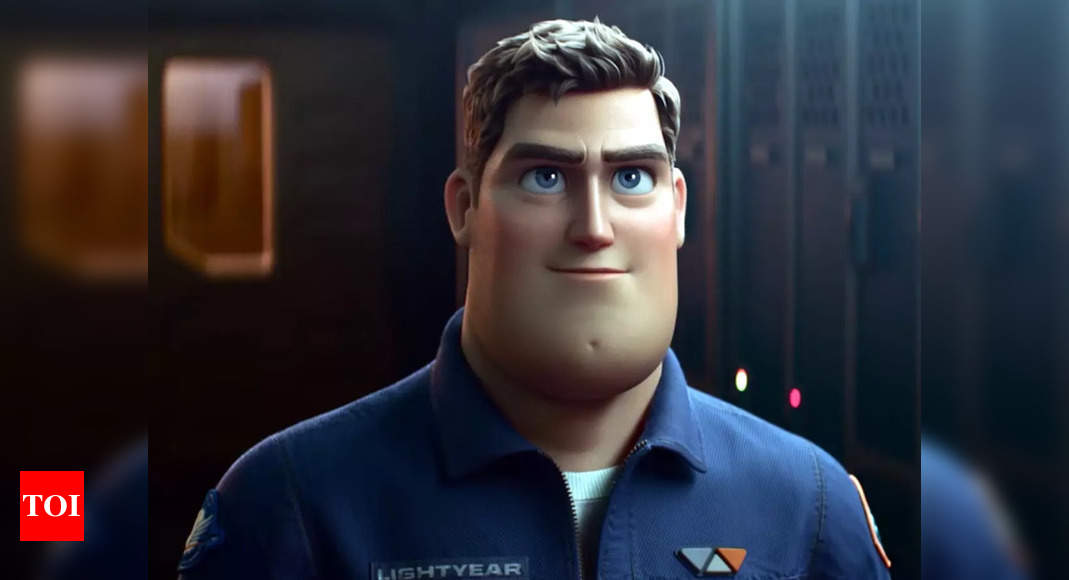 It's time to fasten up those seatbelts and get ready for an adventure with Chris Evans, 'To infinity and beyond!'
After much hype about his casting as the voice of Buzz Lightyear, the beloved action figure in the superhit 'Toy Story' series, the makers dropped the first trailer. The animated sci-fi action-adventure presents the definitive origin story of Buzz Lightyear—the hero who inspired the toy—introducing the legendary Space Ranger who would win generations of fans.
[embedded content]
Evans, best known for his role as Captain America in the 'Avengers' series, said in a statement, "The phrase 'a dream come true' gets thrown around a lot, but I've never meant it more in my life."
"Anyone who knows me knows that my love for animated films runs deep. I can't believe that I get to be a part of the Pixar family and work with these truly brilliant artists who tell stories unlike anyone else. Watching them work is nothing short of magic. I pinch myself every day," Chris added.
The animated project is being billed as the "definitive story of the original Buzz Lightyear".

Shortly after he was announced as the lead voice for the movie, fans of actor Tim Allen expressed their anger over the cast. It was then that Evans explained in a tweet, "Just to be clear, this isn't Buzz Lightyear the toy. This is the origin story of the human Buzz Lightyear that the toy is based on."

The film that is slated for a June 2022 release is being helmed by Annie Award-winning director and veteran Pixar animator Angus MacLane.