Live: Australia bowling first after winning the toss in T20 WC final
1 min read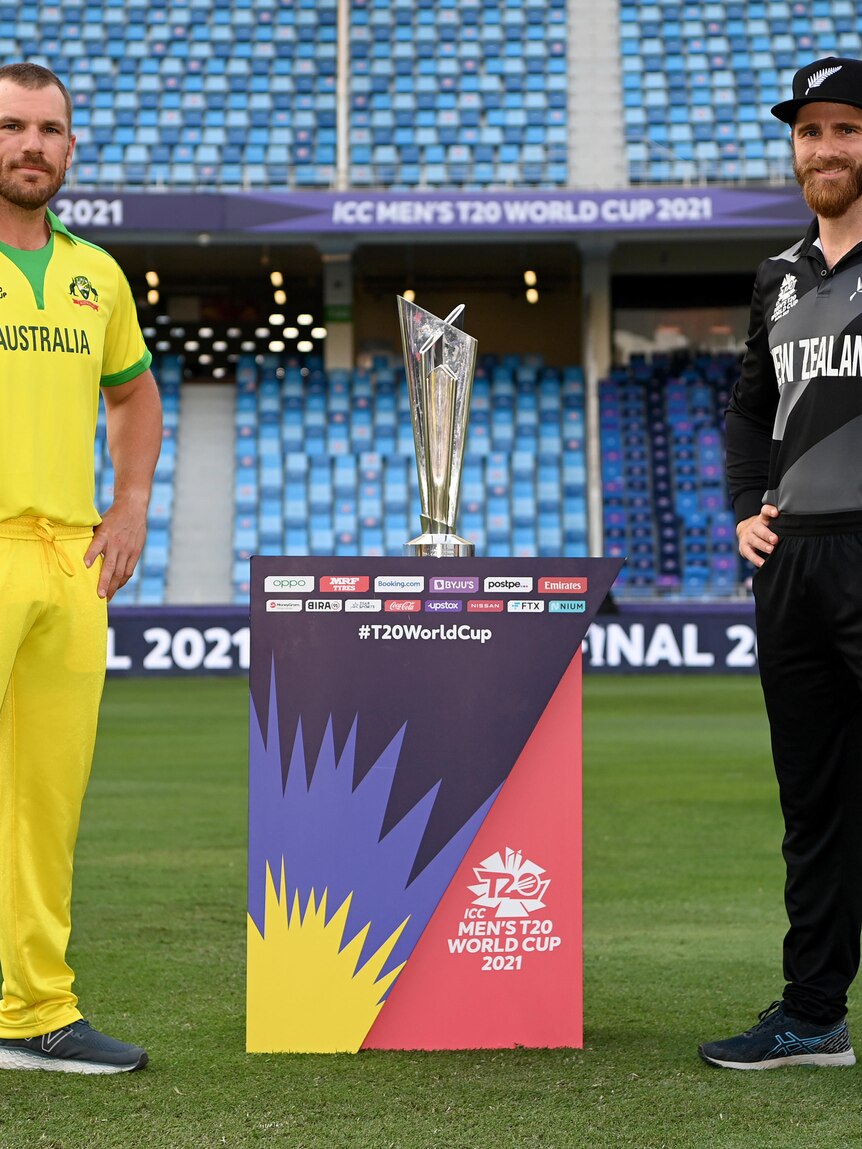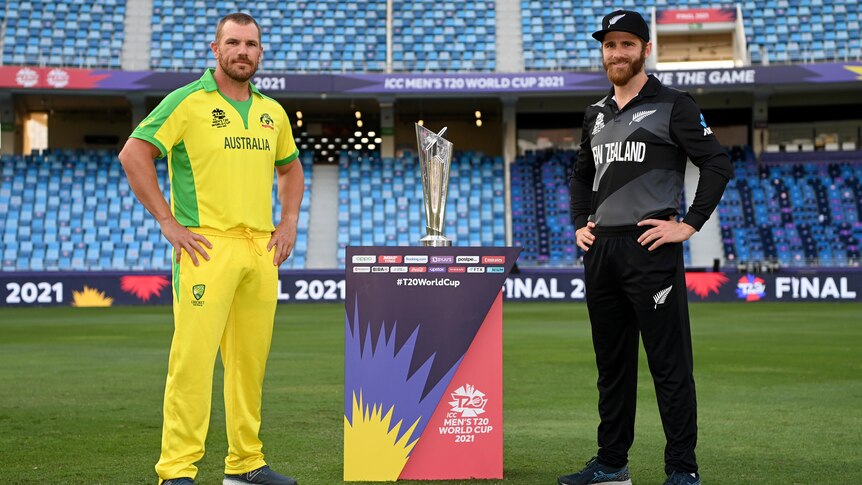 11th over – Mitchell Starc to bowl now
BIG 10 overs coming up for New Zealand. Something special required.
Starc is coming around the wicket, trying to jam the right-handers up. Can the extra pace on the ball help the batters here?
A couple of singles and a two to start the over.
DROPPED! FOR FOUR! Oh dear! Williamson hit a full toss straight down Hazlewood's throat at fine leg, but it burst through the hands. And what's more, it continued on for a boundary. Big moment!
FOUR MORE! Can't give Kane Williamson too many chances! That was a picture perfect straight drive, belted down the ground for another boundary.
ANOTHER FOUR! AND A NO BALL! A very high full toss from Starc, called above the waist! Somehow Williamson still was able to adjust and whack it through midwicket for four!
Gee, that took some outrageous fielding from Stoinis on the boundary to save another four from the free hit.
NINETEEN runs from the over. The game has changed in an instant.