Maha moves court in bid to get Param Bir declared 'absconder'
1 min read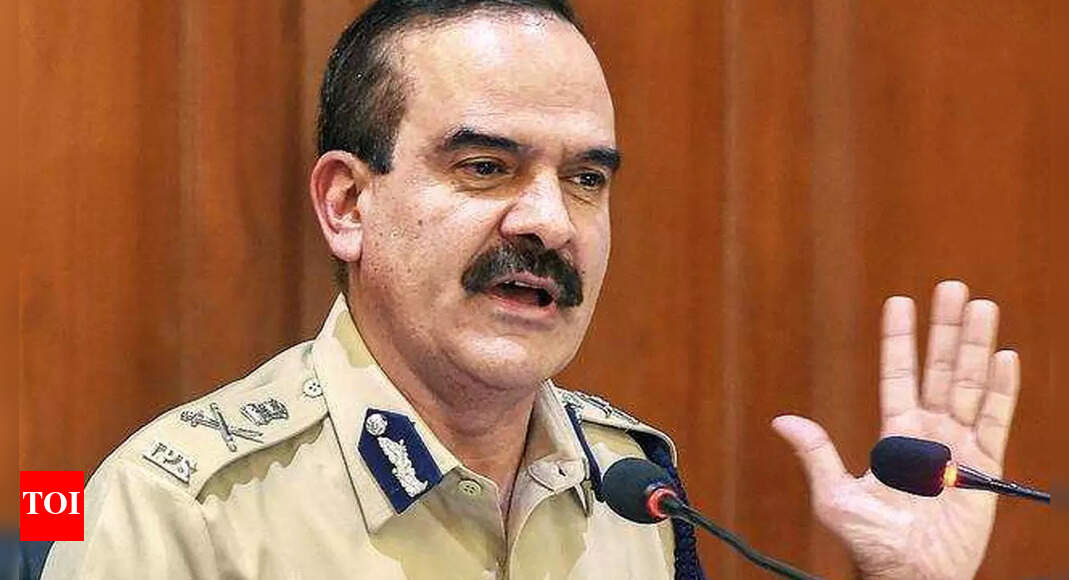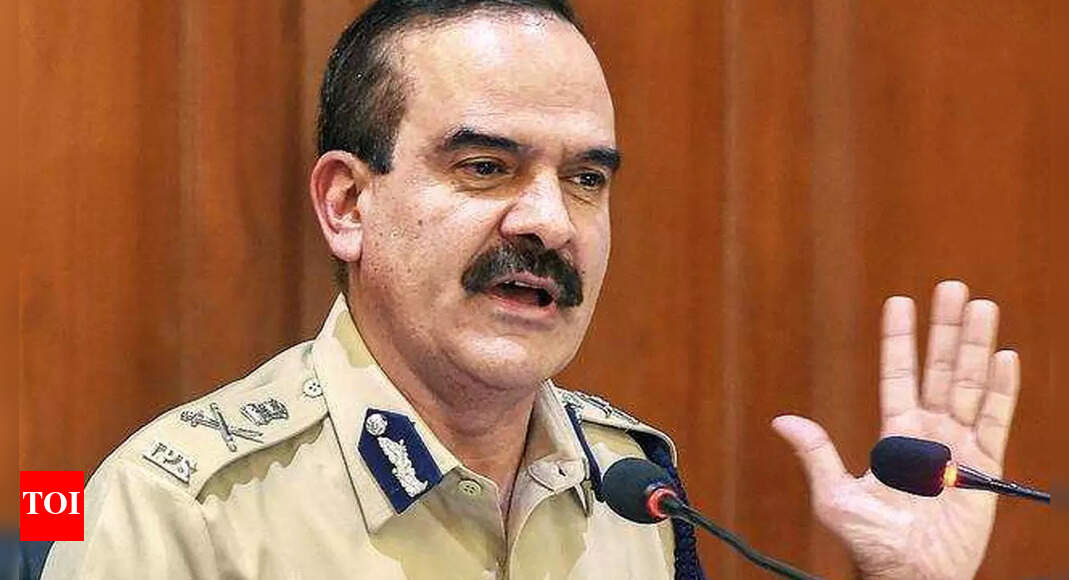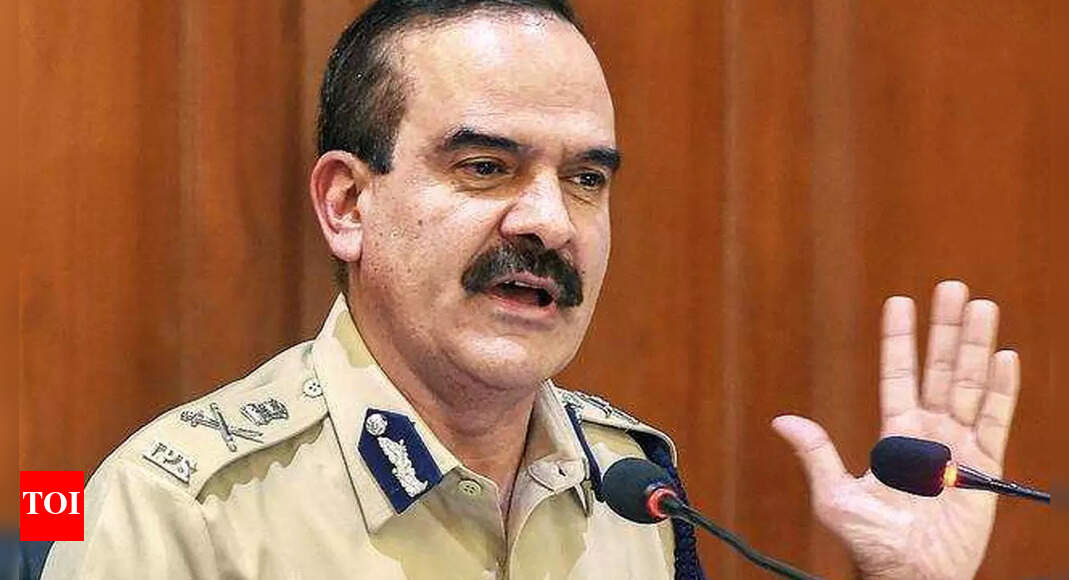 MUMBAI: The city crime branch has filed an application before the 37th metropolitan magistrate court seeking a non-bailable warrant against former Mumbai police commissioner Param Bir Singh. The court will hear the matter on Saturday.
The crime branch unit 11, probing an extortion case against Singh, dismissed cop Sachim Waze and others, has issued a couple of summons but Singh hasn't responded.
The non-bailable warrant will pave the way to declaring Singh an absconder. "The procedure is that first we have to send notices. If the person fails to respond or is unavailable, the court issues a bailable warrant and then non-bailable warrant. If he fails to turn up even then, we start the procedure of declaring the person an absconder," said an official. He said Singh has failed to appear before the state-appointed justice Chandiwal committee, the National Investigation Agency, and the crime branch.
In March, Singh was removed as Mumbai police chief and made DG, home guards, following the Antilia bomb scare case, but he did not join. Five separate offences have been registered against Singh.