Maharashtra SSC result 2021: Class 10 teachers can take trains to do assessment work
2 min read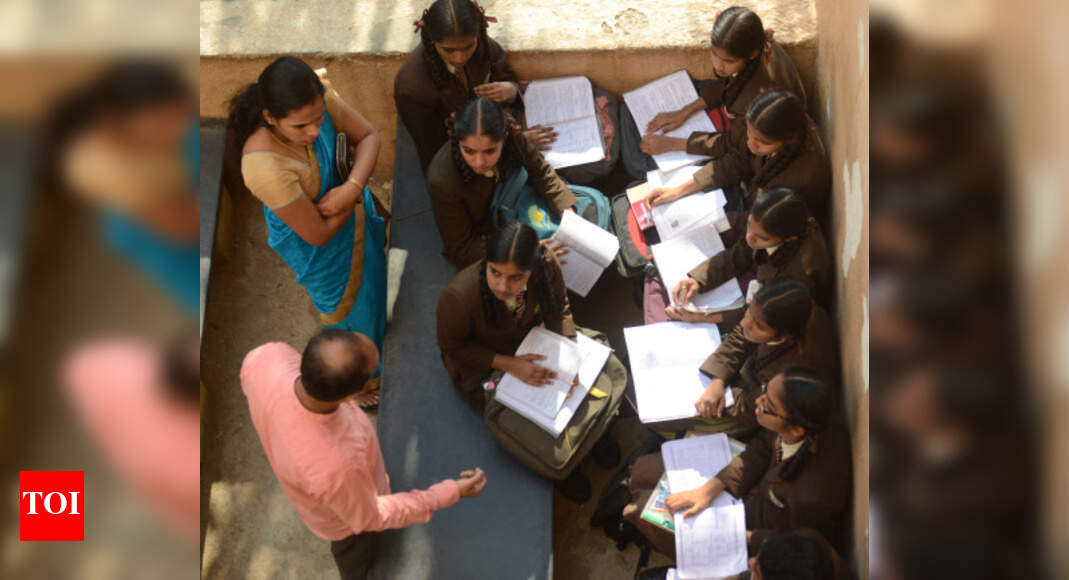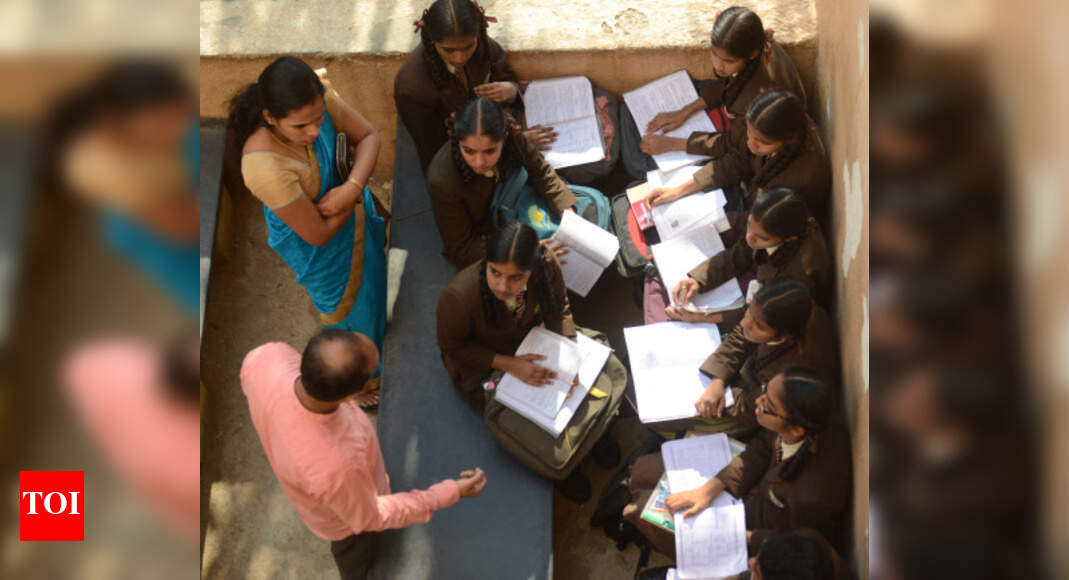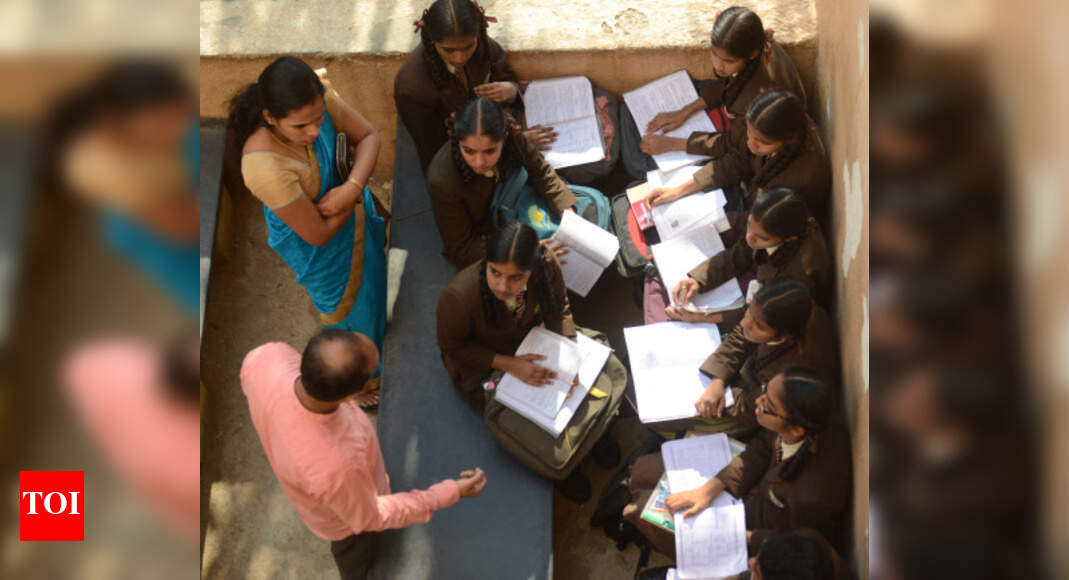 MUMBAI: The state on Thursday permitted teachers and non-teaching staff involved in class X assessment work to travel by train.
Details of teachers and non-teaching staff carrying out the assessment work that began on June 11 has been sought from schools. The Deputy Director (Education), Mumbai will be the coordinating officer for collecting information regarding such people. 'Level 2' passes will be issued to those eligible in the form of an SMS link, which can be downloaded on the phone, said state education minister Varsha Gaikwad.
Teachers do fall in the essential categories of people allowed to board trains. With the assessment work underway, teachers residing in distant areas like Palghar, Vasai-Virar, Thane, Kalyan-Dombivli, Navi Mumbai were unable to reach their schools in Mumbai and surrounding areas. On Monday, teachers had protested by travelling ticketless and voluntarily paying fines. Teachers told TOI how they spend over 10 hours travelling to school and back by buses and taxis.
Congratulations!
You have successfully cast your vote
Teachers had warned of intensifying their agitation, including boycotting assessment work if they were not permitted to travel by trains. The assessment work at the school level will end on June 30. The state expects to declare the Secondary School Certificate (SSC) results by mid-July.

The train travel permission is not for class I to VII teachers, 50 percent of whom have to be present in schools every day for conducting online classes. Class VII and IX teachers teaching class X can travel. All class XI and XII lecturers who have to be present in colleges after the academic year began on Tuesday cannot travel by trains yet.

Rajesh Pandya, Vice President, Teachers Democratic Front, welcomed the decision. He said that teachers were finding it difficult to reach schools. "Assessment work will be on track with this decision," said Pandya.

Shivnath Darade, secretary, Maharashtra Rajya Shikshak Parishad said that if teachers, other than those doing assessment work, are not permitted to travel by train, then the state should allow them to work from home.