Make cities totally garbage-free, says PM as he launches Swachh Bharat 2.0
2 min read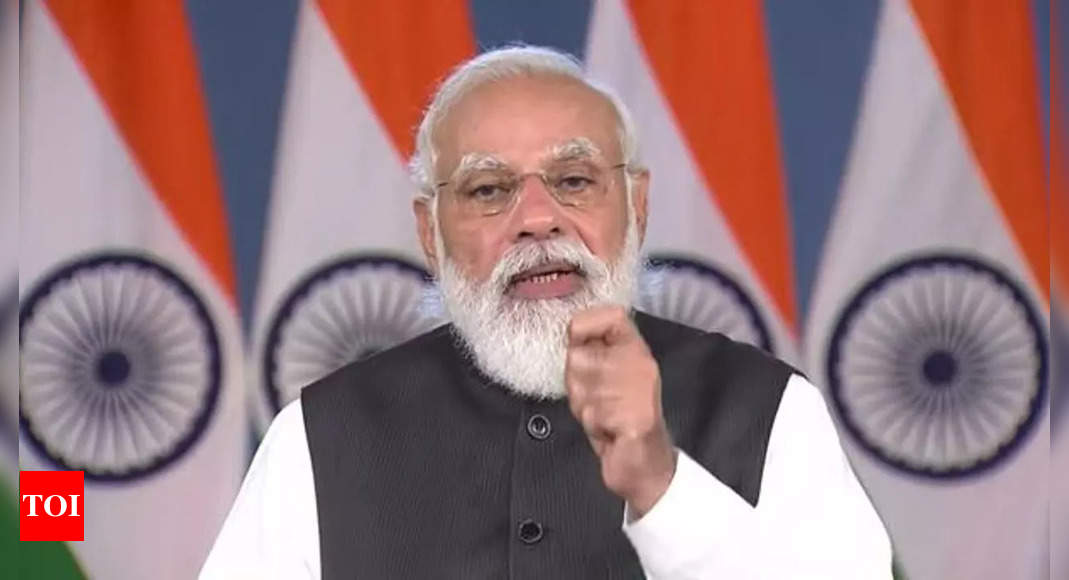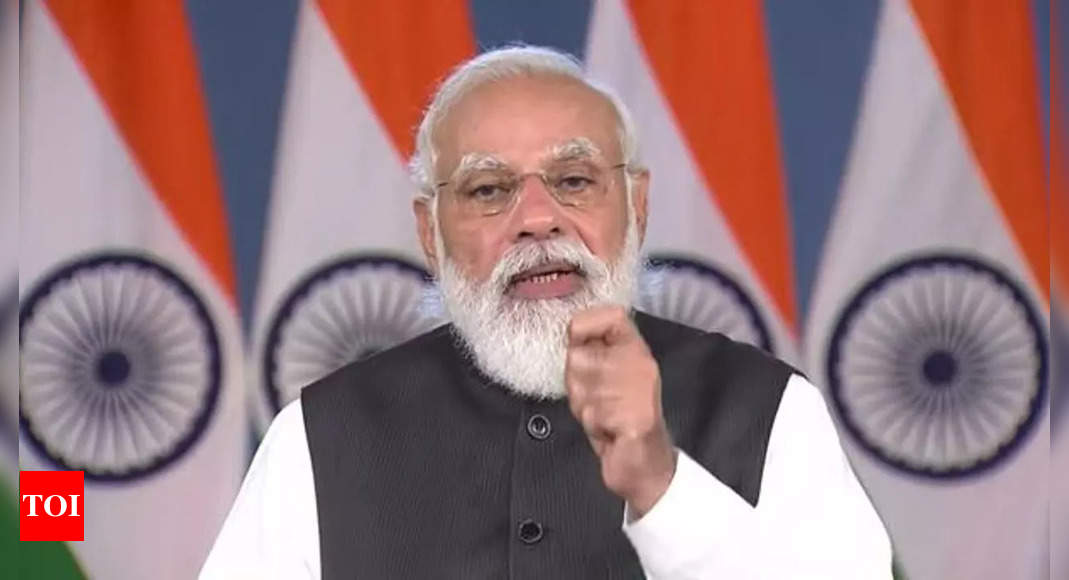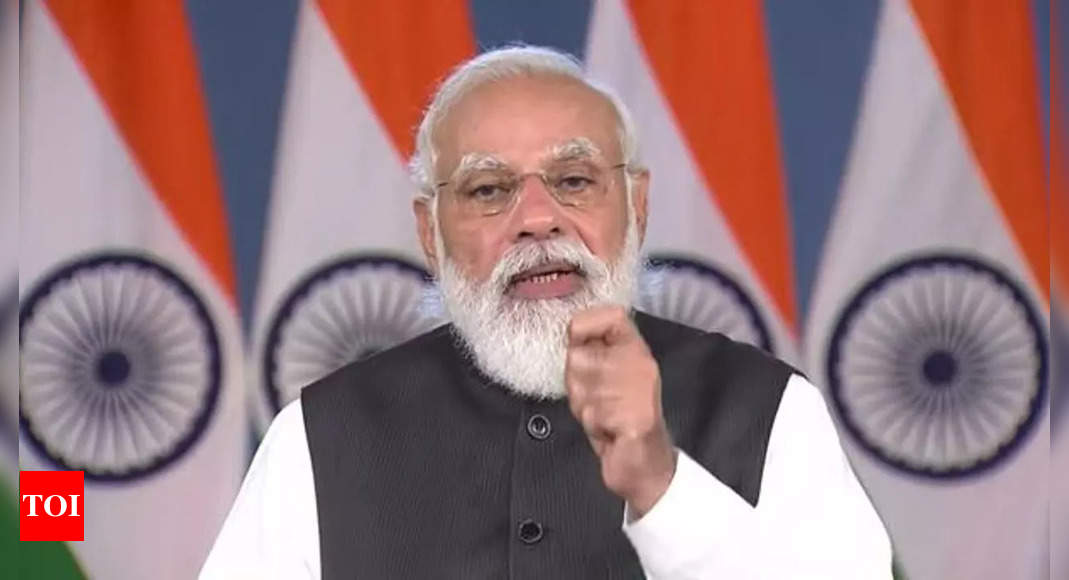 NEW DELHI: PM Narendra Modi on Friday launched the second phase of Swachhta and urban rejuvenation missions with a call to make cities "completely free of garbage" while giving full credit to sanitation workers and rag-pickers terming them as the "mahanayaks" (great actors) for the success of the Swachh Bharat Mission.
The Swachh Bharat Mission 2.0 and Atal Mission for Rejuvenation and Urban Transformation (AMRUT) 2.0, which aim to make cities and towns garbage free and water secure, will involve cumulative expenditure of Rs 4.3 lakh crore, over two-and-half times more than the total expenditure on the first phase of the two missions.
Launching the schemes, the PM said the country is moving towards 100% access to clean drinking water. On AMRUT 2.0, he said it aims at "improving sewage and septic management" and making cities water-secure. The PM said there is need to ensure that "no sewage drain falls in any river".
On the contribution of sanitation workers, Modi said, "The great actors (mahanayak) of Swachh Bharat Mission are our swachhta workers, safai mitras, brothers and sisters engaged in sweeping and those who segregate the solid waste withstanding the stench of garbage".
Invoking B R Ambedkar, Modi said the two missions will eliminate inequality among people who have shifted to cities from their villages. He said Ambedkar believed urbanisation is the medium to eliminate inequalities. He cited how improvement in sanitation in Gujarat attracted tourists and urged states to take steps to improve cleanliness and sanitation.
The PM also urged municipal leaders and officers to promote PM Svanidhi scheme, which entitles street vendors to get subsidised loans for their business. He said this will not only take them out from the cycle of paying high interest to informal lenders but also help financial cleaning in the "grassroot level".
He said over 46 lakh street vendors have come forward to avail benefits under the scheme and 25 lakh of them have received Rs 2,500 crore. The PM said these vendors are promoting digital transactions and maintaining a very good record of paying back their loans.