Manipur ambush: Massive combing operation under way to nab terrorists, border security to be stepped up
3 min read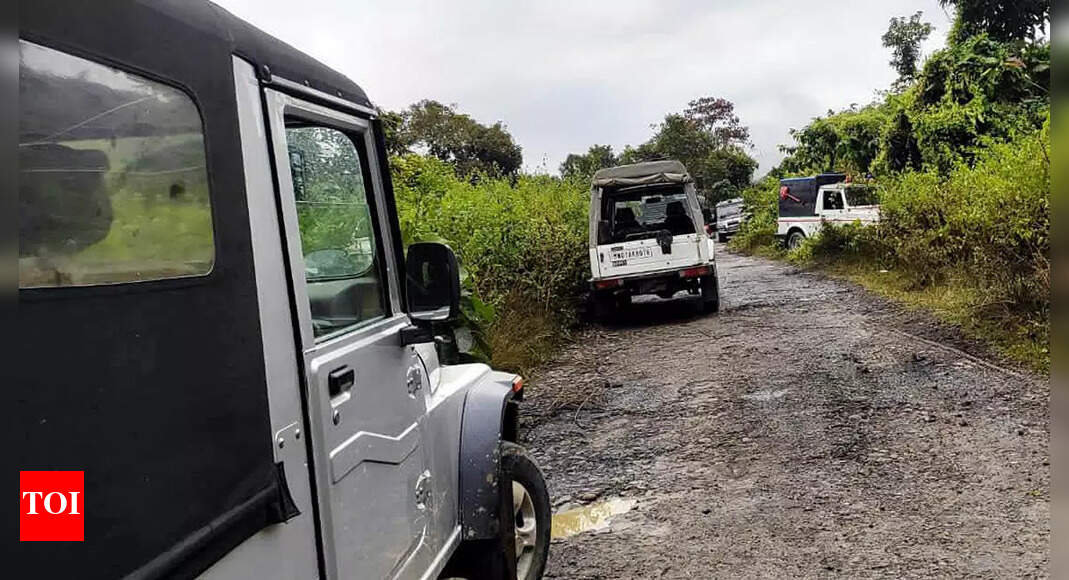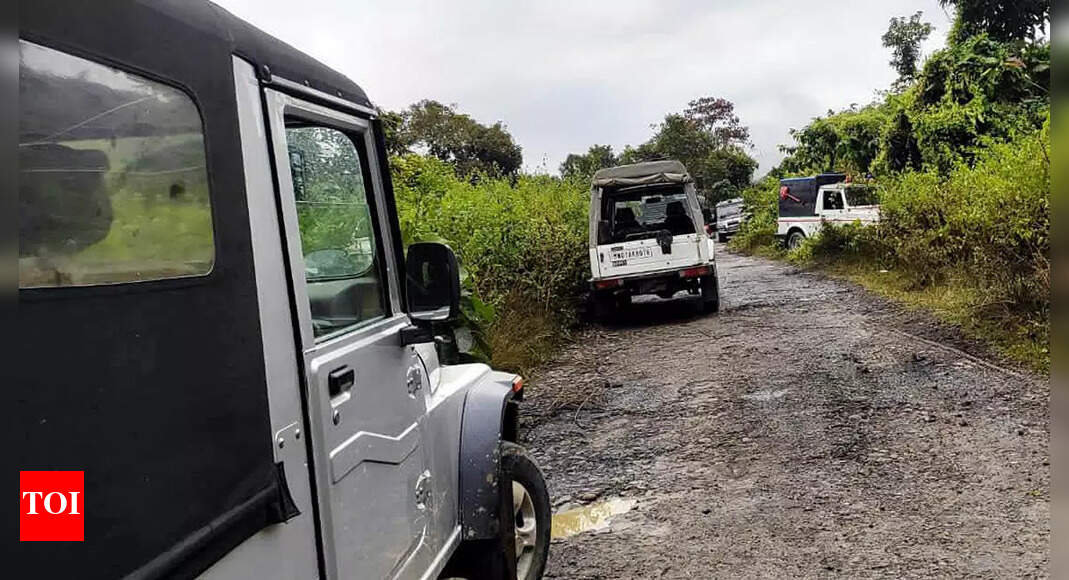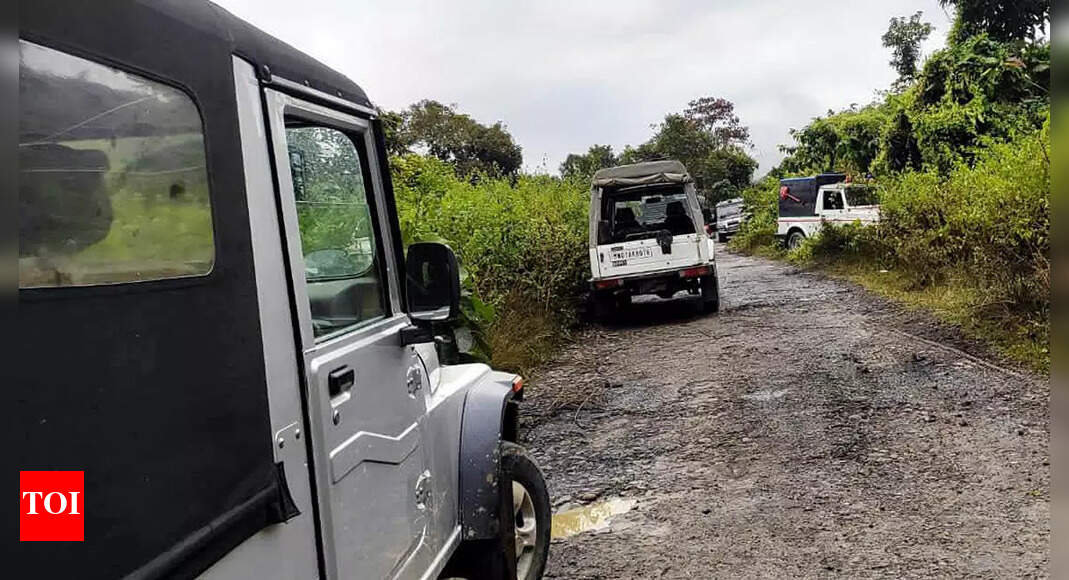 NEW DELHI: Border security has been stepped up in Manipur a day after terrorists ambushed the convoy of Assam Rifles and killed Army Colonel Viplav Tripathi, his wife and son as well as four personnel.
A massive combing operation is also under way, conducted jointly by Assam Rifles and state police, in the jungles surrounding the village of Sekhen where the ambush took place on Saturday.
Two terror groups — People's Liberation Army and the Manipur Naga People's Front — had on Saturday jointly claimed responsibility for the attack.
Speaking to reporters, Manipur chief minister N Biren Singh said the government will not tolerate such terrorist activities in the state and added that security along the border areas of the state would be increased.
Strongly condemning the "horrifying ambush" on the Assam Rifles convoy, he said he has instructed the home department and para military forces to "arrest and punish the perpetrators" according to the rule of law.
Meanwhile, the mortal remains of Col Viplav Tripathi, his family and Assam rifles personnel, who lost their lives in the terror attack in Manipur on Saturday have been flown out to their respective home towns.
With a heavy heart, paid floral tributes to the our gallant soldiers who had martyred in a horrifying ambush attack… https://t.co/yCCYLaxssy

— N.Biren Singh (@NBirenSingh) 1636890969000
The four Assam Rifles personnel killed in the attack were Rifleman (Rfn) Shyamal Das, Rfn Suman Swargiary, Rfn RP Meena and Rfn Khatnei Konyak.
Col Tripathi was a resident of Raigarh in Chattisgarh. Rfn Das was a resident of Murshidabad in West Bengal and Rfn Swargiary belonged to Baksa district in Assam. Rfn Konyak was from Mon district in Nagaland, while Rfn Meena was a resident of Dausa district in Rajasthan.
'Well-planned precision strike'
Indian security establishment officials said the ambush in Manipur was "well-planned and executed with precision" by a heavily-armed insurgent group.
Coupled with the "increasing inflow" of illegal Chinese-made weapons like AK-47 assault rifles, machine guns, anti-tank mines and grenades into Myanmar, which are also making their way to Indian insurgent groups with hideouts along the border, the ambush has set alarms bells clanging in the Indian security establishment.
"Such an incident where even family members have been targeted has taken place after a long time in the north-east. The insurgents, in all probability, infiltrated into India from the Myanmar border," a senior official said.
Col Tripathi, his family and his quick-reaction team had gone in a convoy of four vehicles to his 46 Assam Rifles battalion's forward operating base in the Behiang area, near the India-Myanmar border, on Friday. "There was also an event in a village in the area," said another official.
Col Tripathi's convoy was ambushed while returning to the battalion headquarters at Khuga on Saturday morning. "Along with advance reconnaissance for the ambush, the insurgents must have kept a close watch on the convoy's movement. There was first an IED blast and then heavy gunfire from different directions at the convoy," said the official.
(With inputs from PTI)