'Mark my words': Rahul Gandhi tweets his old video on farm laws
2 min read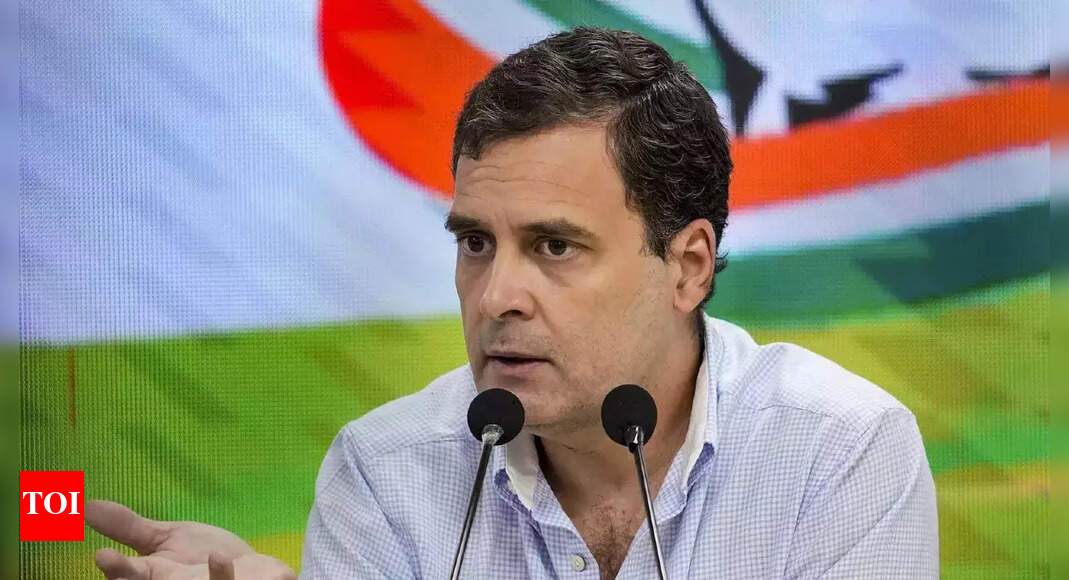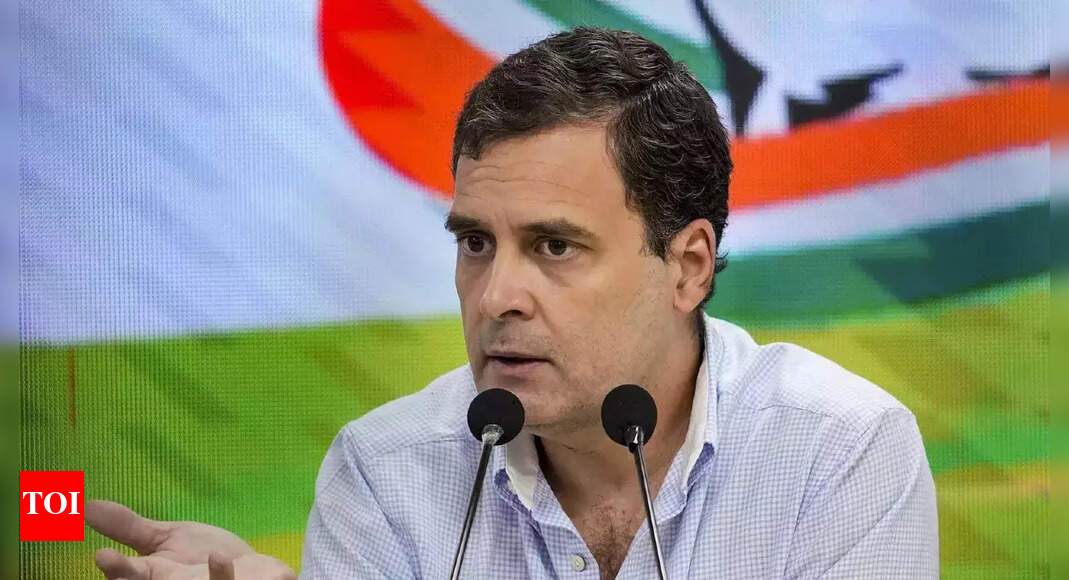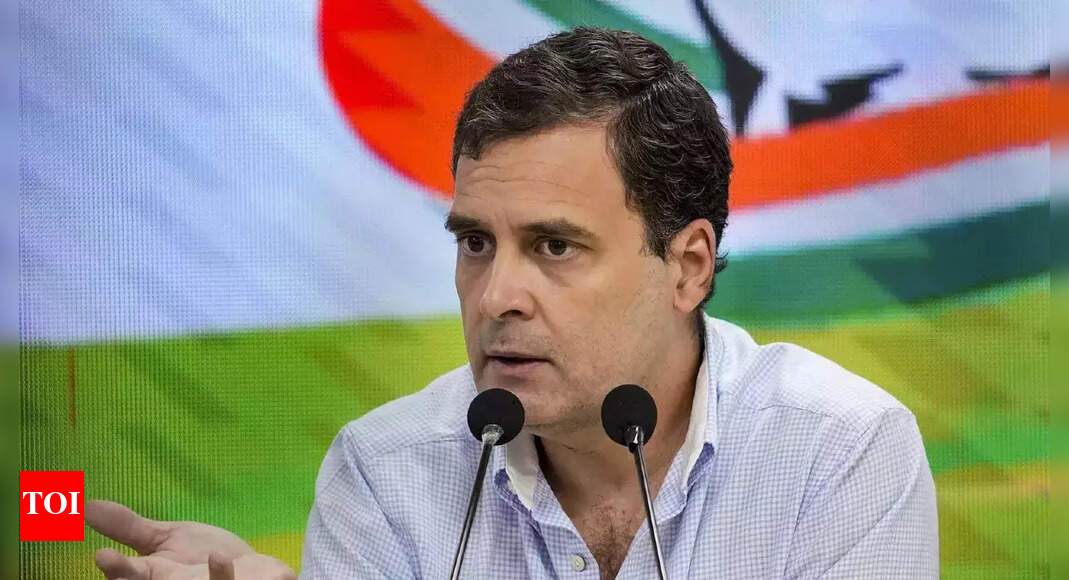 NEW DELHI: After the Prime Minister Narendra Modi announced withdrawal of three farm laws, Congress leader Rahul Gandhi tweeted an old clip of his saying 'Mark my words, govt will have to take back anti-farm laws' has gone viral.
The Congress leader retweeted his old video saying, "Mark my words. Government will be forced to take back these farm laws."
देश के अन्नदाता ने सत्याग्रह से अहंकार का सर झुका दिया। अन्याय के खिलाफ़ ये जीत मुबारक हो!जय हिंद, जय हिंद का कि… https://t.co/iCshaeoS0v

— Rahul Gandhi (@RahulGandhi) 1637295714000
Rahul Gandhi also described the Centre's announcement to repeal three farm laws as a victory against injustice, and said arrogance had to bow its head before the peaceful 'satyagrah' of farmers.
"Country's 'annadatas' (food providers) have made arrogance bow its head through satyagraha," Rahul Gandhi said in a tweet in Hindi.
"Congratulations on this victory against injustice! 'Jai Hind, Jai Hind ka Kisan'," the Congress leader said.
Prime Minister Narendra Modi, in an address to the nation of Gurupurab, announced that the government has decided to repeal the three farm laws, which were at the centre of protests by farmers for the past year.
Today I want to tell everyone that Government has decided to repeal the three farm laws: PM @narendramodi https://t.co/ymgqzxMQia

— Prasar Bharati News Services पी.बी.एन.एस. (@PBNS_India) 1637294071000
Addressing the nation on the occasion of Guru Nanak Jayanti, the Prime Minister said the three laws were for the benefit of farmers but "we couldn't convince a section of farmers despite best efforts". The goal of the three farm laws was to empower farmers, especially small farmers, he said.
Farmers from Punjab, Haryana and UP had arrived at the Delhi border on November 26, 2020, demanding the repeal of three farm laws — The Farmers' Produce Trade and Commerce (Promotion and Facilitation) Act The Farmers (Empowerment and Protection) Agreement of Price Assurance and Farm Services Act The Essential Commodities (Amendment) Act.