Marriage used as conversion tool: UP defends its law in HC
2 min read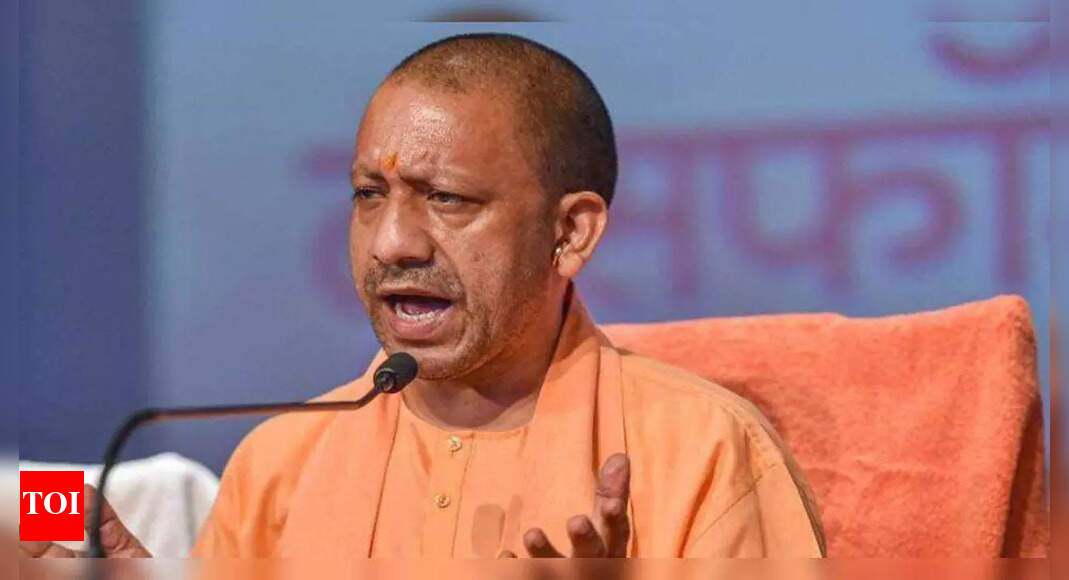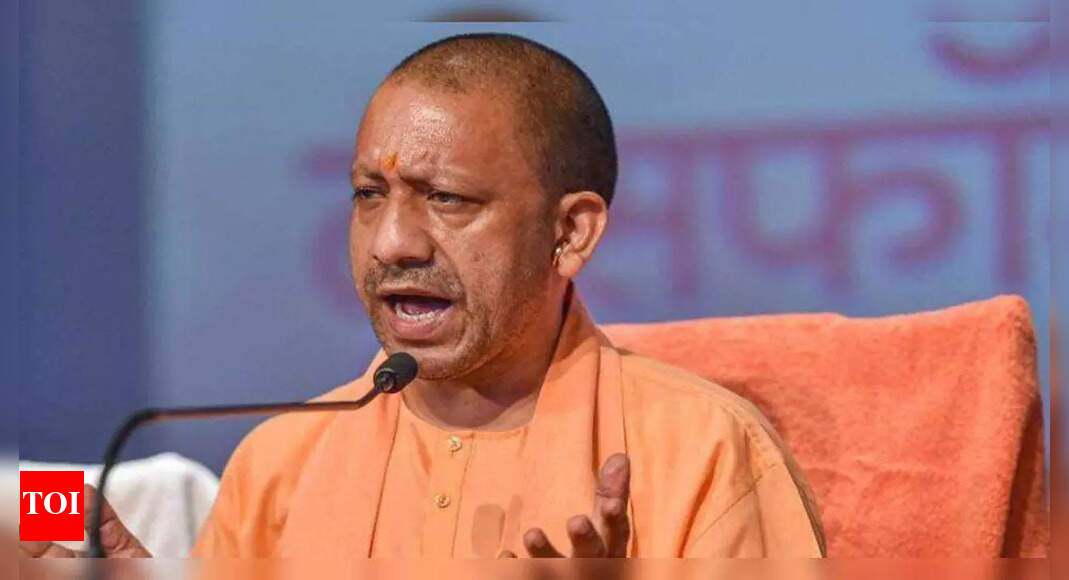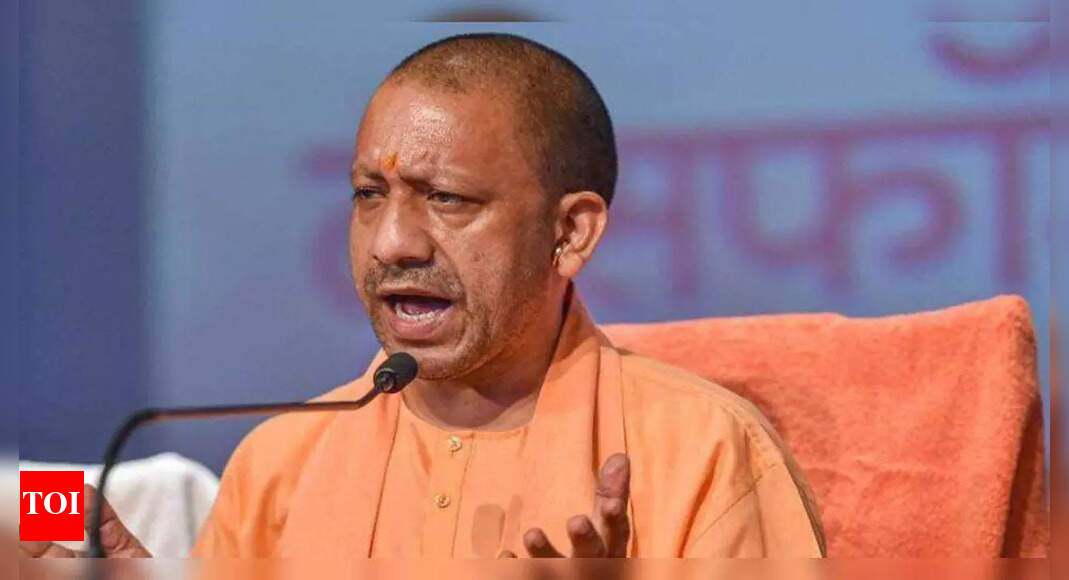 PRAYAGRAJ: The Uttar Pradesh government has defended its anti-conversion law in its affidavit before the Allahabad high court, stating that "since marriage is being used as an instrument to convert an individual's religion against his/her will, the Uttar Pradesh Prohibition of Unlawful Conversion of Religion Act, 2021 seeks to remedy the malady".
Following a direction of the high court, the UP government filed the affidavit in response to a bunch of PILs challenging the Act.
Significantly, while stressing that the community interest will always prevail over the individual interest, the UP government has added that the law in challenge seeks to protect public interest and maintain public order, and safeguards the interest of the community.
"When there is fear psychosis in the community at large and the community itself is endangered and succumbs to the pressure resulting in forceful conversion, it becomes necessary that the interest of the community as a whole requires protection and no microanalysis of individual interest can be looked into," the affidavit added.
Referring to the cases of a Hindu woman or a man wishing to marry a Muslim man or woman, the affidavit stated: "Even though Hindu woman wishes not to give up her faith, she will have to give up her faith in order to enter into a valid marriage and accept Islam as her faith. This will amount to forceful conversion. The position remains the same if a Hindu boy wants to marry a Muslim girl. Hindu boy will have to accept Islam." Calling this exercise a loss of dignity, the affidavit claimed that the conversion in such cases is not exercised as a choice but on account of compulsion due to personal law intervening.