Meet the international jury of 52nd IFFI
1 min read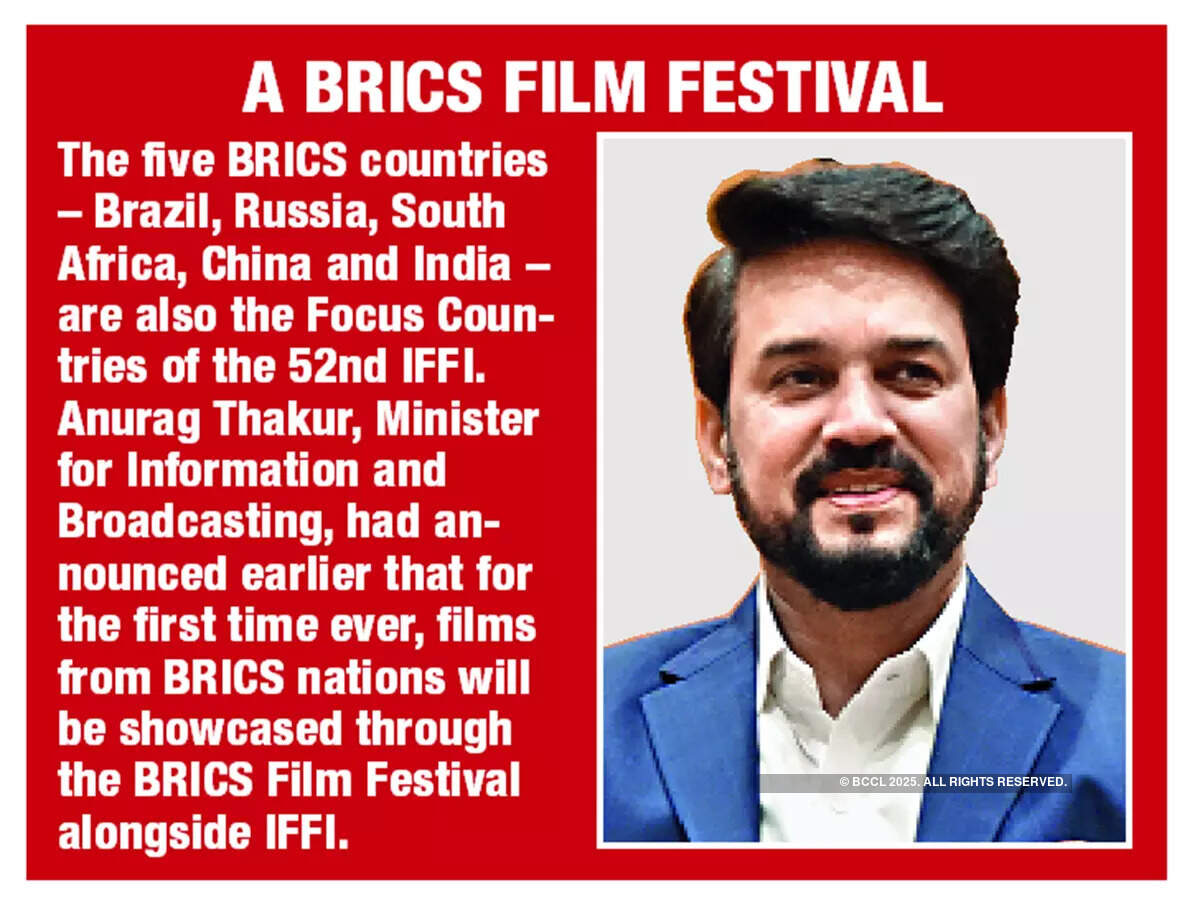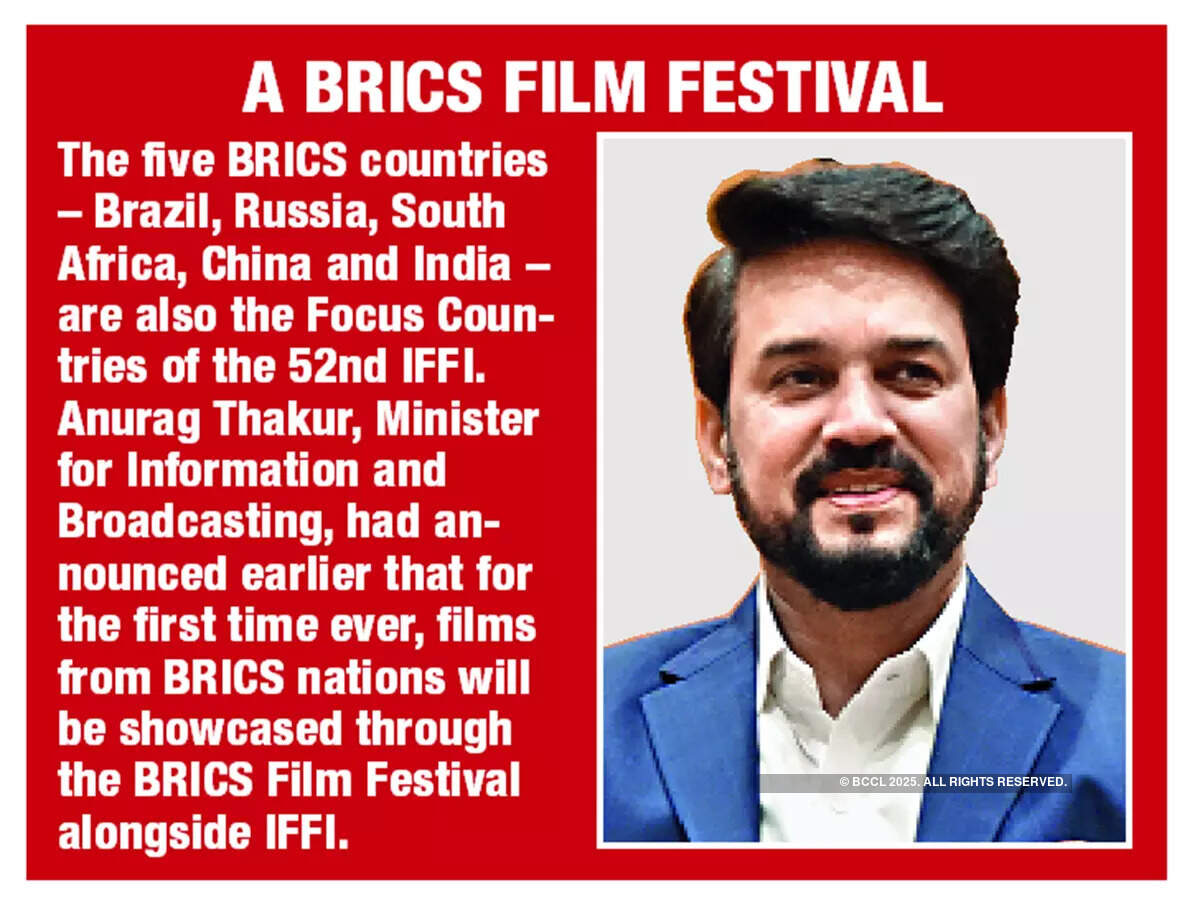 The jury for 52nd International Film Festival of India (IFFI) comprises renowned filmmakers and cinema experts from around the world. Iranian filmmaker Rakhshan Banietemad will chair the jury, which includes filmmakers from Iran, Sri Lanka, UK, Columbia and India.
Meet the Cinema experts
Iranian filmmaker Rakhshan, 67, is known for addressing social issues in her films and documentaries. She is also known as the first lady of Iranian cinema. Other jury members for the international competition are Stephen Woolley, producer, director from UK, Ciro Guerra, filmmaker from Columbia, Vimukthi Jayasundara, filmmaker from Sri Lanka, and Nila Madhab Panda is the Indian member of this jury.
Talking about the competition, Nila tells us, "The jury will meet in Goa and we will be watching the films together in the theatre. I am looking forward to it. What could be better than watching back-to-back films from across the globe."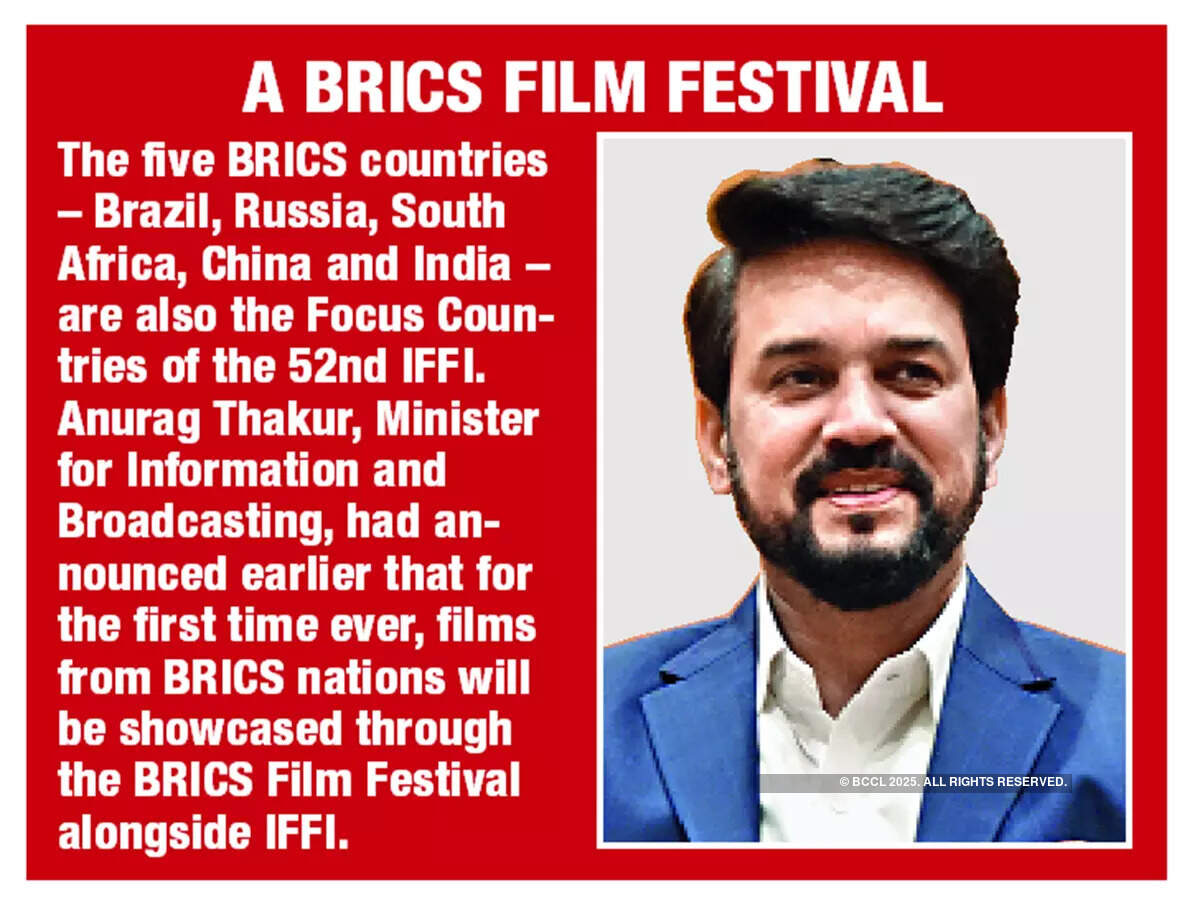 15 films will compete for the Golden Peacock
An official from the festival says, "Our international jury members are pioneers in their field. They are known for their excellence in filmmaking. We are grateful that they have accepted our invitation, and we are glad that Iranian filmmaker Rakhshan Banietemad is the chairperson of this jury. It is one of the most important sections of the festival that features some of the best films of the year." This year, 15 films have been selected from hundreds of entries. These will compete for the Golden Peacock and other awards.