Mega project: Modi to inaugurate Purvanchal Express tomorrow
3 min read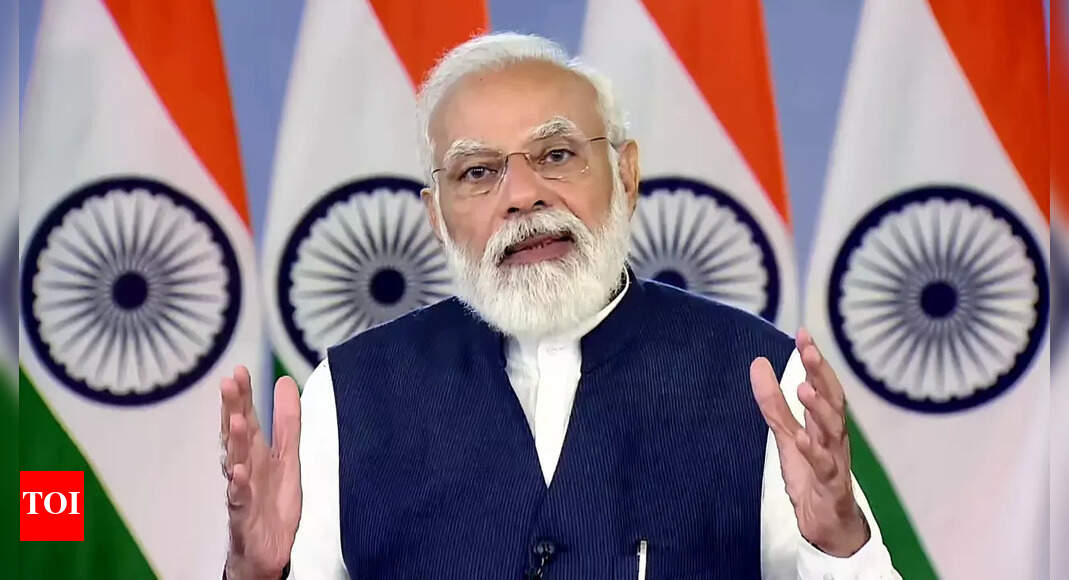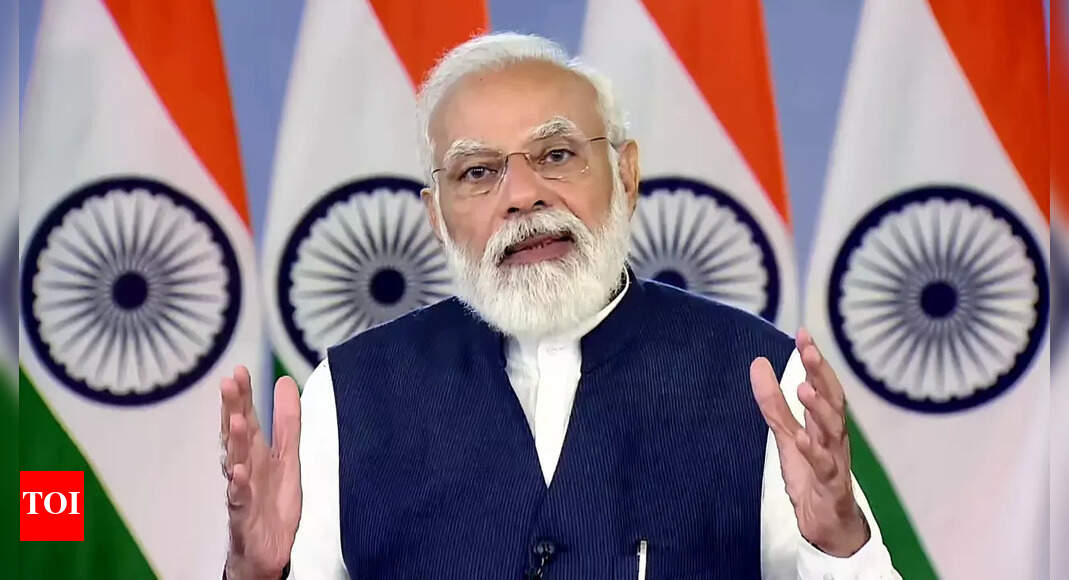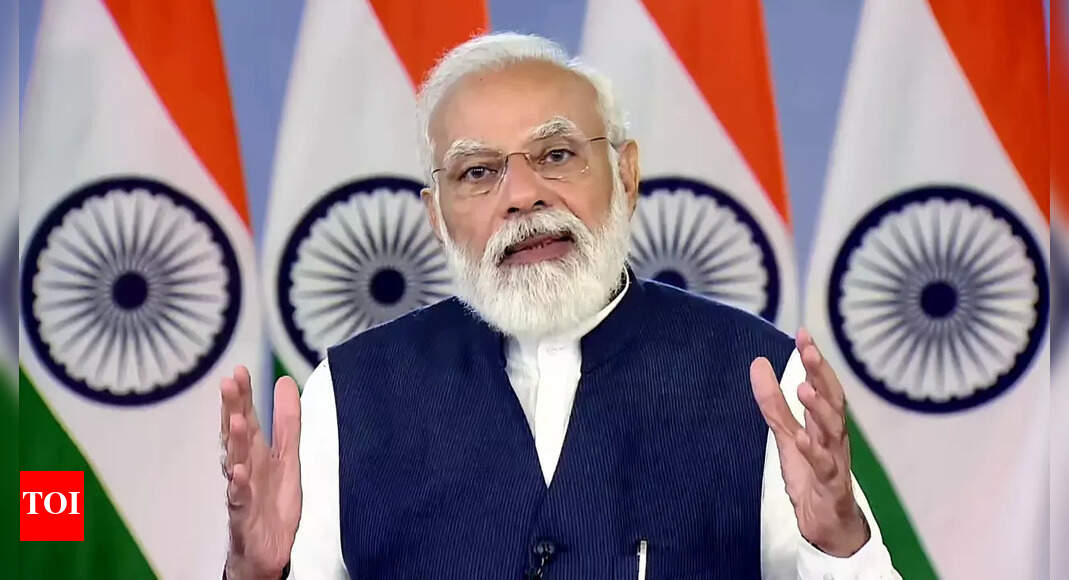 NEW DELHI: In a major event that seeks to highlight the Yogi Adityanath-led BJP government's developmental focus, Prime Minister Narendra Modi will inaugurate the Purvanchal Express in eastern Uttar Pradesh's Sultanpur district on Tuesday.
The prime minister will also wirness an airshow during his visit where fighter aircraft will land on a strip on the expressway.
"Prime Minister Narendra Modi will visit Uttar Pradesh on 16th November, 2021 and inaugurate Purvanchal Expressway at Karwal Kheri in Sultanpur district at around 1:30 PM. After the inauguration, Prime Minister will also witness an Airshow by the Indian Air Force on the 3.2 km long airstrip constructed on the Expressway in Sultanpur district to enable landing/take-off of Indian Air Force fighter planes in case of emergency," an official statement released here said. .
The Purvanchal Expressway is 341 Km long. It starts from village Chaudsarai in Lucknow district. Chaudsarai is located on Lucknow-Sultanpur road (NH-731) and ends at village Hydaria located on National Highway number 31, 18 km east of UP-Bihar border.
The expressway is 6-lane wide which can be expanded to 8-lane in future. Constructed at an estimated cost of about Rs 22500 crore, the Purvanchal Expressway is going to give a boost to the economic development of eastern part of Uttar Pradesh especially the districts of Lucknow, Barabanki, Amethi, Ayodhya, Sultanpur, Ambedkar Nagar, Azamgarh, Mau and Ghazipur, the official statement added.
Tomorrow is a special day for Uttar Pradesh's growth trajectory. At 1:30 PM, the Purvanchal Expressway will be inau… https://t.co/JZNQ5bNfee

— Narendra Modi (@narendramodi) 1636987876000
The mega event comes at a time when political parties are preparing for state polls early next year and is an important opportunity for the ruling dispensation to claim a pro-development plank.
Rafale, Sukhoi on display:
According to the district administration, as quoted by PTI, the fighter aircraft will perform touch-and-go operation on the expressway. Sukhoi, Mirage, Rafale, and AN-32 aircraft will be participating in the air show, it said. Prime Minister Modi and Defence Minister Rajnath Singh will be landing at the airstrip in a C-130 Hercules plane for inauguration on Tuesday.
In July 2018, Modi laid the foundation of the Purvanchal Expressway in Azamgarh.
SP claims quality compromised:
Samajwadi Party chief Akhilesh Yadav on Monday, however, charged the BJP government with compromising on the quality of Purvanchal Expressway to cut down the project cost and inaugurate it before the Assembly polls to claim credit.
"In a bid to make it cheap, there has been a compromise on its quality. To take credit ahead of the polls, the BJP is going to inaugurate the half-baked ('aadha-adhura') Purvanchal Expressway. There has been a compromise with the quality with which it should have been built," the SP chief told reporters.
He said the foundation of the expressway was laid during his party's tenure. Pointing to the quality of work on the Agra-Lucknow expressway, he said in recent rains, some portion of it caved in. "If you had travelled on the Agra-Lucknow expressway, you would have experienced that tea will not spill even if you drive at 100 km per hour," he said.
Yadav also said if the SP is voted to power, it will construct a market along the expressway and provide all facilities.
Yadav further said, "The Samajwadi Party will on November 16 offer flowers in a symbolic gesture to inaugurate it. Very soon the SP will make a programme to move on the expressway."
(With Agency inputs)