Member of SC-appointed panel on farm laws seeks its report to be made public, says the court has not given attention to it
2 min read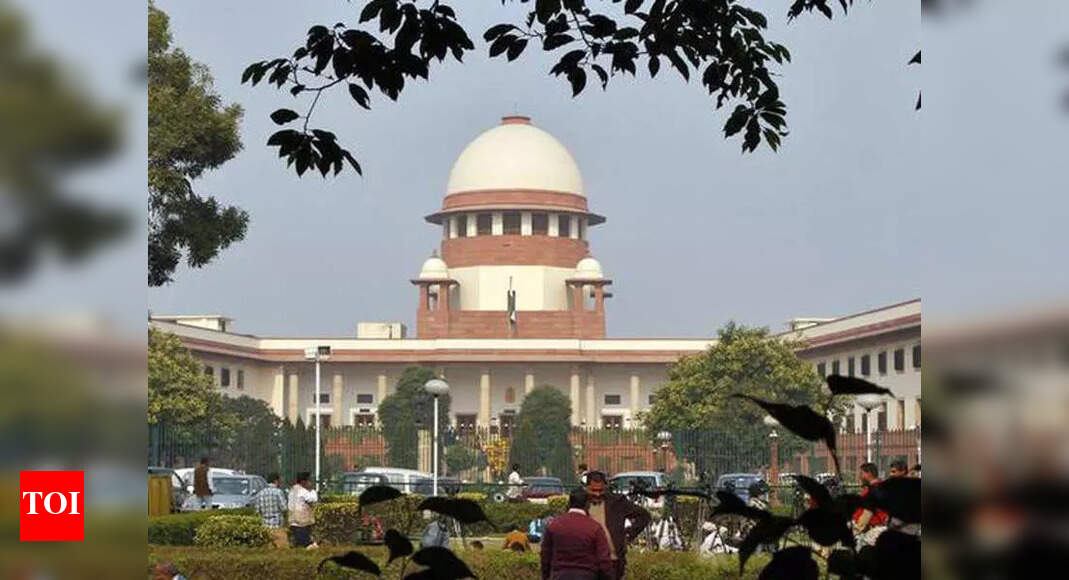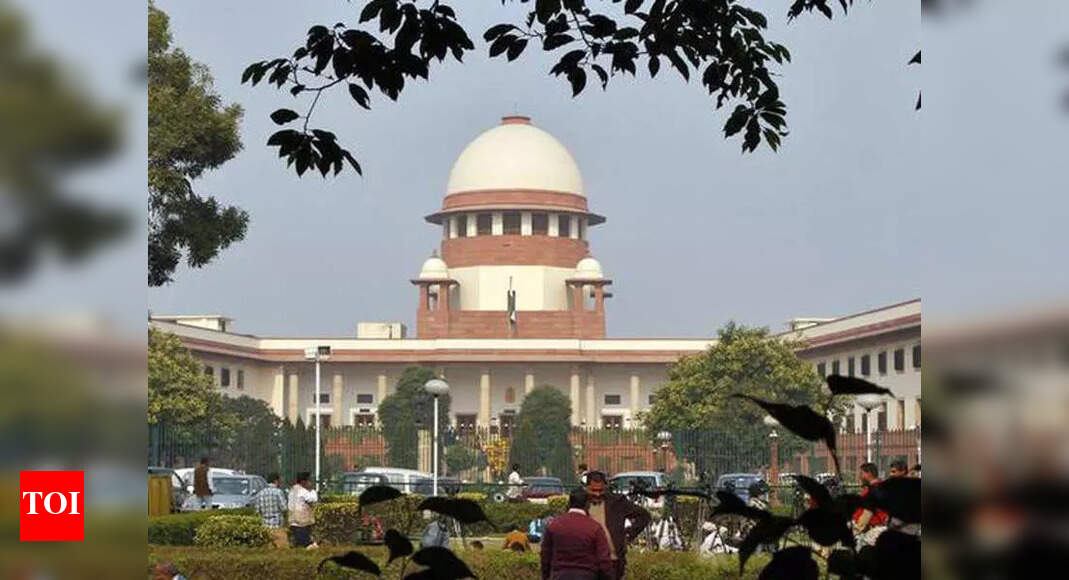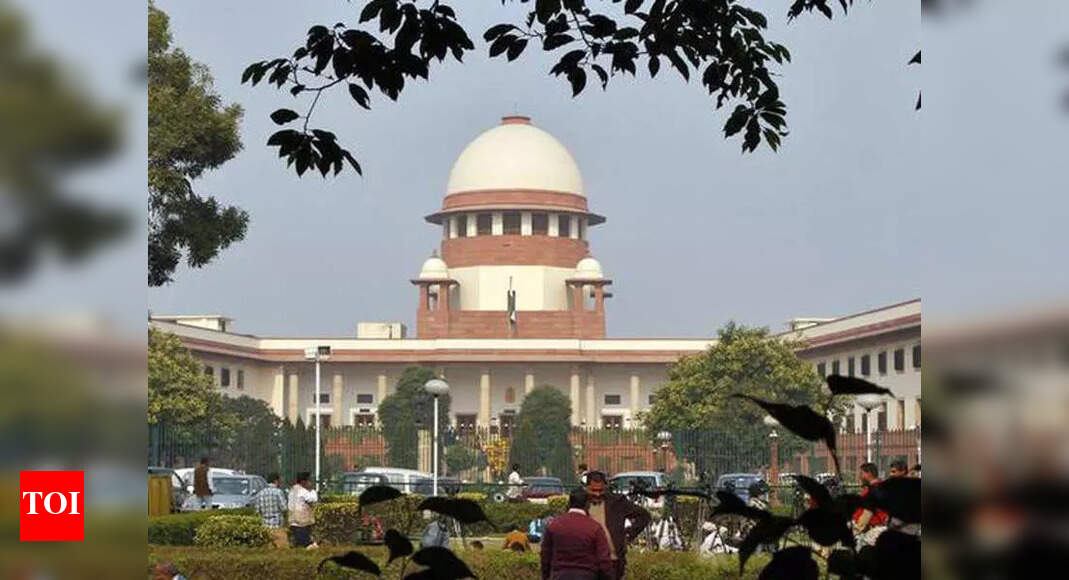 NEW DELHI: One of the members of the Supreme Court-appointed committee on farm laws issues, Anil Ghanwat, has written to the chief justice of India NV Ramana, seeking release of the panel's report in public domain so that the recommendations could "pave the way" for the government to resolve the ongoing farmers' agitation.
"I feel that the report has not been given any attention by the Supreme Court," said Ghanwat, president of Maharashtra-based organisation Shetkari Sanghatana, in his two-page letter to the chief justice.
The three-member committee, constituted by the SC on January 12 for recommendations on the contentious farm laws, had submitted its report to the apex court on March 19. The court, which suspended the implementation of three central farm laws, has, however, not taken up the matter in the past over five months. Agriculture economists and farm sector experts Ashok Gulati and PK Joshi are other two members of the panel.
"As a member of the committee, especially representing the farmers' community, I am pained that the issue raised by the farmers aren't yet resolved and the agitation is continuing," said Ghanwat in his letter to chief justice on September 1 while referring to ongoing farmers' protests, mainly in Punjab, Haryana, western Uttar Pradesh and parts of Rajasthan.
A number of farmers' organisations, assembled as a joint group under 'Samyukta Kisan Morcha', have been agitating for repeal of three farm laws since November last year.
Noting that the committee incorporated opinions and suggestions of all stakeholders, Ghanwat claimed that the report has addressed all apprehensions of the farmers. "The committee was confident that the recommendations will pave the way to resolve the ongoing farmers' agitation," he said, urging the apex court to release the report for implementation of its recommendations for "peaceful resolution of the stalemate to the farmers' satisfaction at the earliest".
The Centre had held 11 rounds of talks with farmer unions till January 22, but the matter could not be resolved as the farmer groups have been insisting for repeal of laws even as the government agreed to make certain amendments in the contentious provisions while putting implementation of the laws on hold for 18 months.
Besides demanding repeal of farm laws, enacted by the government in September last year, the farmer organisations have also been demanding legal guarantee to procurement of all crops at minimum support price (MSP) across the country.
Protesting farmers fear that the new farm laws will not only dismantle the existing 'mandi' (state-regulated agriculture markets) system but also end the MSP-linked procurement mechanism. The government, on the other hand, said it was committed to further strengthen the 'mandis' and the farm laws would in no way end the MSP regime.