Modi to address COP26 next week, launch int'l solar grid with UK PM
1 min read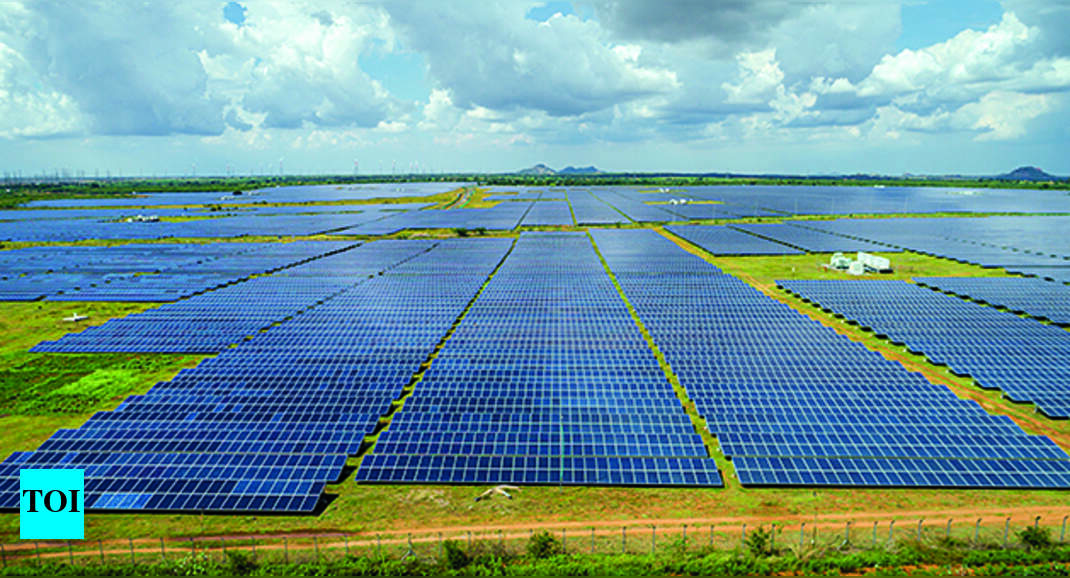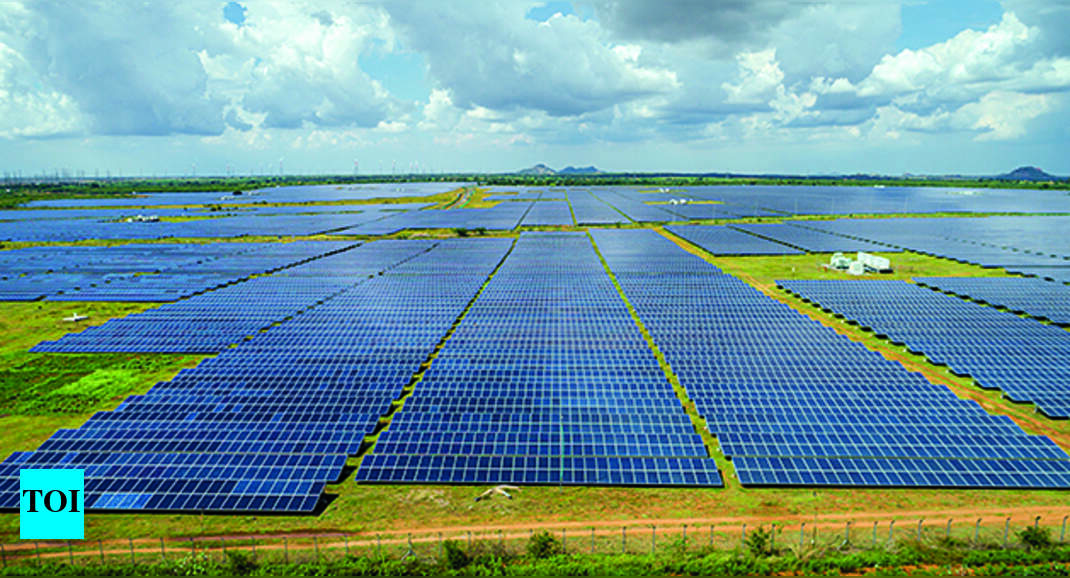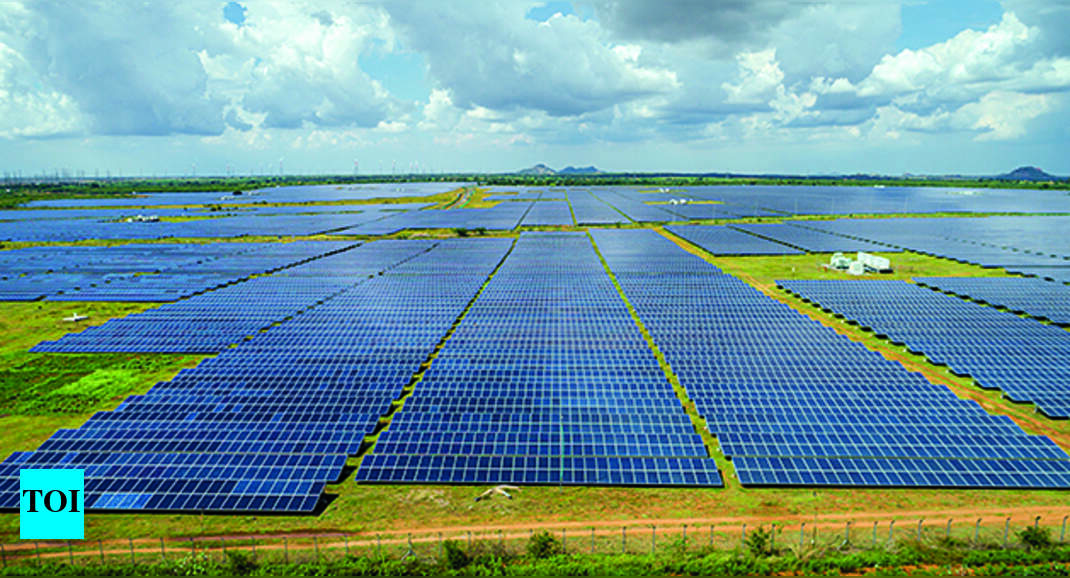 NEW DELHI: PM Narendra Modi will address the leaders' summit at UN climate change conference (CO) in Glasgow on Monday and along with UK Prime Minister Boris Johnson jointly launch the ambitious trans-national solar grid initiative – One Sun One World One Grid – the next day while taking forward India's multi-pronged strategies to decarbonise energy sector.
India's ambitious 450 GW renewable energy goal by 2030, its hydrogen mission, plan to move Indian railways to 'net-zero' emission by 2030, land degradation neutrality and massive programme to increase forest cover (natural carbon sink) would be the key points the country will seek to drive home at CO.
Giving final shape to its strategy for next week's leaders' summit and CO, the PMO on Wednesday held an inter-ministerial meeting on key issues. It was decided that India would stick to its position of strictly adhering to principles of the UN convention and the Paris Agreement.
Modi will be visiting Glasgow, UK on Sunday after attending the two-day G20 summit in Rome, Italy.