More than 2/3rd in Mumbai's Covid ICUs are unvaccinated
2 min read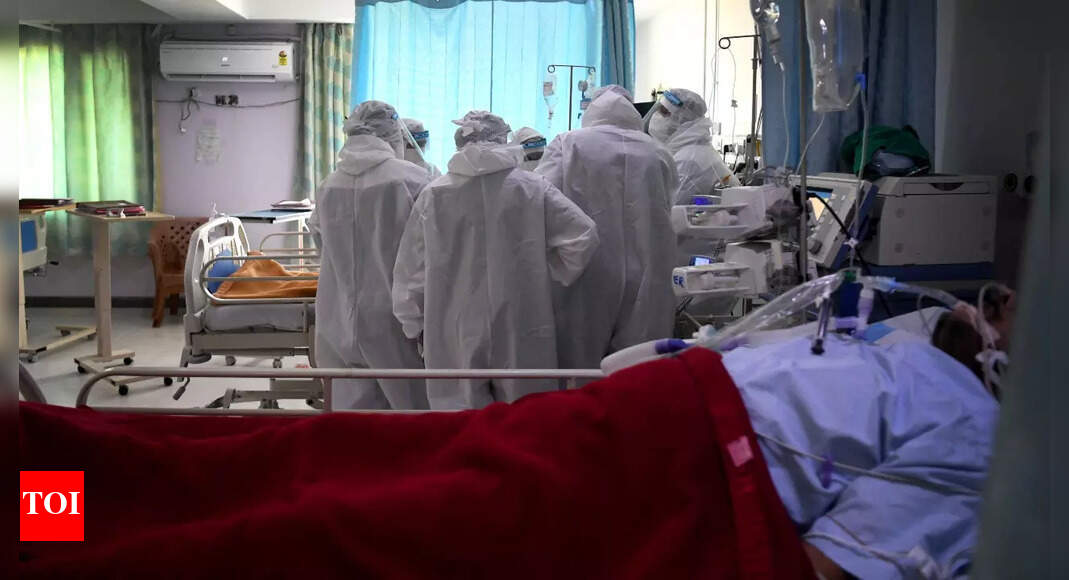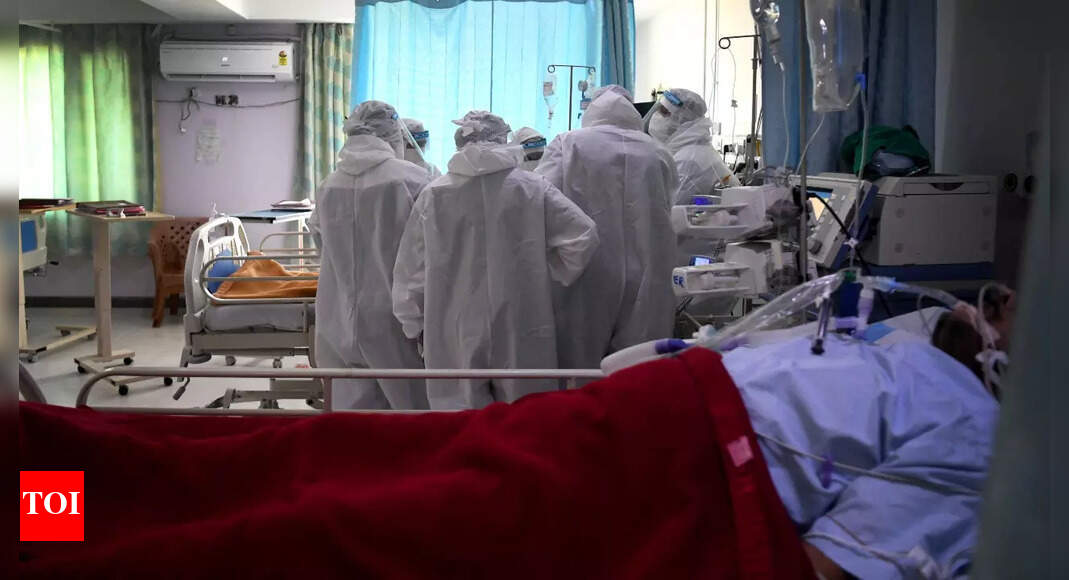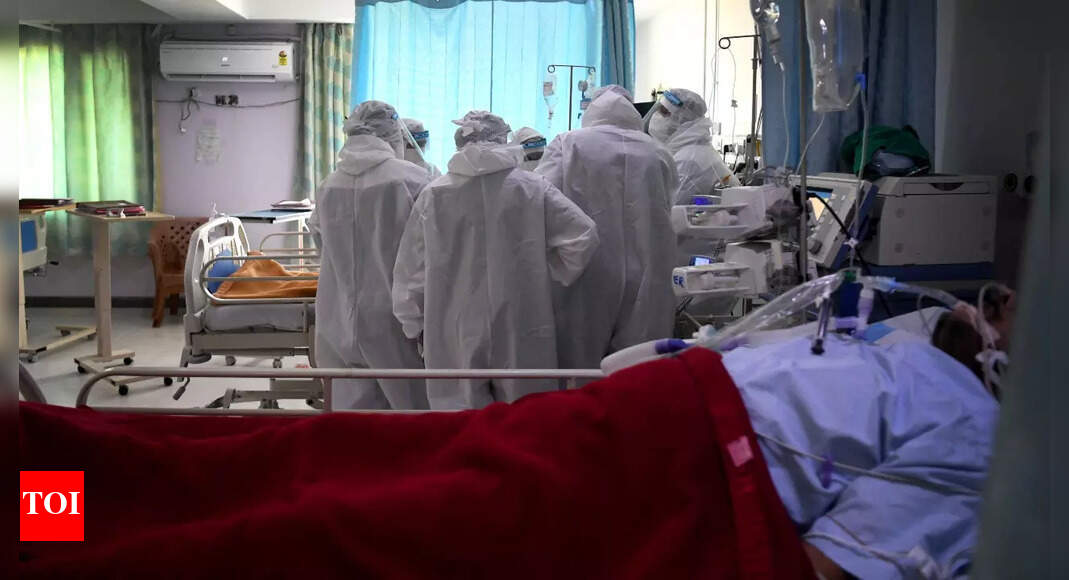 MUMBAI: One of the youngest patients battling Covid in SevenHills Hospital in the city is 22-year-old Vibha Tiwari, who also has a heart condition rendering her doubly vulnerable. As she spent six days hooked to a non-invasive ventilator last week, her family kept wishing she was immunised.
Kolhapur resident Shashikant Awghade (24) is camping in the corridors of St George Hospital and breaks down at the very mention of his mother who is in the ICU. Anusuya Awghade (40) is battling Covid as well as the deadly mucormycosis that has affected an eye already. "Vaccination reached our village late and even when it did, barely 50-100 doses would arrive once a week," he told TOI, explaining why his mother couldn't get the shot.
Most Covid ICUs in Mumbai share a common feature: unvaccinated patients. In SevenHills ICU, which has nearly a third of the city's critical Covid load, 68% haven't had a jab: of 133, 91 haven't taken a single shot. At St George, seven of the eight in ICU are unvaccinated. The sole exception had taken one dose. At Mulund's Fortis Hospital ICU, five of nine admitted are partially vaccinated and two have had no shots. The most telling numbers come from an analysis at the Nesco Jumbo facility in Goregaon — of 619 Covid-19 deaths since March 2021, 93% are of the unvaccinated.
TOI spoke to several families whose loved ones, who didn't or couldn't get a vaccine, are now fighting severe Covid-19. The reasons ranged from unavailability, ignorance, lack of awareness about the severity of disease or strong hesitancy.
W D'Souza, 68, who is battling Covid pneumonia, wasn't keen on inoculation.
None of the family members of Malad girl Vibha are vaccinated either, including her 51-year-old father, mother and three siblings. The father, who works at a diamond polishing unit, said his employers promised to get him inoculated and he's been waiting. She said they never tried to get vaccinated by visiting a centre or registering on CoWin.
Kolhapur resident Shashikant said his 50-year-old father had taken both doses because he worked in a mill while he himself had got a single dose. He said his mother was open to vaccination but stocks were not easily available. She developed Covid and subsequently mucormycosis last month.
The Mumbai civic corporation claims to have vaccinated 80% of the city's population with at least one dose but the reality on ground may be different.