Nam Joo Hyuk, Kim Tae Ri team up for K-drama
2 min read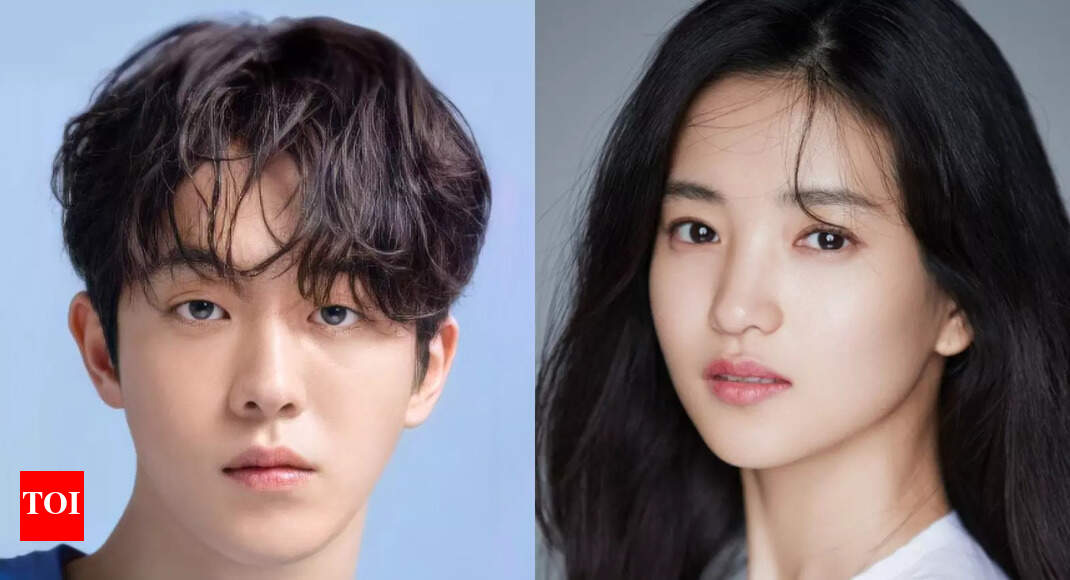 Popular South Korean actors Kam Joo Hyuk and Kim Tae Ri are going to star as the main cast of a new romance K-drama titled 'Twenty-Five Twenty-One' (literal translation).
As confirmed by the reports, the drama revolves around two people who first cross paths when they were 22 and 18 years old respectively. However, their love story only beings four years later when they become 25 and 21. Touted to focus on romance, growth and friendship, the storyline narrates a fresh perspective of youth.

In the drama, actress Kim Tae Ri will be seen as a professional sabre fencer of the national fencing team, Na Hee Do who faced problems due to her high school team's disbandment after the IMF financial crisis. Her strong character is described as 'passionate', and someone who 'doesn't give up' easily.

On the other hand, Nam Joo Hyuk will play a reporter Baek Yi Jin. The oldest son of his family, Baek Yi Jin comes from a broken family as a result of the IMF financial crisis. To sustain a living, he now delivers newspapers and works as a part-time employee at a book rental shop.

Apart from Nam Joo Hyuk and Kim Tae Ri, the drama has also confirmed WJSN's Bona, Choi Hyun Wook and Lee Joo Myung in pivotal roles. While Bona's character will the Na Hee Do's rival Go Yoo Rim, the youngest fencing gold medalist, Choi Hyun Wook will be seen as a fashionable social media star Moon Ji Woong. Meanwhile, Lee Joo Myung is confirmed to essay the role of a rank No.1 class representative, Ji Seung Wan who is also a part of the high school's broadcasting club.

Slated to premiere in the first half of 2022, 'Twenty-Five Twenty-One' is penned by 'Search: WWW' writer Kwon Do Eun. It is directed by Jung Ji Hyun who has several hits, such as 'Search: WWW', 'The King: Eternal Monarch' and 'You Are My Spring' under his credit.