NCB on allegations raised in Aryan drugs case
2 min read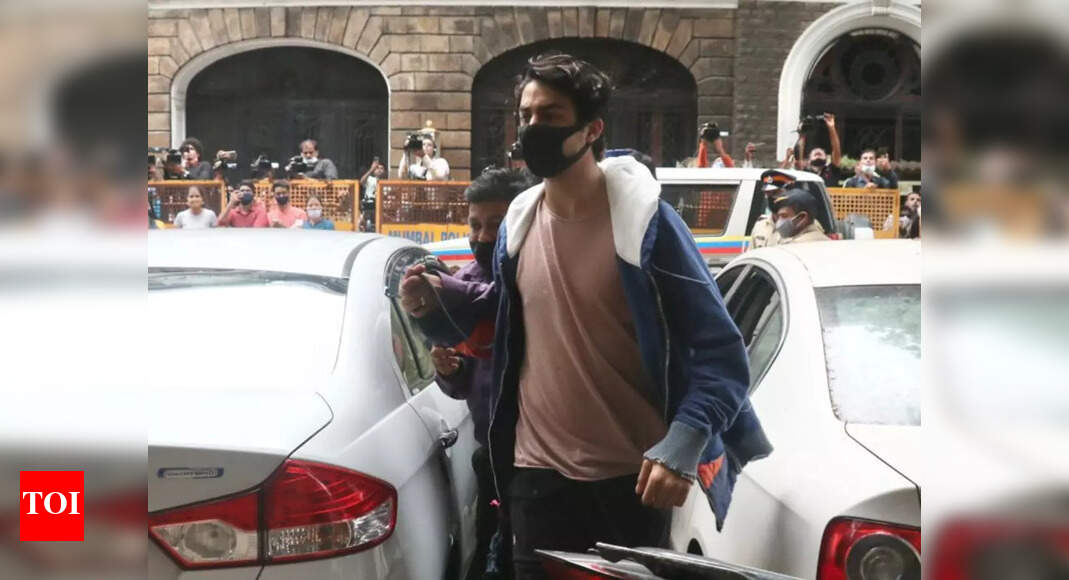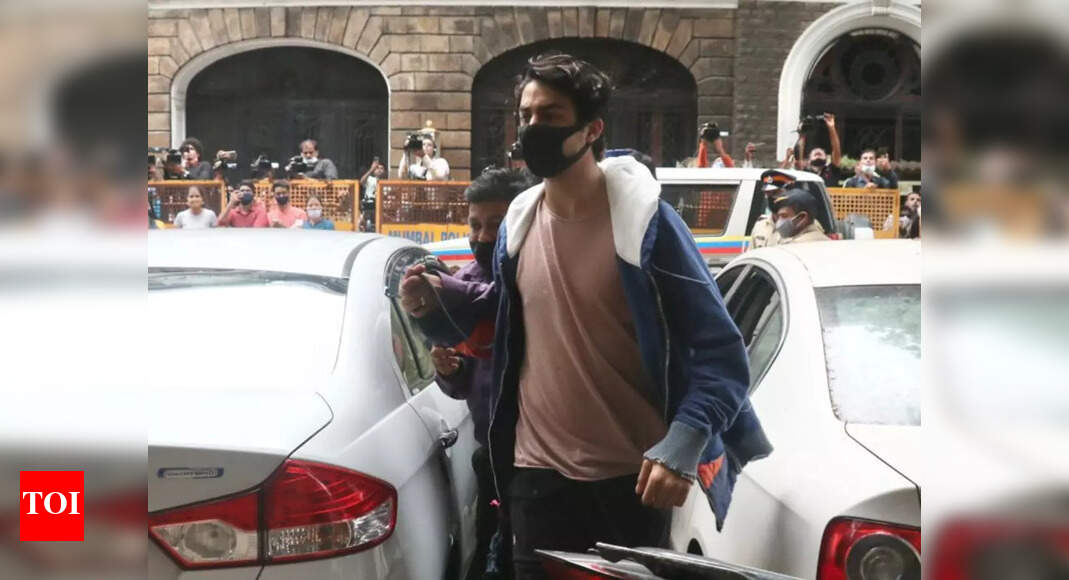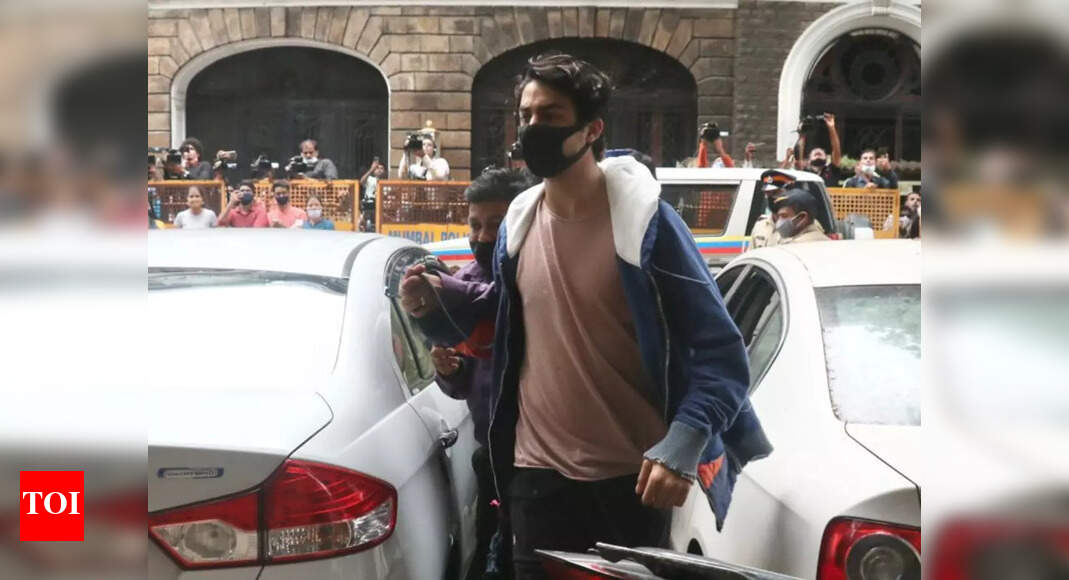 Aryan Khan, Arbaaz Merchant, and Munmun Dhamecha's Narcotics Control Bureau custody is supposed to get over today and the three youngsters are slated to appear before the court. While reportedly the NCB will have its hands full with requesting an extension of custody, they're also busy fending off a new wave of criticism and allegations. Many from the political quarters, as well as those from Bollywood and users on social media, have raised questions over NCB's investigation protocol in the Aryan Khan drugs case. A prominent minister from Maharashtra has even raised objection to the involvement of political aide Manish Bhanushali and Kiran Gosavi in the drugs raid, arrest procedures, as well as the two men being NCB witnesses.
The NCB has, in the past few hours, already clarified the procedure that they've followed and its officials have said that they have done everything as per protocol. But the question that is still being raised is that why were independent individuals involved in the raid on the cruise. An NCB official spoke to ETimes on condition of anonymity and said, "It is as per the law and in any such operation, independent people are a part of the procedure. The agency is transparent in the way it functions and the NCB works in the interest of the nation".

But the video of Manish Bhanushali dragging accused Arbaaz Merchant has gone viral and there's been conjecture on why he was holding Merchant's hand. Reacting to this query, the officer said, "He was certainly not dragging the accused, but only protecting him from the media and the mob outside the office. The counsel for Aryan has said that his client was treated properly by the NCB".

With Aryan, Arbaaz, and Munmun slated to appear in court today, all eyes will now be on the NCB and the accused's lawyers as they argue over these speculations and the prospect of bail.