NCB summons rave party organizers
2 min read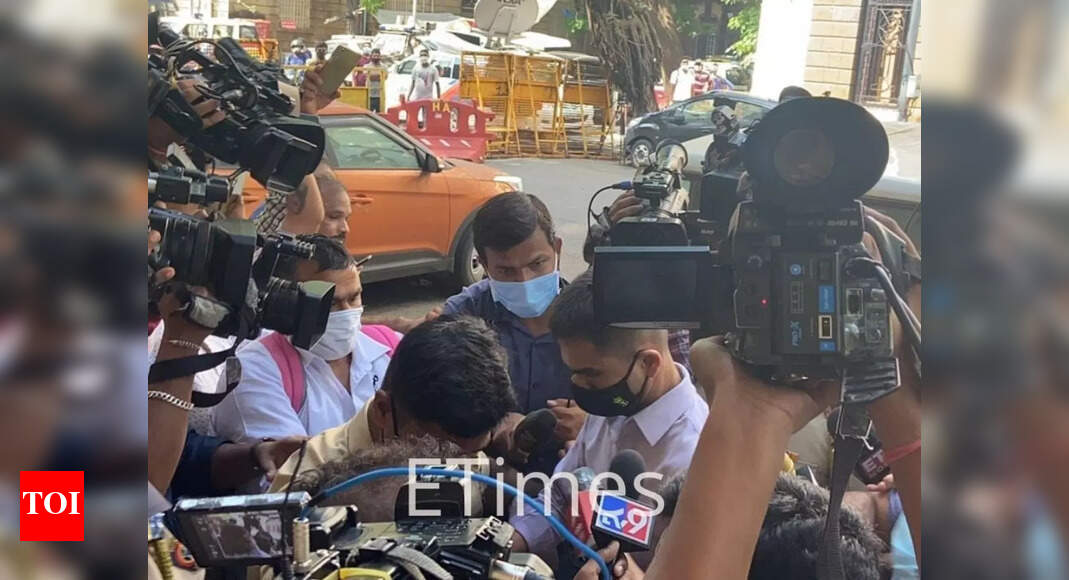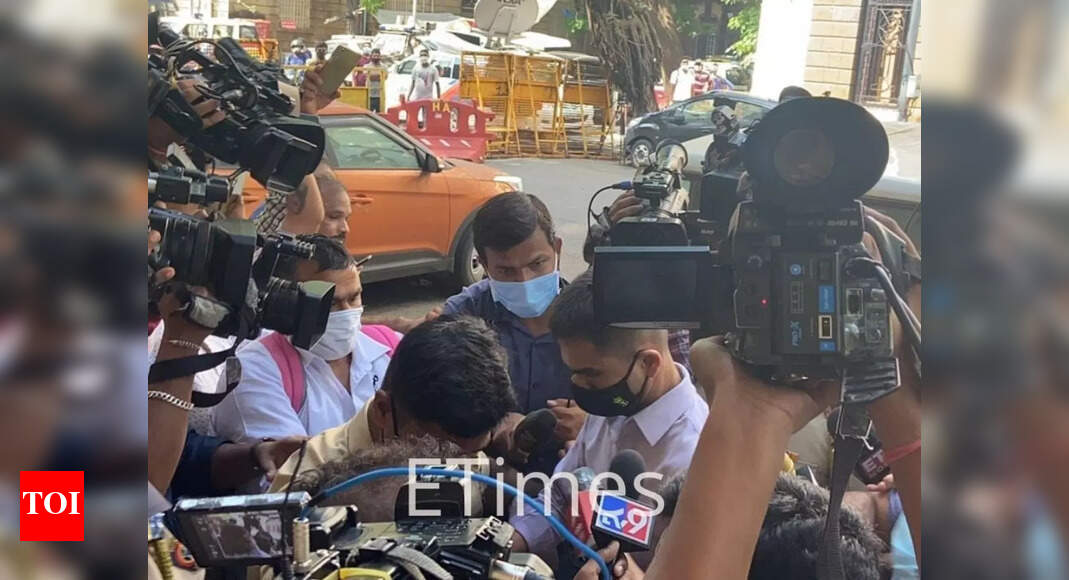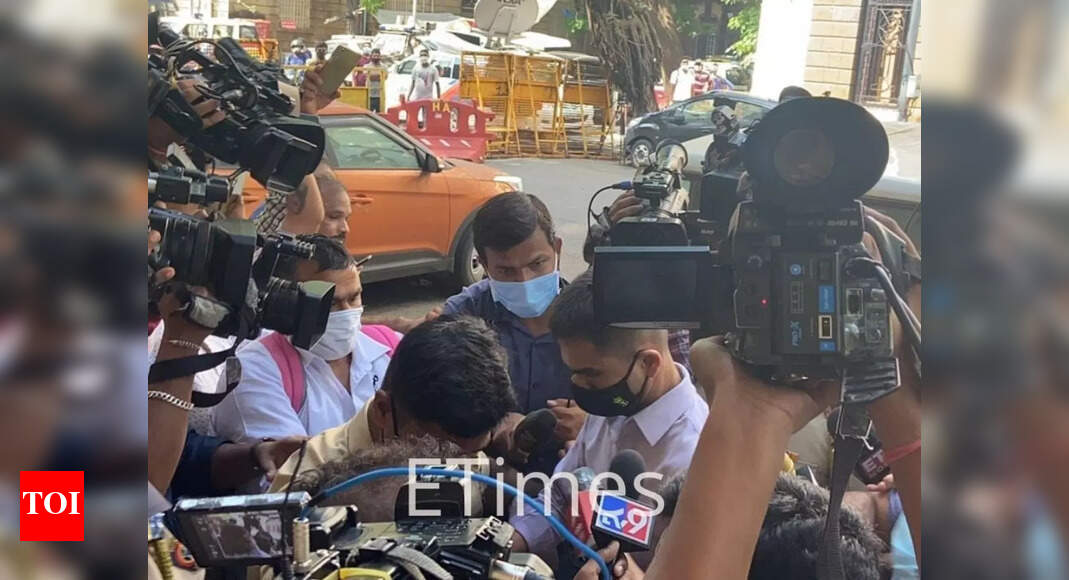 After the Narcotics Control Bureau (NCB) conducted a surprise raid on a cruise in Mumbai and seized illegal drugs, now the agency has summoned the organizers of the rave party asking them to appear before the officials at 11 pm today.
Confirming the latest development, ANI tweeted, "NCB sends summons to the organizers of the rave party at a cruise off Mumbai coast, asking them to appear before it at 11 pm today: NCB A total of 13 people including 3 women have been taken into custody after a raid at the party yesterday."

NCB sends summons to the organizers of the rave party at a cruise off Mumbai coast, asking them to appear before it… https://t.co/m1lYVs9TfJ

— ANI (@ANI) 1633234797000
On Saturday evening, during the raid, a total of 13 people were detained by the authorizes. This included Bollywood superstar Shah Rukh Khan's son Aryan Khan and actor Arbaaz Seth Merchantt.
Sources close to the NCB have told ETimes that some drugs may have been found in Arbaaz's possession. A few years back, Arbaaz Seth Merchantt was rumoured to be in a relationship with actress Alaya F.
According to NCB sources, drugs like cocaine, charas, Mephedrone and Ecstasy had been seized from the cruise party. The statements of the detainees have been recorded and their blood samples will be collected. All the detainees reportedly underwent medical tests and spent the night at the NCB office. They will be produced before a holiday court on Sunday. It was also revealed by sources close to the NCB that the officials will scan Aryan Khan's mobile phone to check for traces of his direct involvement in the possession or consumption of drugs.

A while ago, the zonal director of NCB, Sameer Wankhede was spotted arriving at the agency office where detained people have been taken into custody for further probe in the matter.

Sameer Wankhede, Zonal Director of NCB, Mumbai Zone reaches the office of the agency where the people who were take… https://t.co/DbYU6OKjcq

— ANI (@ANI) 1633235430000