NCW introduces personality development programmes to make rural girls job ready
2 min read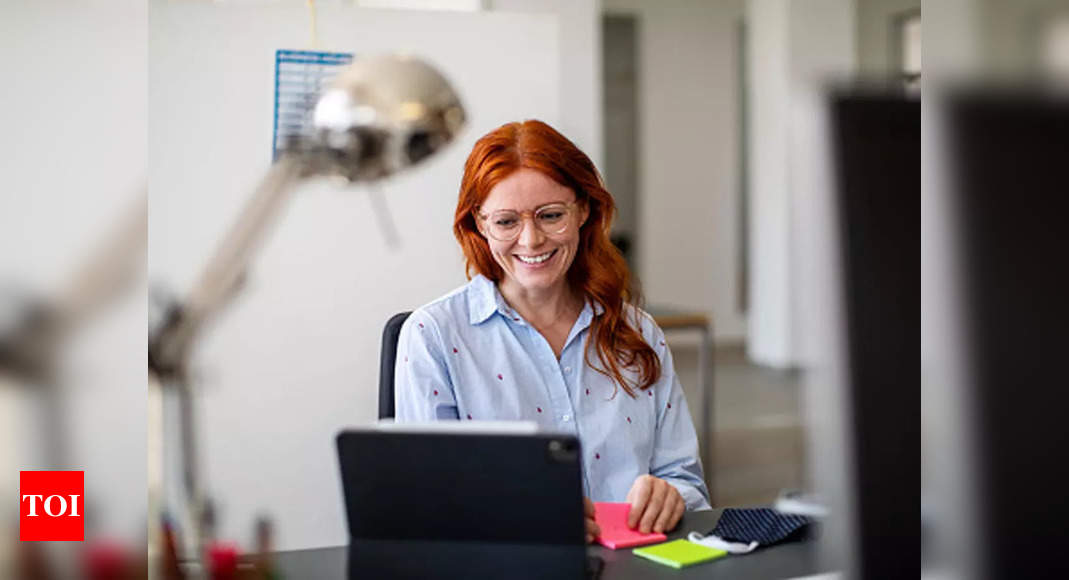 Recently, National Commission for Women (NCW) has launched a country-wide capacity building and personality development programme for girls doing UG and PG courses. After the completion of the programme, students will take an online quiz organised through 'MyGov' where they will be tested for their understanding of what is being taught. Speaking to Education Times, Rekha Sharma, chairperson, NCW, says, "Through this programme, the commission will prepare students not only for the job market, but for their holistic development. The modules incorporated in the programme includes job training, personal capacity building, professional career skills, digital literacy and effective use of social media."
Congratulations!
You have successfully cast your vote
NCW will help these students acquire skills needed for employment and groom them to face interviews, since most students lack confidence despite having the degree.
"This will help them put their best foot forward during interviews. Professional career counselling is important to widen the job opportunities. The students are taught building resumes and presentation skills. The training will also empower them to explore career opportunities for themselves considering their innate strengths and weaknesses."
So far, we have approved proposals from 28 colleges and universities across the country, further adds Sharma.
Renu Yadav, assistant professor of school of education, Central University of Haryana, Mahendragarh, says, "The UNICEF report states that the girls remain less skilled for employment. Most girls do not get exposure due socio-cultural mindset and barriers, hence such courses help in professional development. Our university being the first to be selected for this initiative will focus on the rural students from rural Haryana."
"Four different programmes would be conducted in different slots for 150 students each. The programmes will include professional development, leadership skills, digital literacy, personality development and interview skills."
Under the personal capacity building session students would be taught leadership collaboration and the third session would be on digital literacy, further adds Yadav.
Geeta Bhatt, director, Non-Collegiate Women's Education Board (NCWEB), Delhi University, says, "This programme would cover the aspects which are important for the girls who come from the marginalised socio-economic background. The art of facing a job interview board is not taught in any academic curriculum. As part of this programme, women students would be taught the art of effectively interacting on social media and briefly about financial literacy."