Need serious people as CM: Congress MP Tewari dig at Channi, Sidhu
2 min read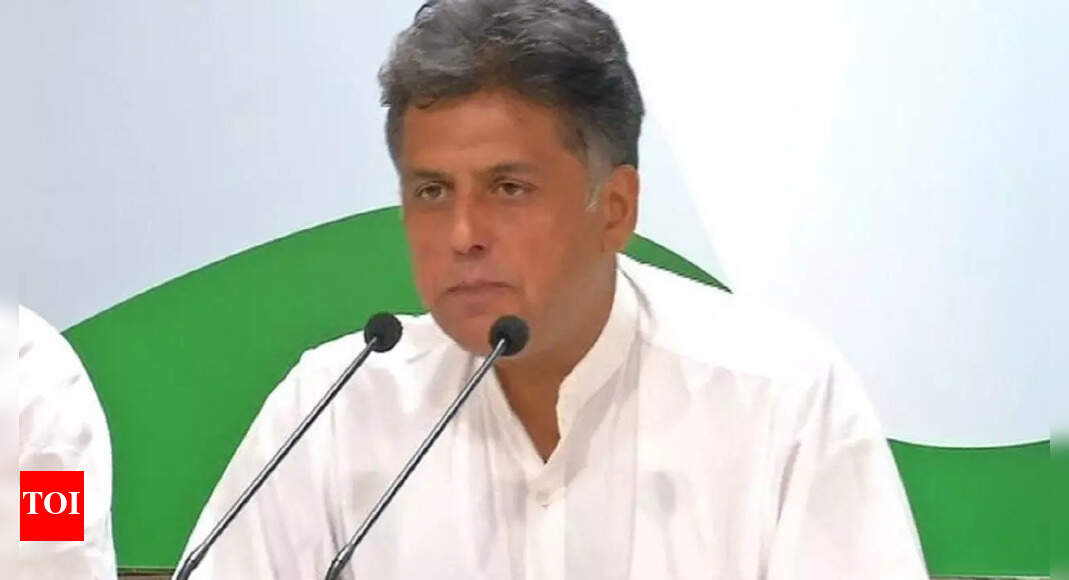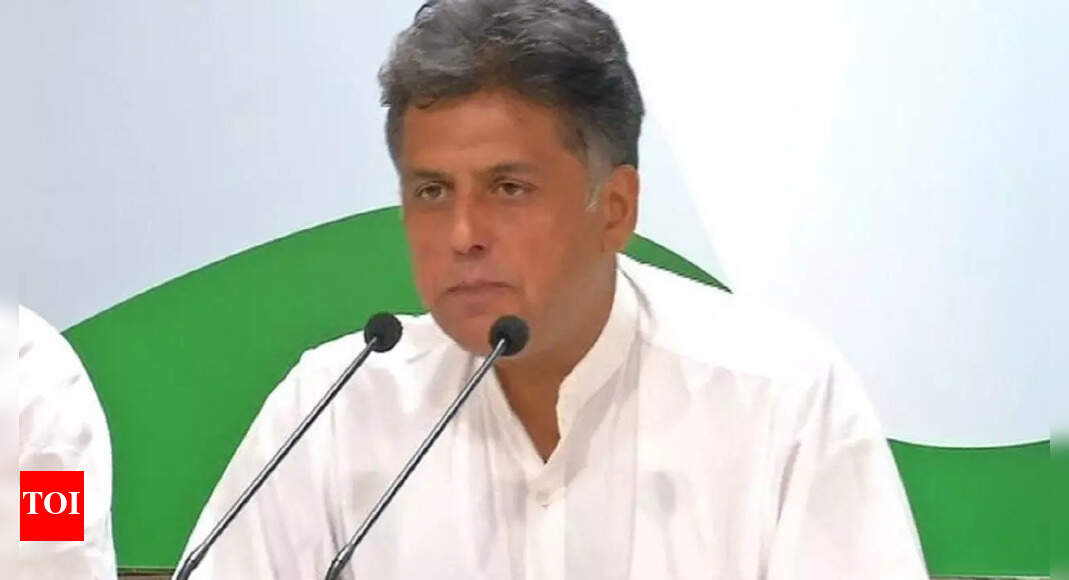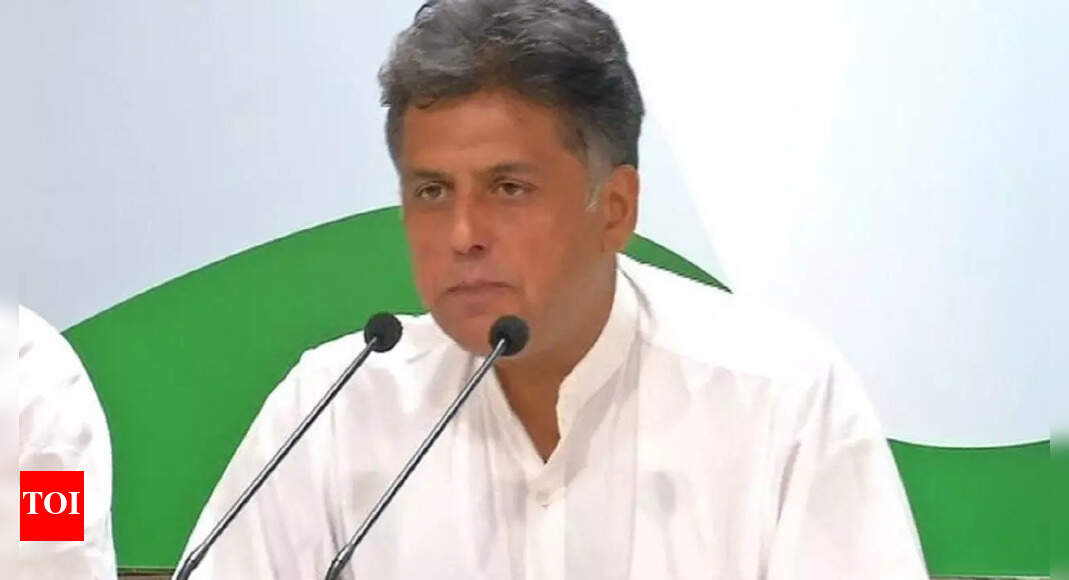 NEW DELHI: A day after Punjab CM Charanjit Channi and state Congress chief Navjot Sidhu pressed their claim for the CM's post, party MP from Punjab Manish Tewari suggested that neither of them deserves to be given the top job, muddying the waters further and compounding the sense of free for all in the state.
Tagging a news report about Channi pressing the leadership to be declared the CM candidate, Tewari tweeted, "Punjab requires a CM who has solutions to Punjab's challenges, capacity to take tough decisions. Punjab NEEDS serious people whose politics is NOT social engineering, entertainment, freebies and NOT regime favourites rejected by people in successive polls." While he didn't name anyone, it was clear that his jibe was directed at Channi, Sidhu and state campaign committee chief Sunil Jakhar, while "regime" implied party leadership.
While Congress state unit has been hit by infighting for over one year, the ejection of ex-CM Amarinder Singh and appointment of Sidhu as state chief, failed to settle matters. The continuing claims and counterclaims, specially with regard to CM's projection, has rattled partymen, specially when voting is a month away and the party is faced with a spirited challenge from AAP.
Congress has already announced that it will go into polls with a collective leadership and without projecting any individual as the candidate for the top job. There's now a faint hope that matters might fall in place once the party announces the list of candidates. The AICC central election committeeis likely to meet on Thursday. However, it is likely to bring another set of challenge with likely defection to Punjab Lok Congress of Amarinder Singh by ticket aspirants who fail to find favour.
All eyes are now on how Sidhu conducts himself in the coming days. Partymen argue that what is required is a joint campaign seeking votes in the name of Congress and candidates, without bringing in personal agendas.