Need to be watchful in the month of October, November & December, warns govt
2 min read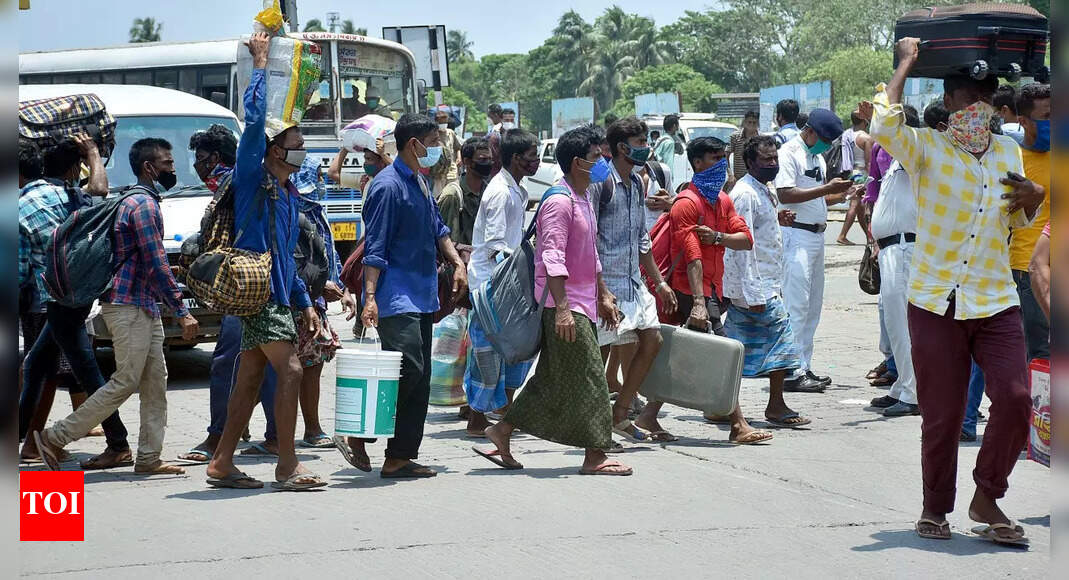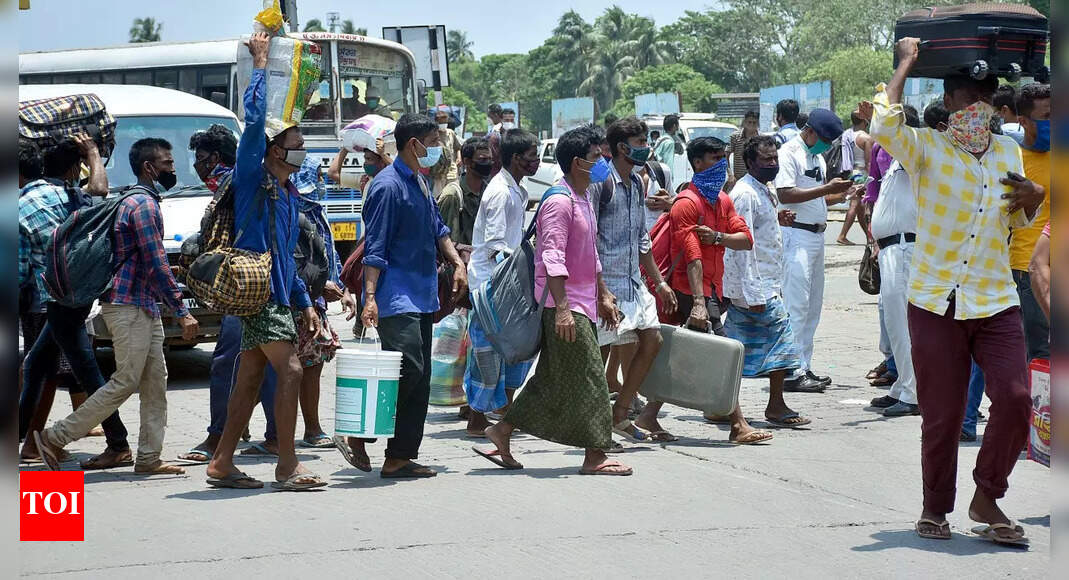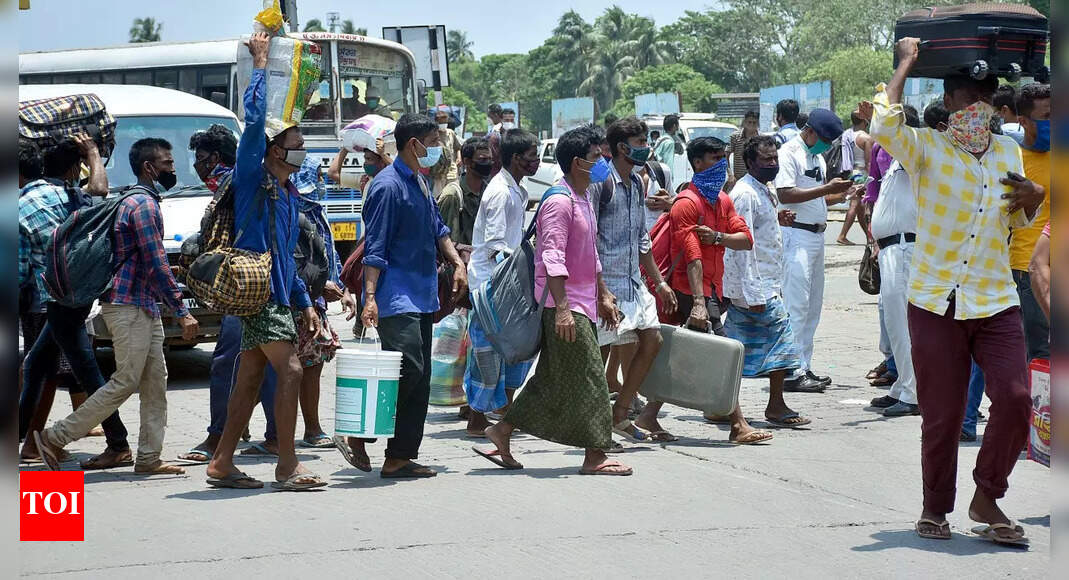 NEW DELHI: The Union health ministry on Thursday warned people of the threat of Covid resurgence during festivals and wedding season and said that we need to be watchful in the month of October, November and December.
Addressing a press conference, the health ministry said 71 per cent of India's adult population have received at least one dose of Covid-19 vaccine, 27 per cent have got both doses.
"28 districts across 12 states, UTs reporting weekly positivity rate between 5 and 10 per cent. 34 districts across nine states and UTs reporting weekly positivity rate of more than 10 per cent," the health ministry said.
The government warned that the challenge of Covid has not ended yet adding that continuous efforts have to be made.
"On an average, 20,000 Covid cases have been recorded daily. Of these 56% cases were reported from Kerala last week," Lav Agarwal, joint secretary, Union health ministry said.
"We need to be watchful of the months of October, November & December. We need to be alert. Avoid crowded places, unnecessary travel; stay home, celebrate festivals virtually, explore online shopping," he added.
As the festival season approaches, the government had earlier cautioned against a spike in coronavirus infections and stressed that the call of the hour is vaccine acceptance, maintenance of Covid-19-appropriate behaviour, responsible travel and responsible festivities.
With 22,431 people testing positive for coronavirus infection in a day, India's total tally of Covid-19 cases rose to 3,38,94,312, while the active cases declined to 2,44,198, the lowest in 204 days.
The daily rise in new coronavirus infections has been below 30,000 for 13 straight days.