Neena Gupta on marriages and separation
2 min read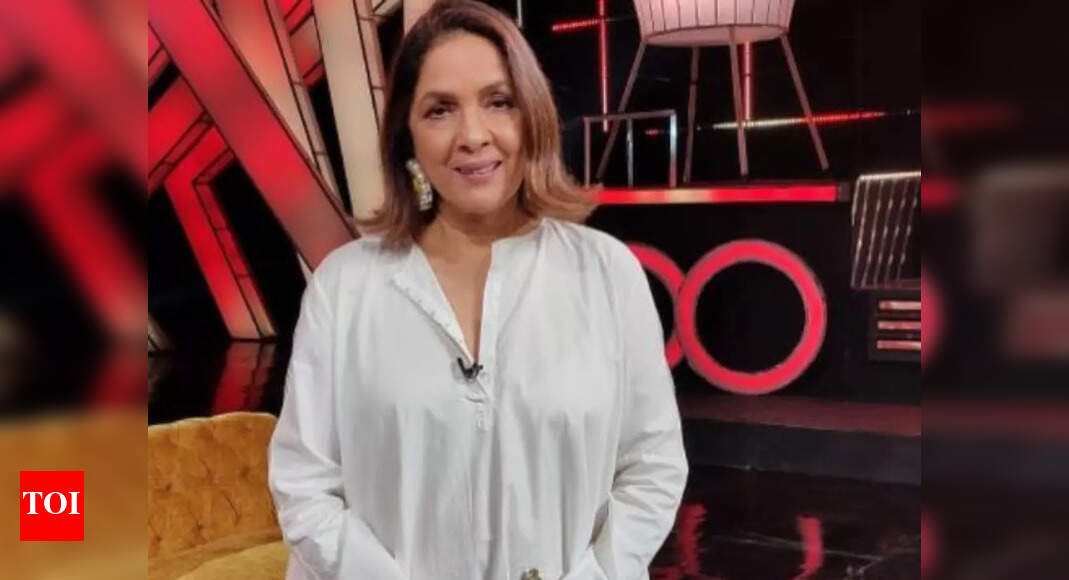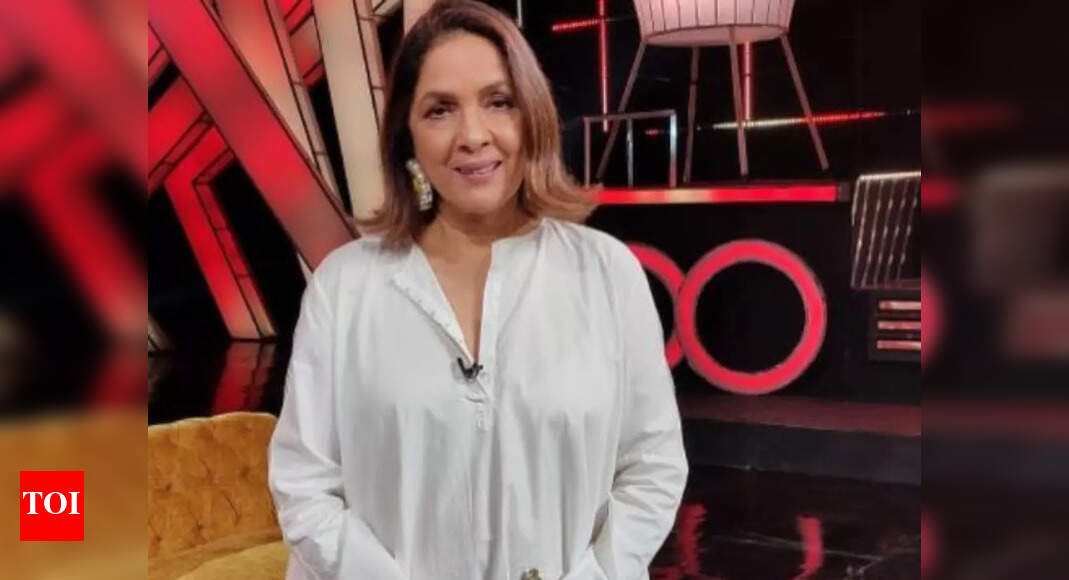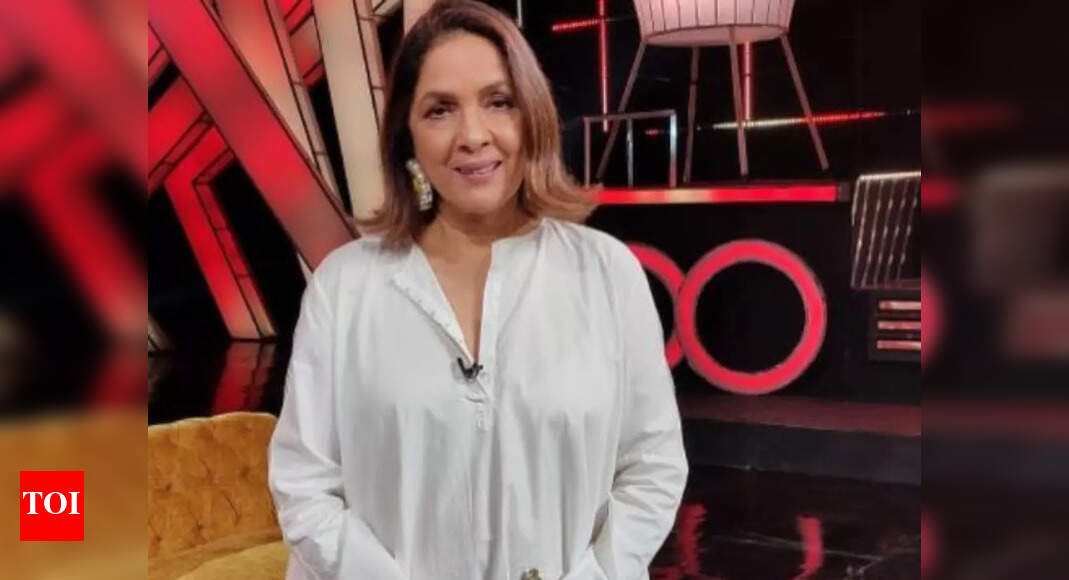 Neena Gupta has been married to Vivek Sharma for 13 years, but she doesn't claim to be a relationship expert, at least not yet. While speaking at a special interaction for the Times Literature Festival, the actress shared her straightforward opinions on how happy marriages are a rarity and that every individual has their own way of dealing with matrimonial discord.
Asked about her thoughts on happy marriages, referenced from her tell-all autobiography titled 'Sach Kahun Toh', Neena laughed and replied, "I haven't seen a happy marriage around me so I don't know. It's always full of compromises. I don't have an answer to this question myself. Each individual has to make their own choice according to what they're looking for in life." Neena was in conversation with Vinita Dawra Nangia, the Festival Director and Editor ETimes.

Neena has raised a question in her memoir about people who stay stuck in unhappy marriages and left it to readers to come to their conclusions. She writes, "It takes courage to end a marriage, no doubt about it. But it is also a big trauma because once two people unite, their whole existence, their families are held together by a thread. When this thread starts to weaken, everyone suffers. But is it worth staying in this mess, refusing to let the thread snap, just to appease society? To keep up appearances?" She goes on to answer her own question, "I don't know. I hope my readers will have more insight into this …"
But then, Neena reveals something at the Times Literature Festival that is not in her book, "I told my friend, 'Your husband is womanising, leave him already.' My friend said, 'Why should I? I will lose on a lot of things. When we were nothing, then I helped him, why should I leave now?' What she told me about her relationship made sense to me."
Neena pointed out that every person has to deal with their relationship dysfunctions in their own way. She said, "So, for each individual it is different, I cannot tell you that you should do this or that if your marriage is like this or that. I don't know enough about it to comment on it."

To watch the full session with Neena Gupta talking about life, love, and regrets in her book 'Sach Kahun Toh', visit timeslitfest.com at 5 pm today.