Neil: Many felt that I should give up on acting
5 min read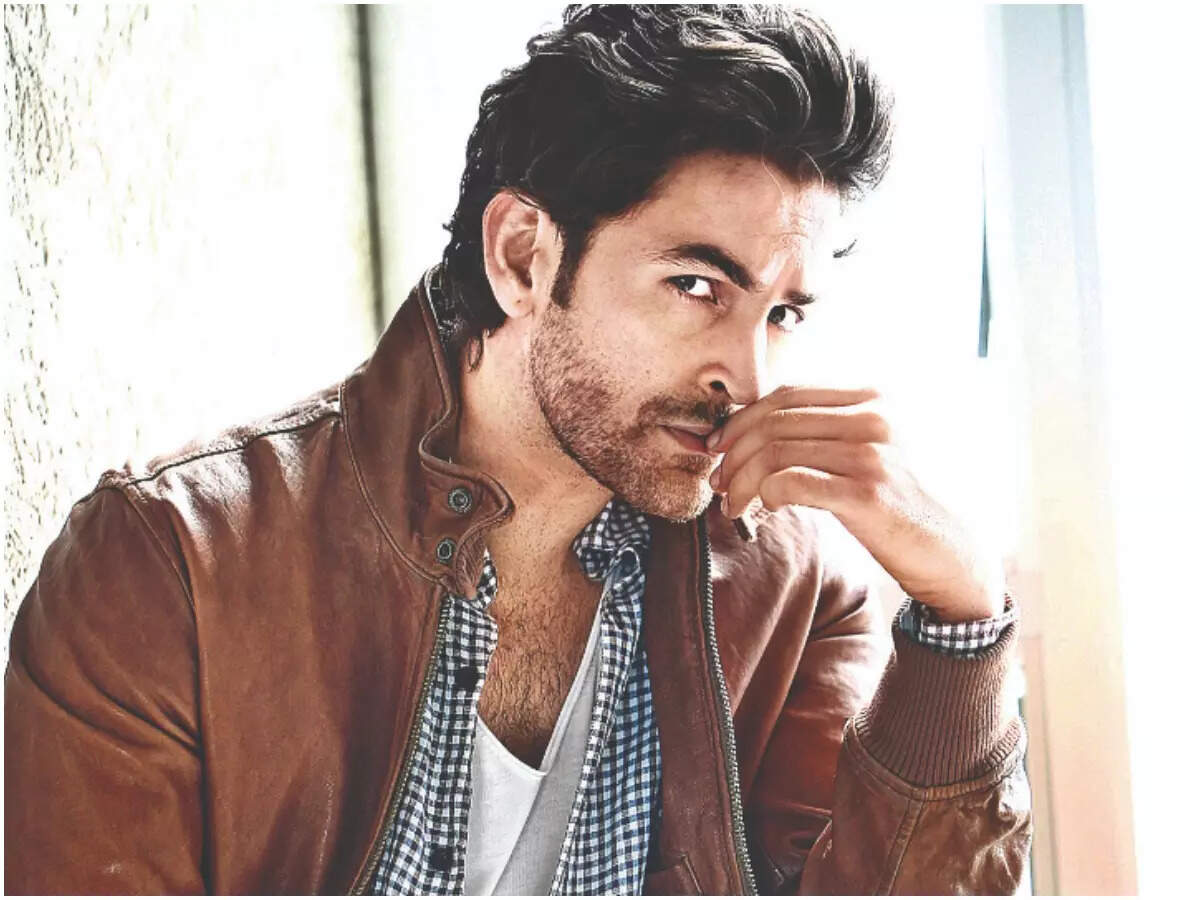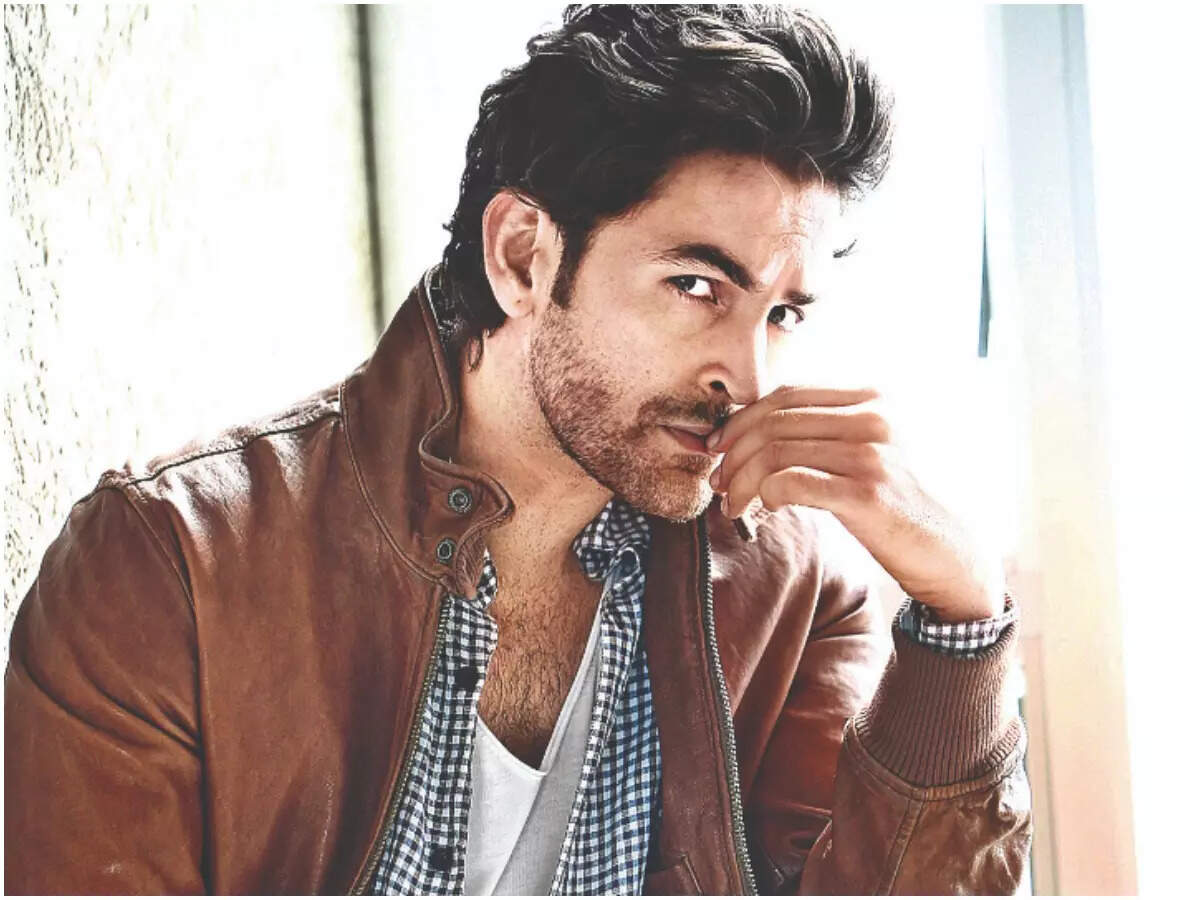 Neil Nitin Mukesh has always opted to do things out of his comfort zone. The actor admits he never chose to do a typical Bollywood masala film at the start of his career and has now interestingly, created a space for himself in the thriller-action genre. Being in the industry for more than two decades, Neil who recently turned producer shares his thoughts on BO success and why he had to choose a different path in Bollywood. Excerpts:
You turned producer and screenplay writer with Bypass Road (2019). After acting for almost two decades, how does it feel to wear the producer's hat?
I feel there are many factors that contribute to the success of a film. Individually, I can't take credit or discredit for the success of a film. Before my film, there were two films clashing at the BO — Ujda Chaman (which released on November 1, 2019) and Bala (which released along with Bypass Road on November 8). We were juggling dates for the release of our film. The distributors decided to push our dates between these two films. Somehow our film got between two big films, and we were not prepared for that. It was an inevitable situation and we had to accept the fate of the film and move on. I put two years into the film. My job is to work hard and make a good film, but distribution is not my forte. When you are clashing with titans, you have to be somewhat prepared for the fall. But, I am happy that the film was received well.
You started your career with Johnny Gaddaar and have continued to play hard-hitting roles in New York, Jail, Lafangey Parindey, Tera Kya Hoga Johny, 7 Khoon Maaf, Players and more recently, Saaho. It seems that thriller is your favourite genre as an actor.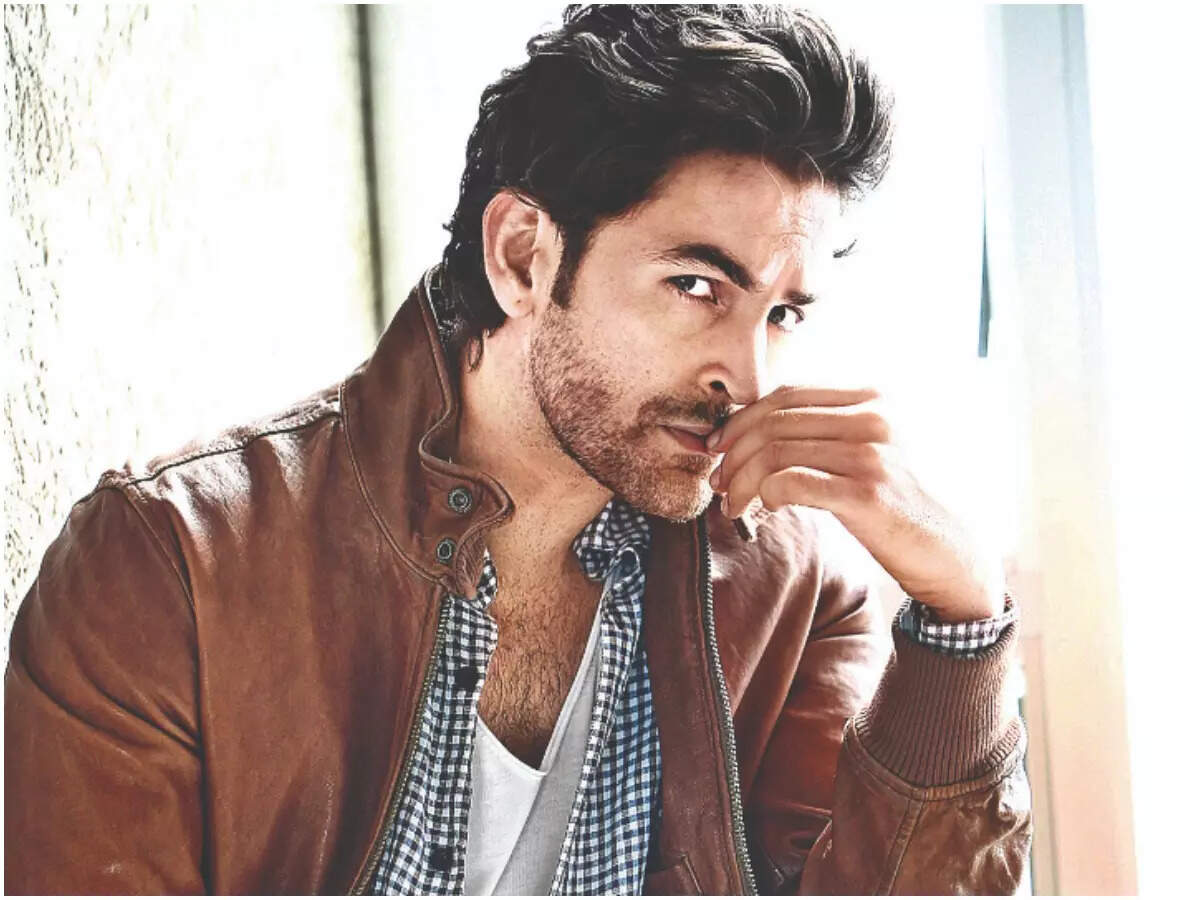 Seventy per cent of my career is filled with thriller films, I must have done more than 30 films in that genre. And now, when I write a film, naturally I like to write in the same genre. I have grown up watching fiction, make-believe cinema and I like to venture into a larger-than-life space. When I was younger, I used to get influenced by people's opinions and never understood my forte or passion, but after facing many rejections at auditions, I realised that I have to do something different. Many people did not want to accept a singer's grandson or son as an actor, and they treated me politely because of my legacy. They even felt I should sing and give up on acting. That was not encouraging. But, thanks to the late Jhamuji (Sugandh, producer) who offered me two films — Johnny Gaddaar and Jaane Tu… Ya Jaane Na. I had seen Sriram Raghvan's films and loved Ek Hasina Thi. So, even though Jaane Tu… was a love story, I decided to opt for Johnny Gaddaar and the gamble paid off. I opted for this film because it was a hard-hitting role, and it would consolidate my position as a good actor from my first film. My parents were upset with my choice, but today people recognise me for Johnny Gaddaar. And soon after that, I deliberately started choosing films like 7 Khoon Maaf, New York, Players, Jail and Wazir, which were hard-hitting roles. I wanted people to sit up and notice me because many felt a singer's son cannot act. So, in that context, I am not in the rat race. I also feel that we need to bring back strong characters in our cinema.
Do you feel that even after doing some of the toughest roles in your career, your best films did not meet with the kind of success expected from them?

There were many factors that contributed to some of my films not working at the BO, in spite of them being critically acclaimed. Like I said, sometimes distributors might not do justice to it. Johnny Gaddaar was stuck for two years, Jhamuji passed away and then it was released after it got a new producer. On the other hand, New York was padded well, and it got the success it deserved. But, having said that, I have a Saaho which was a big success, Prem Ratan Dhan Payo, Tamil film Kaththi and Telugu film Kavacham — all these films made good money. In Wazir, I had a five-minute scene, but it was so crucial to the film that Vidhu Vinod Chopra named the film after my character. Every time I worked hard for a film and it didn't work, people said, 'Arre aapka role toh itna accha tha, what happened?' My role in Jail was the toughest ever, I went into depression because of it. I don't want to blame the audience, they are intelligent and the rest is the fate of the film.
You come from a film background, yet one has not seen you socialise as much with the movie fraternity or align with any camps in the film industry?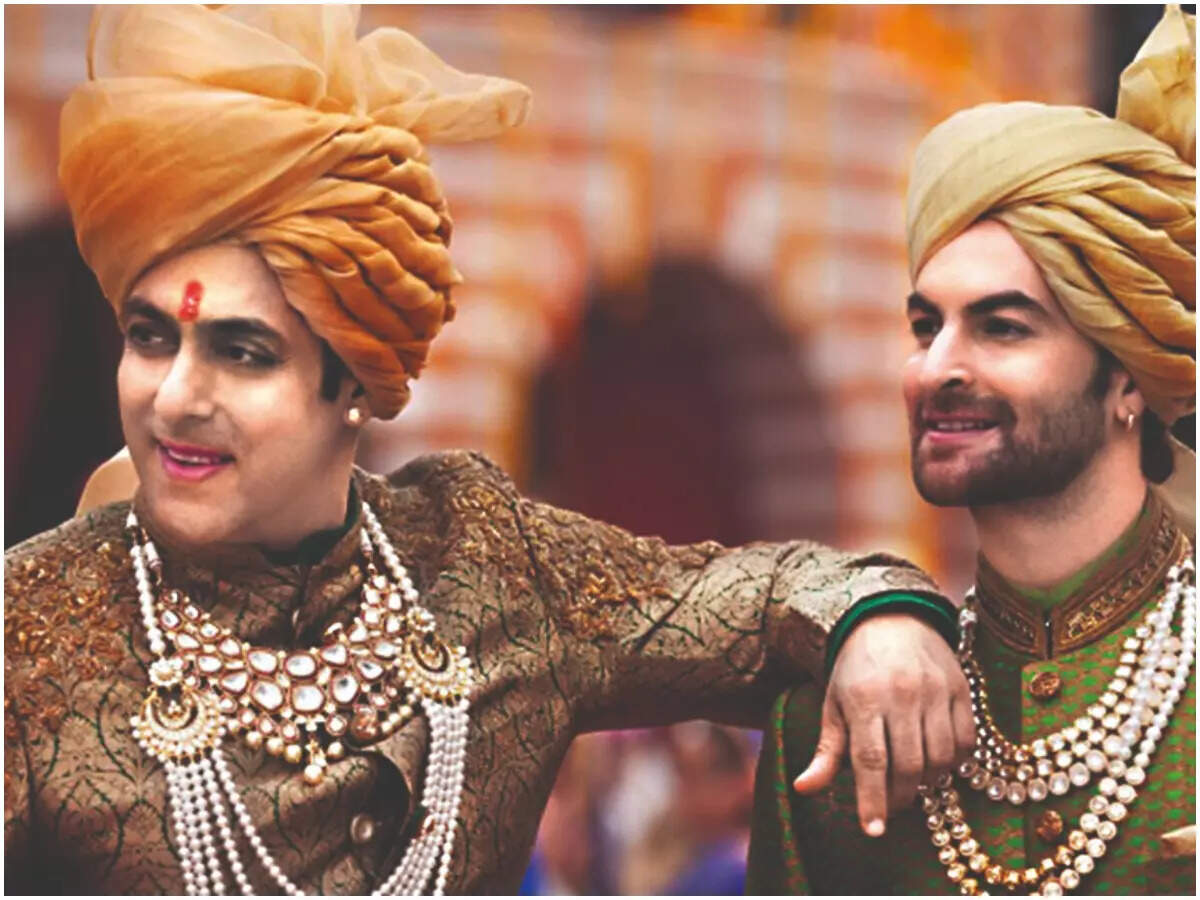 No, I don't think going to parties or being part of popular camps helps actors land roles. It is unfair to say that just because you are part of popular camps you will find a role. Today, if I am comfortable working with someone, obviously I will choose to work with him or her in my future projects. I am blessed that many big production houses have given me many good opportunities and they have shown willingness to work with me in future projects. To say that groupism or partying helps, it is unfair to all those big production houses. They have been making good films and giving opportunities to many talented people in the industry.

Finally, one sees a lot of your videos with your daughter Nurvi on social media. How has fatherhood changed you?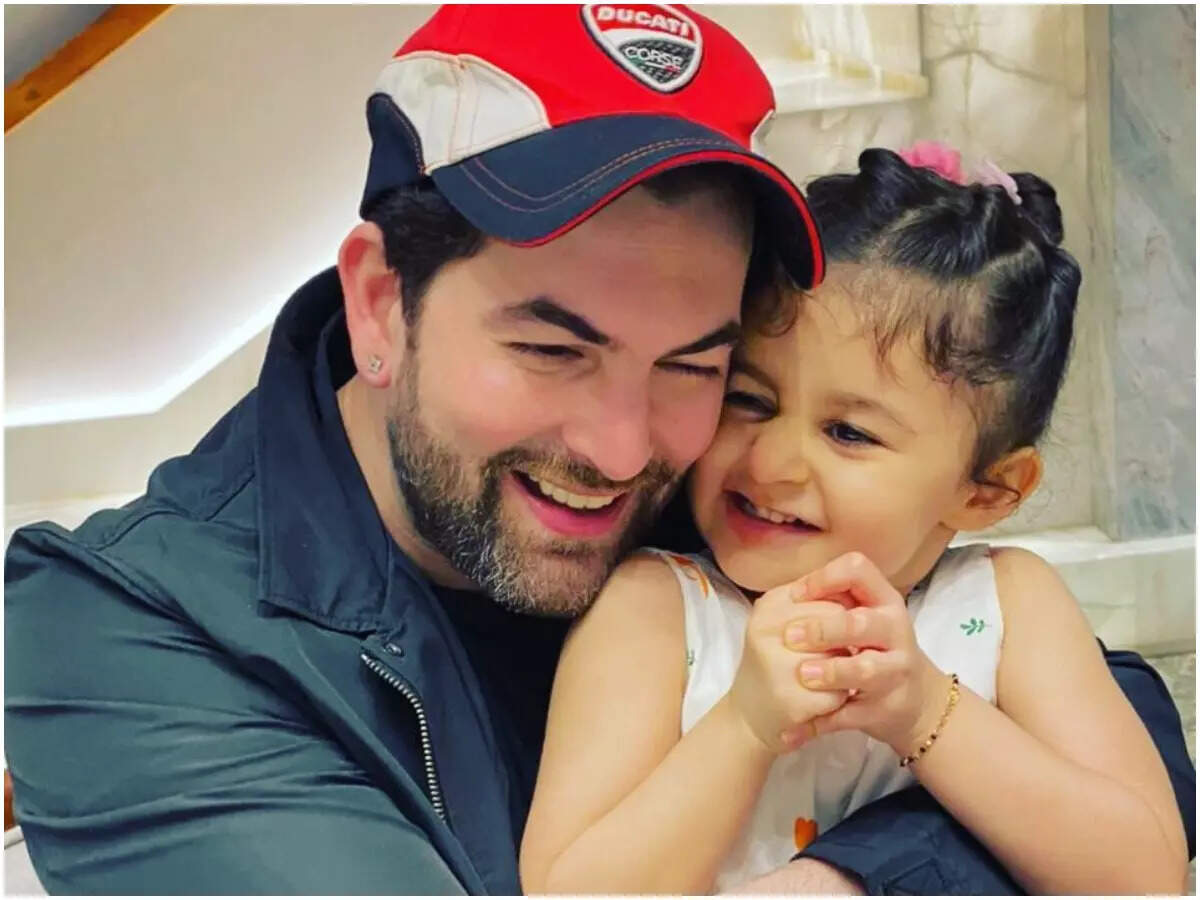 Suddenly, I realise that I have become very selfless as a father. The world is not about what I want, it is all about Nurvi and her mother's happiness. She is a great stressbuster. I enjoy doing her hair, reading poems to her and following a certain discipline. She is also growing up around her grandparents because we have all moved into a new home recently. I am happy that she does riyaaz with dad (singer Nitin Mukesh) and puja with my mother. I am enjoying this time with her.