NIA raids across Kashmir in JeI terror funding case
1 min read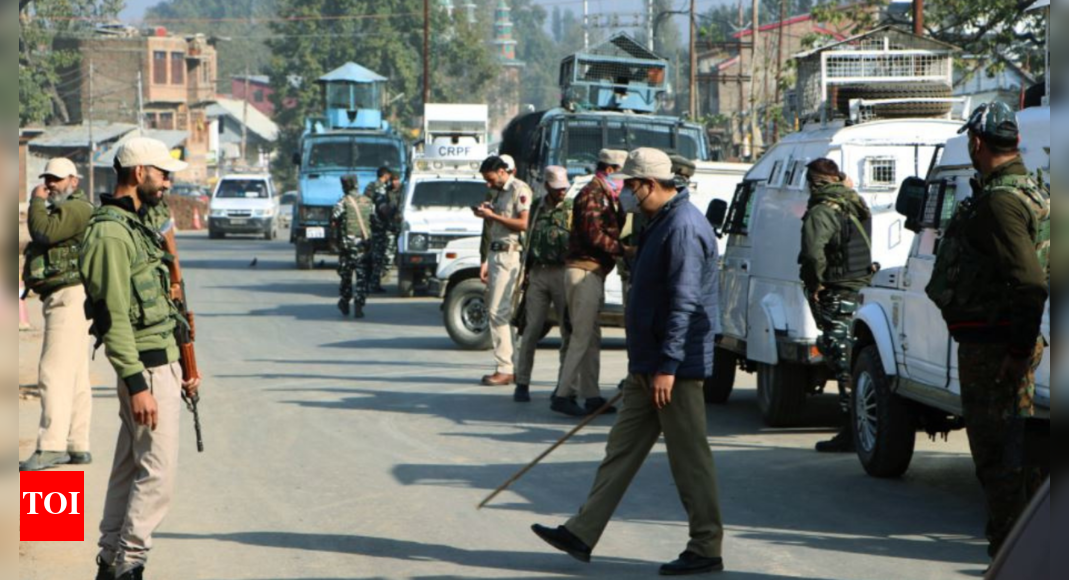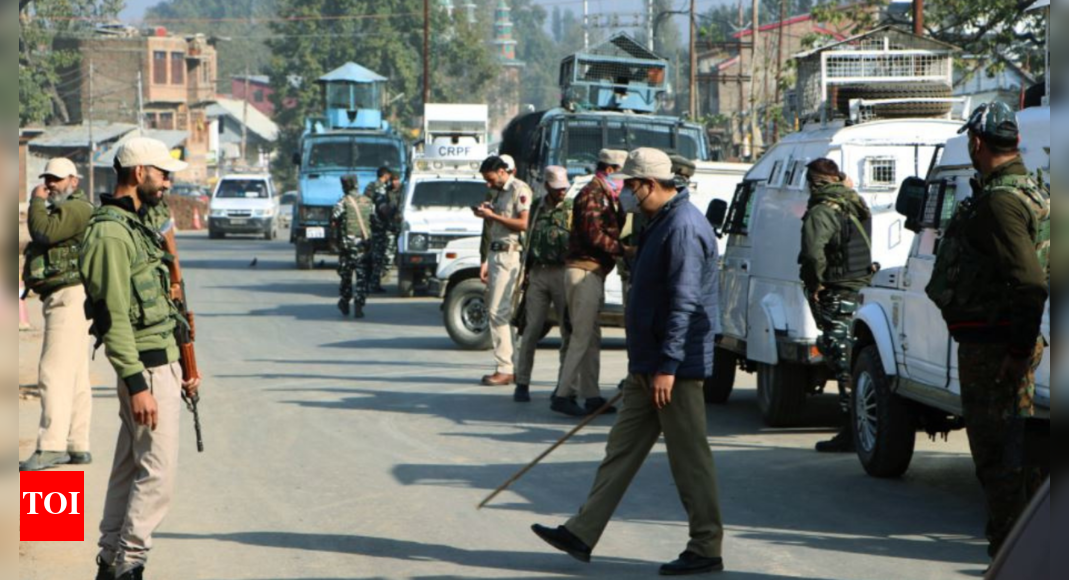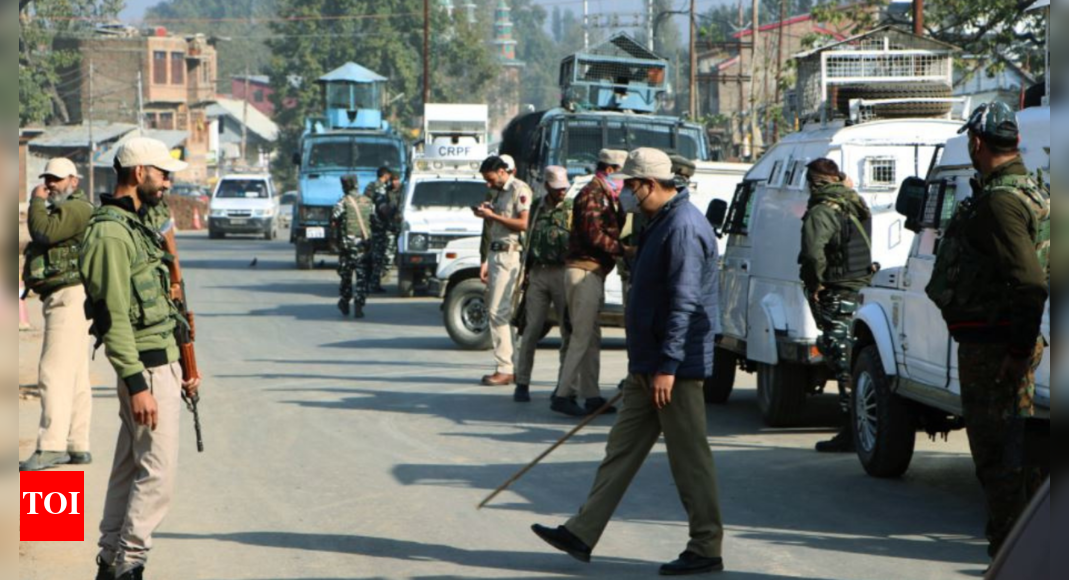 SRINAGAR: National Investigation Agency (NIA) along with the Jammu and Kashmir Police on Wednesday morning conducted raids at multiple locations across the Kashmir Valley in connection with a terror funding case related to the banned Jamaat-e-Islami outfit.
"The NIA sleuths along with J&K Police carried out raids in several districts of the Valley including Ganderbal, Budgam, Bandipora and Shopian," sources said.
They said that the house of one Mohammad Akhram Baba in Devsar and one Shaban Shah in Babapora are among the locations raided.
Mohammad Akhram (69) is a resident of Devsar and a retired government employee and was allegedly affiliated with the JeI.
Meanwhile, sources said that the NIA also carried out raids in the houses of Ghulam Mohammad Raina (75) and Ghulam Mohammad Wani (75) in Gundpora and Arin villages of Bandipora respectively.