Nikita on Emraan's serial kisser memes
2 min read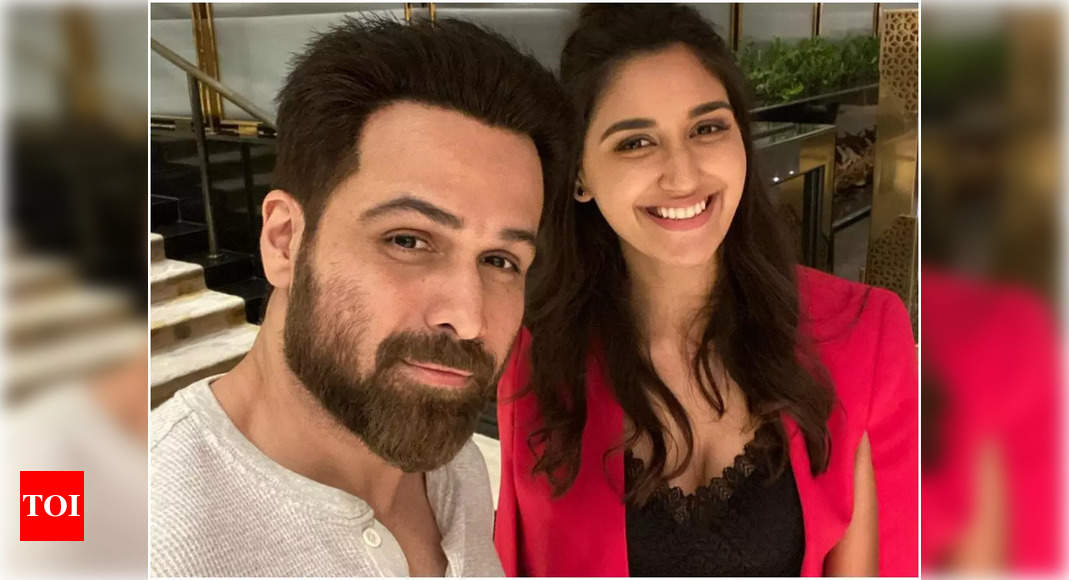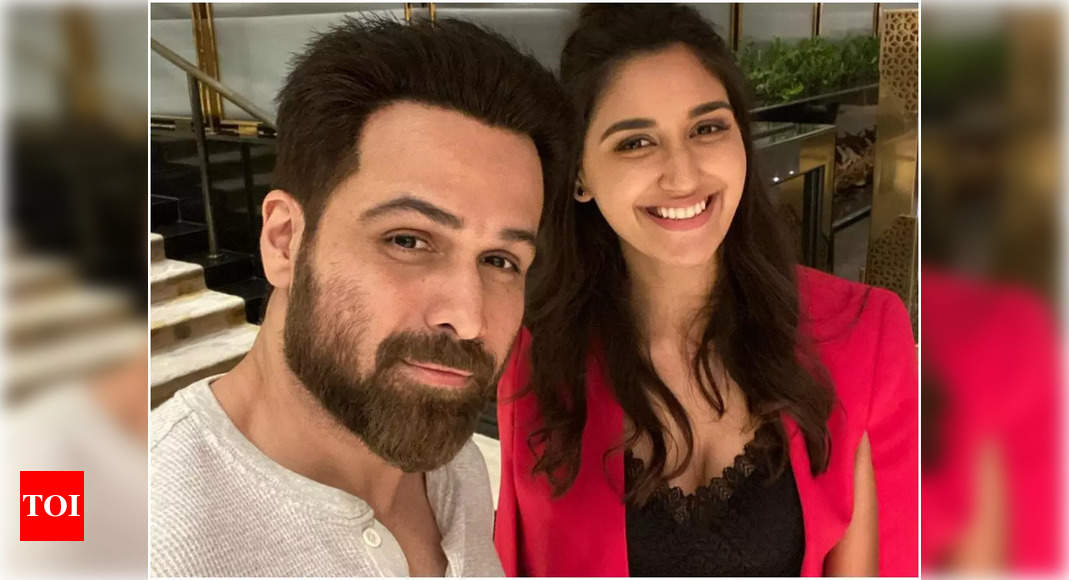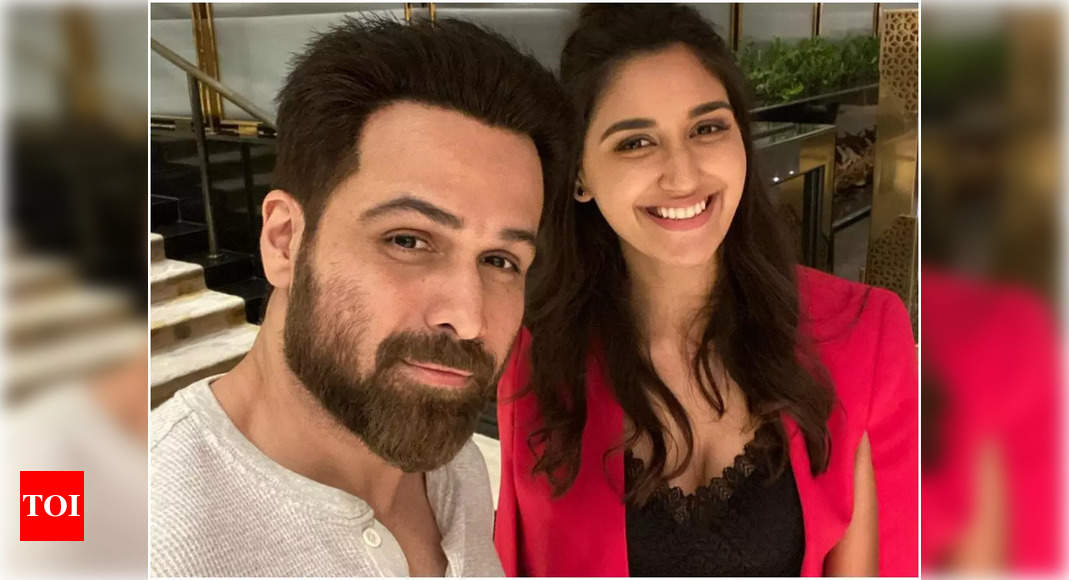 From being a television actor to taking a plunge into Bollywood and then working with actors like Shahid Kapoor and Abhishek Bachchan in interesting film projects Nikita Dutta has come a long way. Enjoying this phase of her career, in her earlier chat, the actress had opened up about the equation she shares with her co-stars from films.
Now, she opens up about one of her latest co-actors who she says she best vibes with. The actor being, Emraan Hashmi, from her last horror flick. The duo shares quite a friendly equation, so much, that she doesn't shy away from goofing around with him.

The actor, who of late, has been doing quite serious roles was once known as the serial kisser of Bollywood. In his earlier films, Emraan, would get multiple kissing scenes with his female co-stars leading him to win the title. It is this image associated with Emraan that Nikita finds a lot funnier especially every time she comes across a meme.

She shares, "I am Emraan's meme supplier. There are so many memes on social media about him and his serial kisser image. Every time I come across one, I just forward it to him and we have a good laugh."

While she loved to essay interesting roles in Hindi films so far, in an earlier chat with BT, Nikita had mentioned that she's hoping to get a role in an action film. "I am a lot into fitness and so I would like to showcase it in a film soon. I want to challenge myself as an actor with the action genre," she said.