Nitish Kumar questions NITI Aayog's assessment system, says Bihar can't be compared with richest Maharashtra
2 min read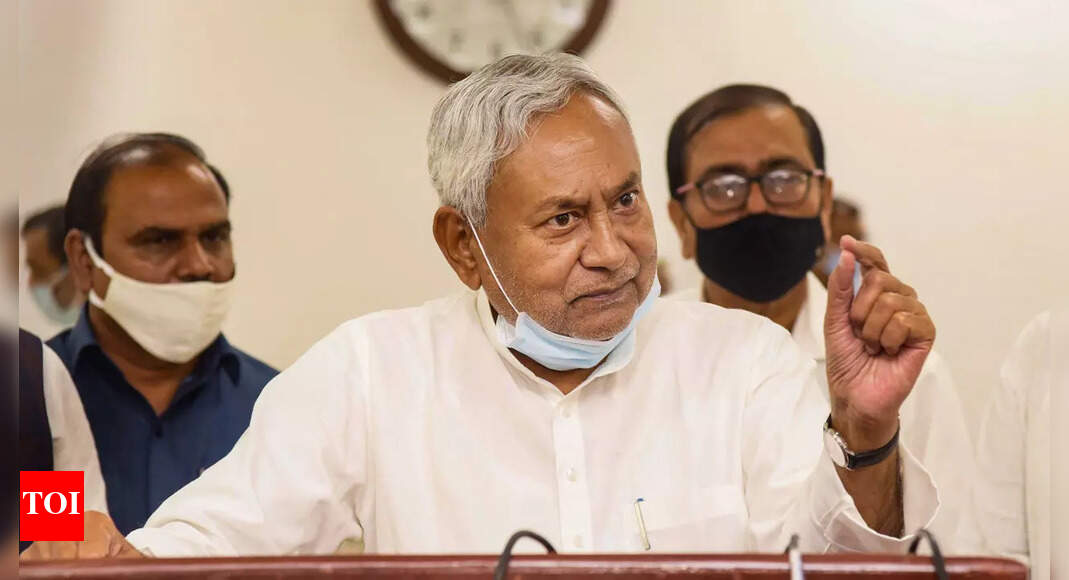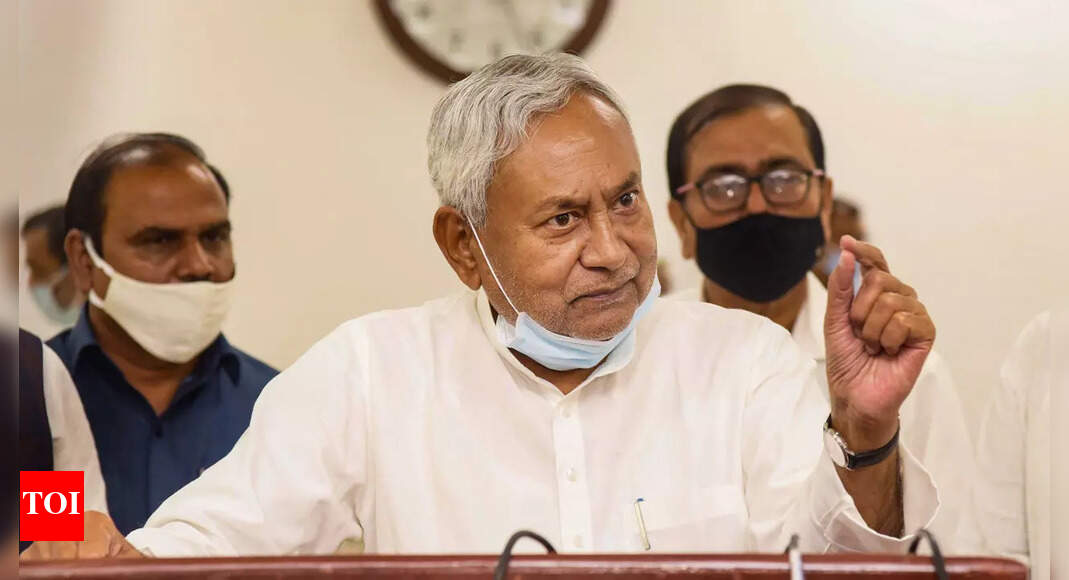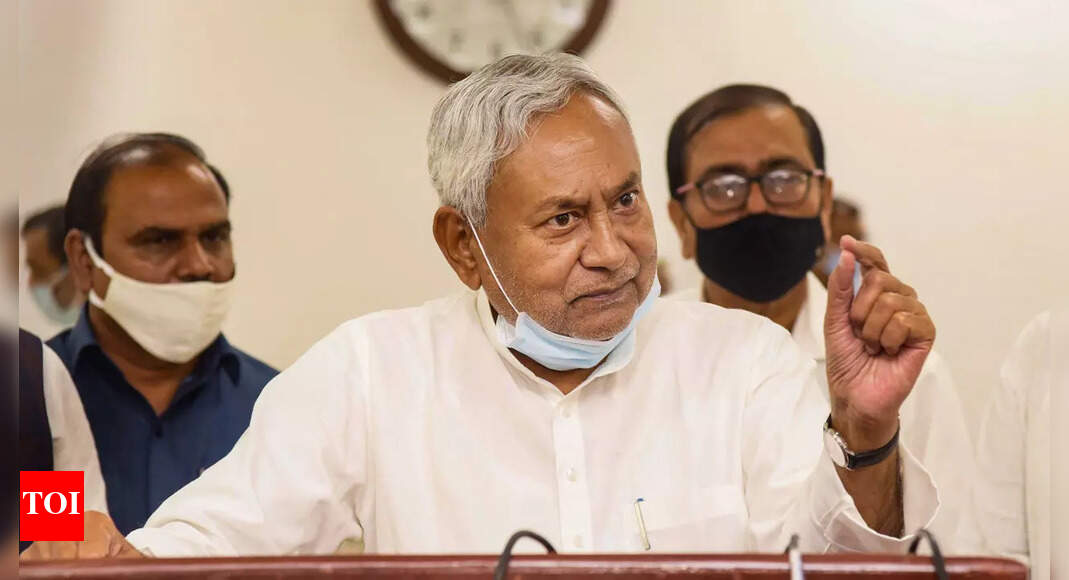 PATNA: Raising questions over the NITI Aayog's assessment system, CM Nitish Kumar on Monday said Bihar as-on-date could not be compared with the country's richest state Maharashtra.
"Is it proper to compare the country's richest state with the poorest state?" he asked.
Reacting over the NITI Aayog's recent performance assessment report on 'district hospitals in India' in which Bihar has been shown among the worst performing states in some categories, Nitish said he was not aware as to how and through whom the NITI Aayog carries out its assessment works.
"Bihar has done a lot of improvement in the health sector ever since people gave us a mandate to work in the state. We brought phenomenal improvement in the way of providing medical facilities in the state. But the NITI Aayog makes similar assessments about many states across the country. I have raised these issues (related to faulty assessment) in the past meetings of NITI Aayog," Nitish said while responding to a media query after his 'Janta Ke Darbar Mein Mukhyamantri' programme in the state capital here.
Expressing his utmost displeasure over Bihar's poor ranking in the Aayog's latest report on the district hospitals, Nitish said, "You (NITI Aayog) should know the latest facts before making assessment. How can you compare Maharashtra with Bihar? How will you compare the country's richest state with the country's poorest state? Is it proper? Is it the proper method to do an assessment to know about something?"
Nitish also said his government would soon send a point-wise reply to the Aayog on what they have published in the assessment report.
Recalling the poor state of hospitals in Bihar before the arrival of NDA in power, Nitish said very few people used to turn up at the government run hospitals for getting treatment. "But after we were given the opportunity to service the people in the state, the number of patients at different government hospitals swelled in thousands," he said.
Bihar CM also said if he gets an opportunity to attend a formal meeting of the NITI Aayog in the near future, he would once again raise all these issues point-wise at the meeting.