No jab, no ration: Covid vaccine drive at PDS shops in Aligarh
1 min read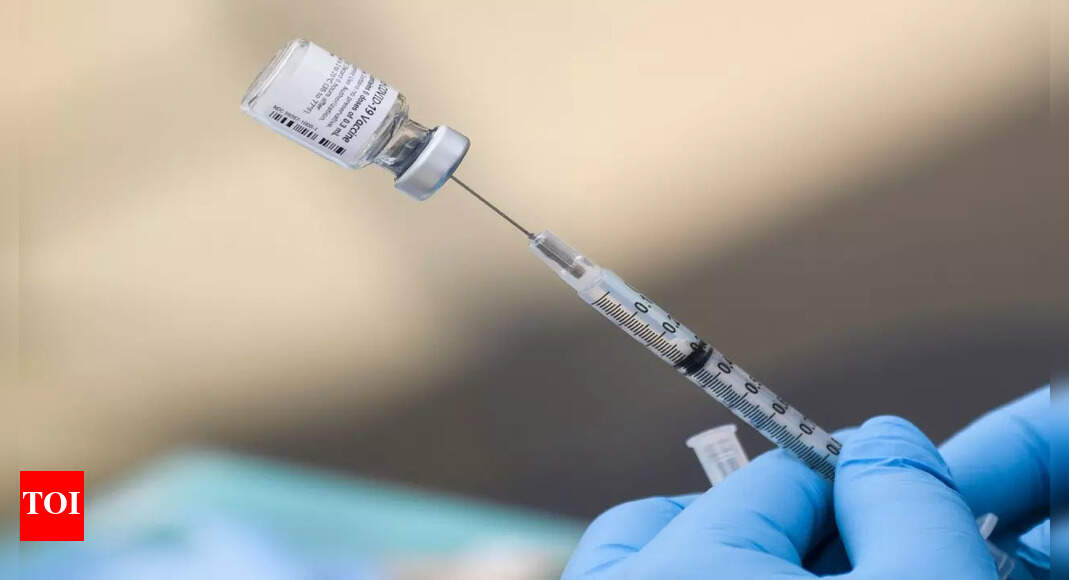 AGRA: The Aligarh administration has made it mandatory for people to get vaccinated with at least one dose of the Covid-19 shot to receive subsidised ration under the Public Distribution System (PDS) scheme. The decision was taken on Friday after a man tested Covid positive in the city a day earlier.
Authorities announced that families with even one unvaccinated person will be denied ration "until they get the dose administered".
To help families access the ration, officials have, however, set up inoculation facilities at 196 such shops in urban areas. "Shops will have an inoculation facility so that people don't have to go to hospitals," said Rajesh Soni, district supply officer.