No proof in 21 rape, rape bids mentioned by NHRC, says CBI
2 min read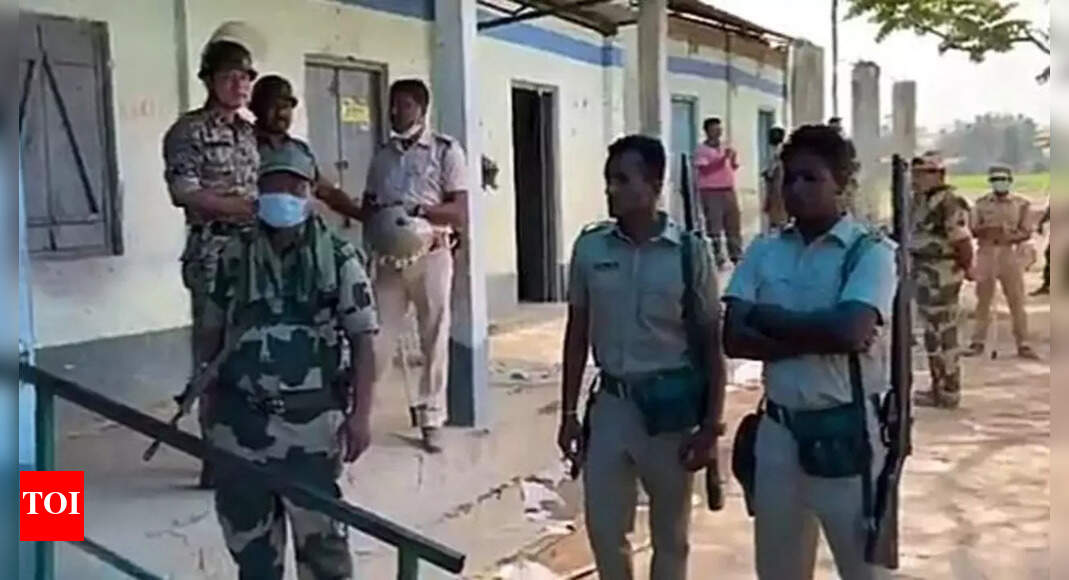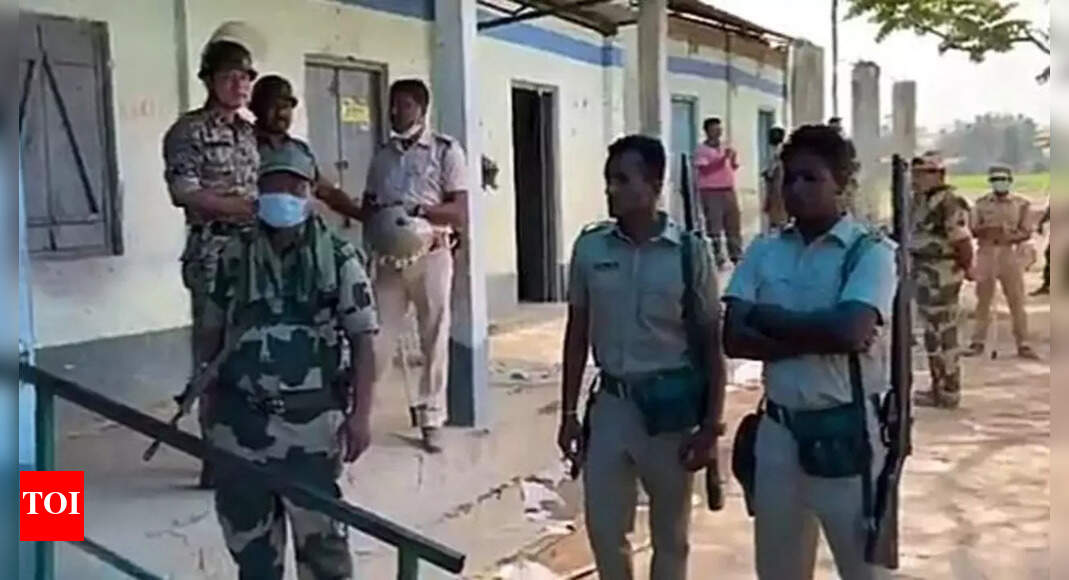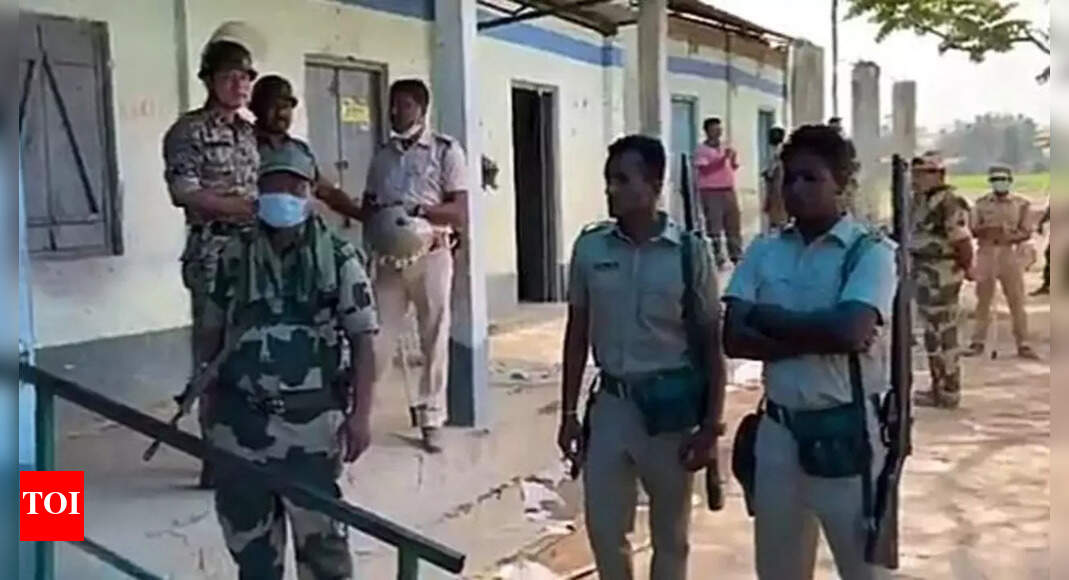 KOLKATA: The Calcutta high court-monitored CBI probe into instances of alleged killings and sexual assault during post-poll violence in Bengal has found no evidence in 21 cases of rape and attempted rape that find mention in the National Human Rights Commission's report.
The NHRC report lists 64 alleged incidents of rape and attempted rape. In its status report to the court on Monday, the CBI said it had registered 39 cases and was probing four others after having sent back 21 of them to Bengal police's special investigation team (SIT) for want of evidence.
The agency said it had also sent back two "murder cases" to the SIT for the same reason.
The CBI is probing 52 allegations of murder or unnatural death relating to post-poll violence. It has already filed charge-sheets in 10 cases while 38 more are in various stages of investigation. The NHRC had reported 59 murders, of which the state government acknowledged 29.
The CBI probe was instituted on August 19 alongside the constitution of an SIT under the supervision of a retired judge to probe other criminal cases.
A five-judge bench, led by former acting Chief Justice Rajesh Bindal, also directed the NHRC, the state government and all other commissions or committees that had received complaints to hand over to the CBI all records relating to murder and alleged crimes against women during the wave of post-poll violence. The Bengal government moved the Supreme Court on September 1, challenging the HC order.
Allegations of rape and murder surfaced in the aftermath of Trinamool Congress's landslide victory in the eight-phase polls, the results of which were declared on May 2. Several rights bodies, including the NHRC and National Commission for Women, sent separate teams to probe the allegations. Trinamool has repeatedly contested the allegations and accused the rights bodies of acting "like BJP teams".
A seven-member NHRC committee had claimed to have received nearly 1,650 complaints involving nearly 5,000 victims. Fifty-seven complaints relating to atrocities on women were registered with the NCW alone. The state police had informed the NHRC about 12 complaints of rape and alleged rape.
A division bench of Chief Justice Prakash Shrivastava and Justice Kesang Doma Bhutia will hear the matter again on January 24.