No stay on Bhabanipur bypoll: Calcutta HC
1 min read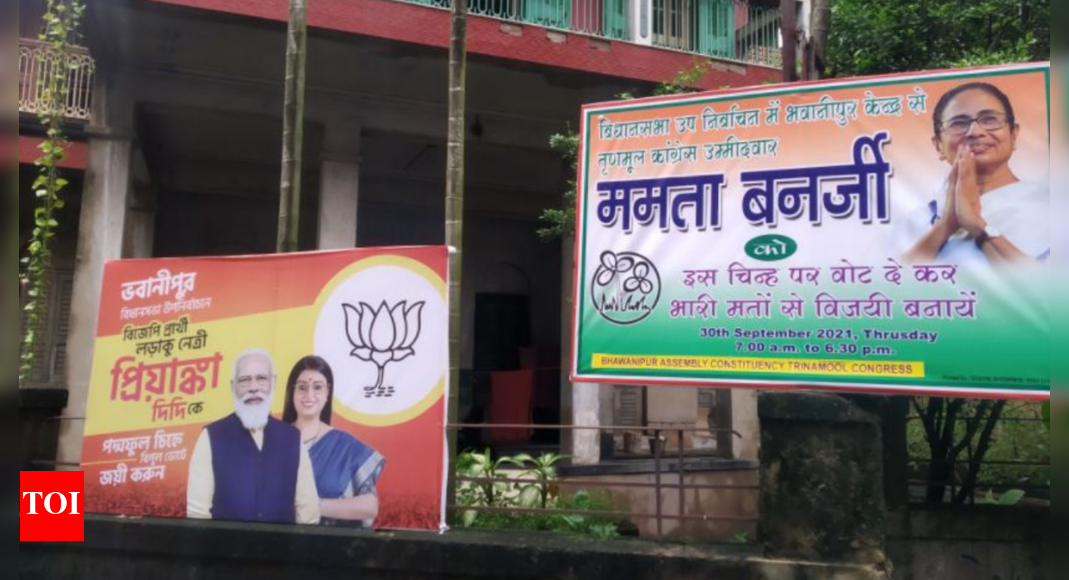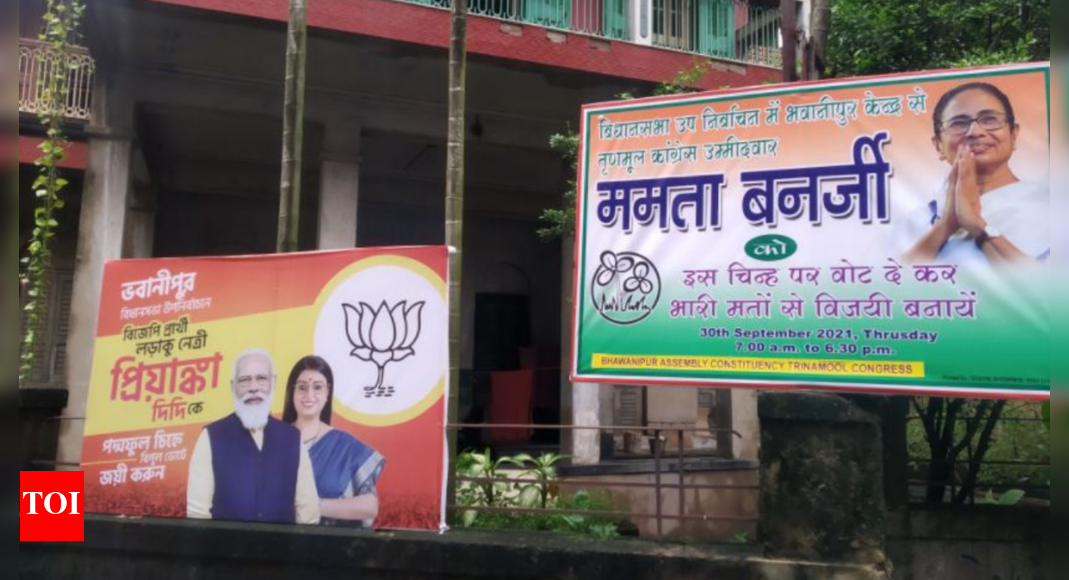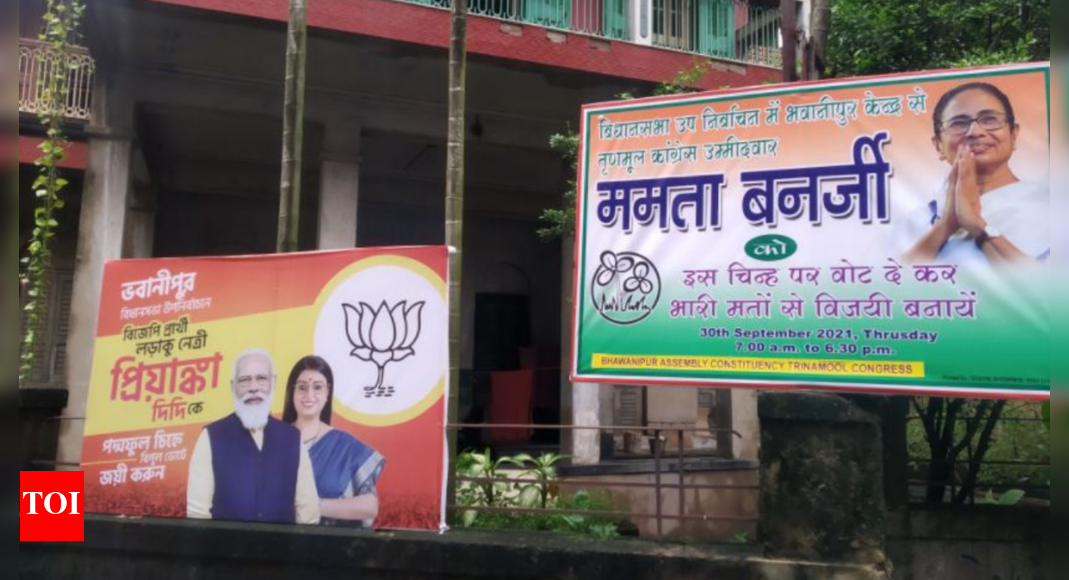 NEW DELHI: There will be no stay on the September 30 byelection to the Bhabanipur assembly consituency in Kolkata, the Calcutta High Court ruled today.
TMC supremo Mamata Banerjee is contesting the bypolls to continue as West Bengal chief minister, after she lost the May 2021 assembly elections from Nandigram.
TMC's Sovandev Chattopadhyay had won the Bhabanipur seat, but has resigned to make way for Mamata.
There had been a few unsavoury incidents in the run-up to the bypolls.
BJP national vice president Dilip Ghosh had said there is no point to hold the elections if the state administration under TMC-led government cannot conduct an unbiased election.
Ghosh, who was allegedly attacked by TMC workers while campaigning in Bhabanipur, said that the election must be held when the "Election Commission would be able to provide security to the candidates and voters of the Bhabanipur constituency. Till then the elections must stand cancelled".
BJP has fielded Priyanka Tibrewal against Banerjee.
The bypoll is to be held on September 30, while the counting will be on October 3.