Not must to send accused to custody after chargesheet: Supreme Court
2 min read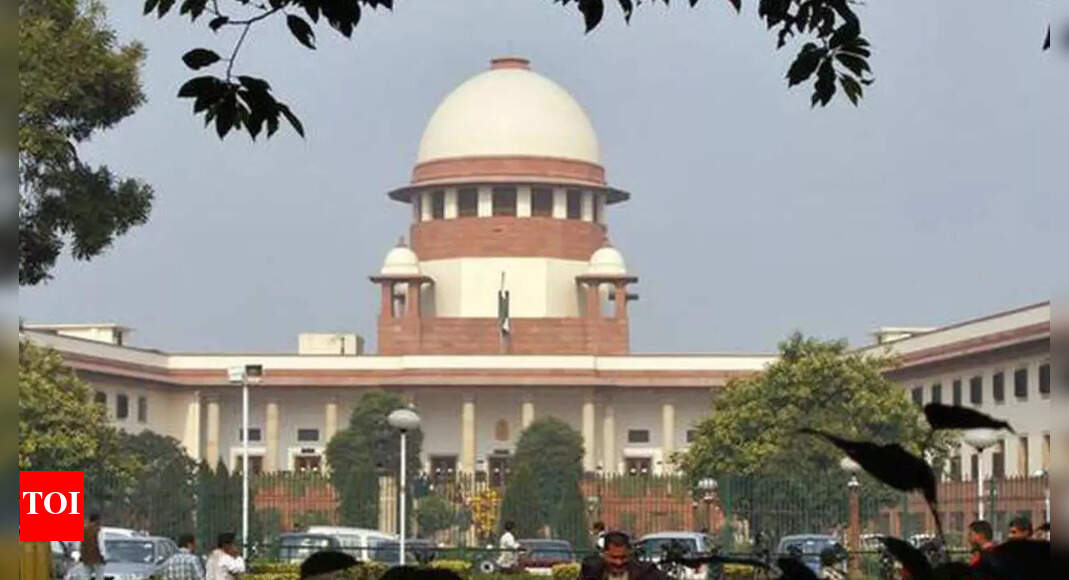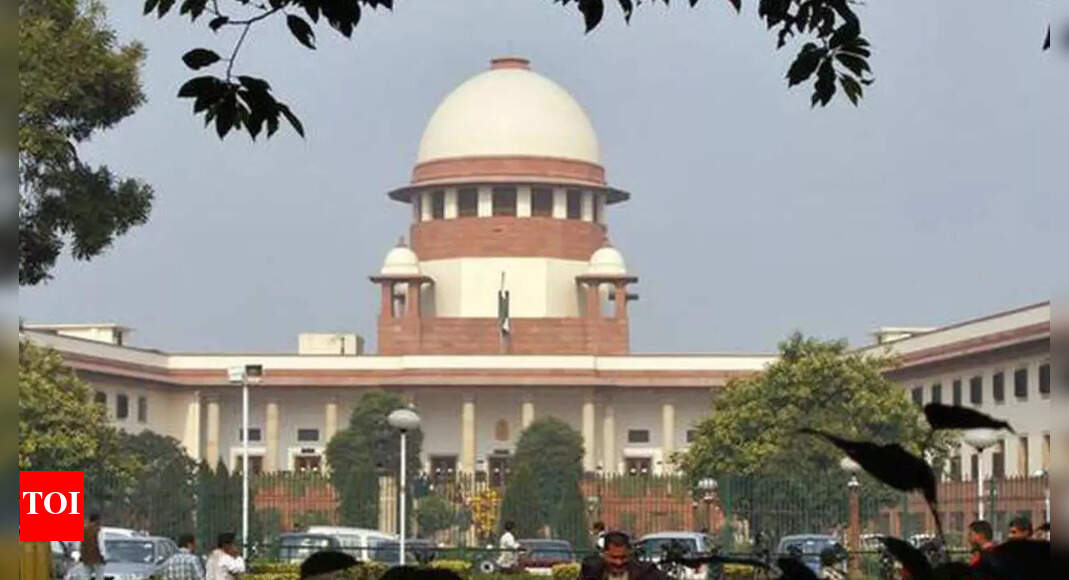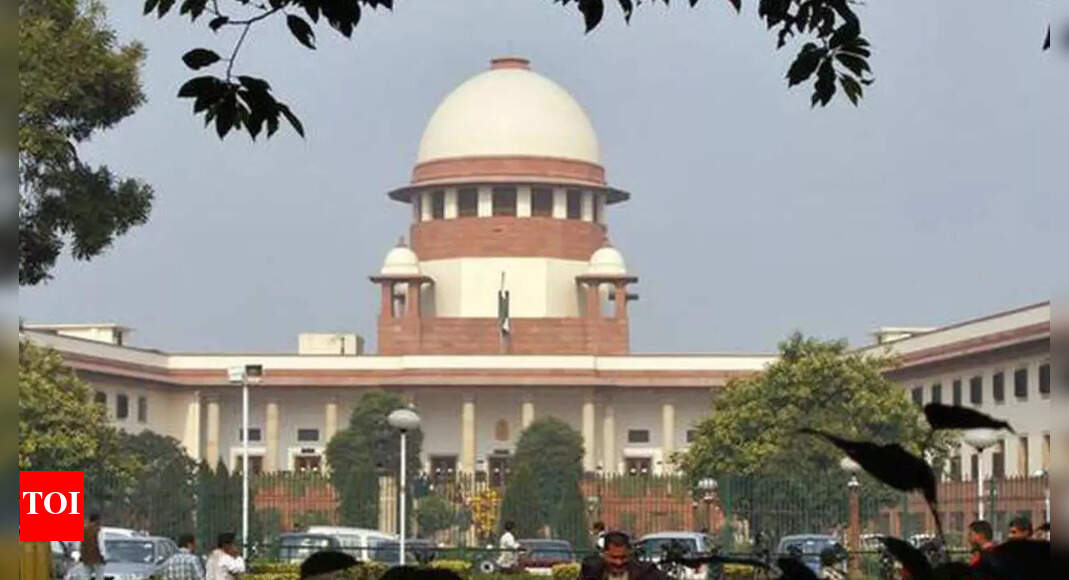 NEW DELHI: A fortnight after ruling that each and every accused need not be arrested in a routine manner at the time of filing of chargesheet, the Supreme Court on Thursday passed another important verdict and held that it was not mandatory that an accused be sent to custody by the trial court after filing of chargesheet, particularly when the accused was out on bail and had cooperated in the probe.
A bench of Justices Sanjay Kishan Kaul and M M Sundresh said custody of an accused may not be necessary in all cases after filing of chargesheet and the trial court should not send accused to judicial custody in all cases in a routine manner that would unnecessarily curtail liberty of a person . It said that chargesheet being filed and cognisance being taken cannot be a ground to arrest an accused who has not been arrested throughout the probe by the investigating agency.
The court passed the order on a plea of Amanpreet Singh who is an accused in a chit fund scam and was issued non-bailable warrants for not personally appearing before a trial court in Odisha.
Senior advocate Maninder Singh along with lawyer Prabhas Bajaj, appearing for Amanpreet, contended that the accused had cooperated with the CBI throughout the probe and the agency also never sought his arrest and the trial court and the HC had wrongly rejected his regular bail plea.
Referring to a Delhi high court verdict passed in 2004, the former additional solicitor general told the bench that in case court or magistrate exercises the discretion of issuing warrant of arrest at any stage, including the stage while taking cognisance of the chargesheet, he or it shall have to record the reasons in writing that the accused has either been absconding or shall not obey the summons or has refused to appear despite proof of due service of summons upon him.
He said that the general principles of law laid down by the Delhi high court deserve to receive the imprimatur of the Supreme Court.
Agreeing with his submission, the bench said some principle needed to be laid down to ensure that liberty of a person is not curtailed and passed a detailed order and also granted relief to Amanpreet.
A bench led by Justice Kaul had in August held that arrests should not be done in a routine manner when accused is cooperating in probe and there is no reason to believe he/she will abscond or influence the investigation. While interpreting Section 170 of CrPC under which trial courts insist on arrest of accused, the SC said it does not impose an obligation on the Officer-in-charge to arrest each and every accused at the time of filing of the chargesheet.