Now, a portal to help improve air quality in 132 polluted cities
2 min read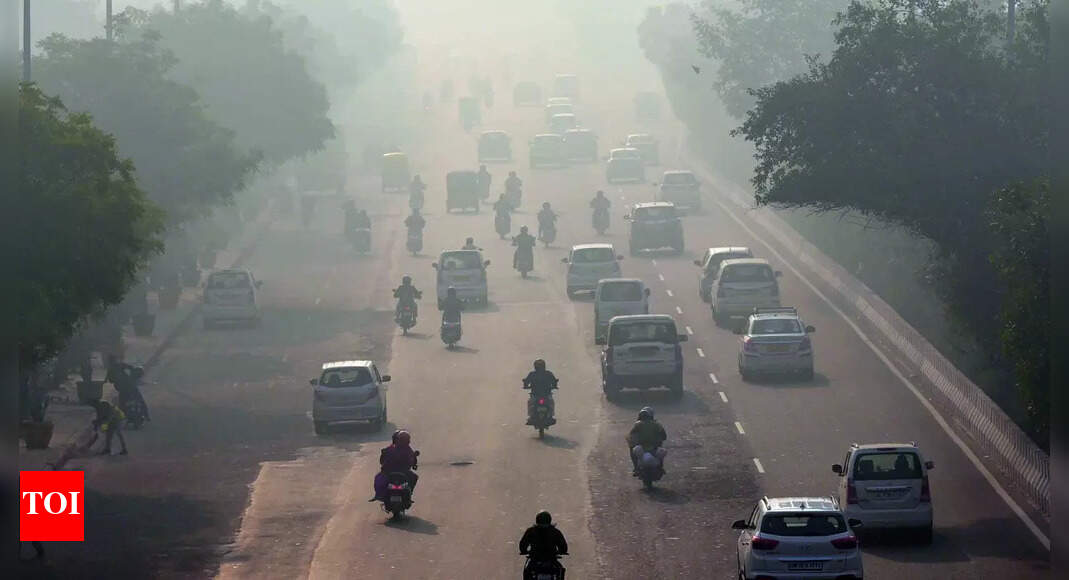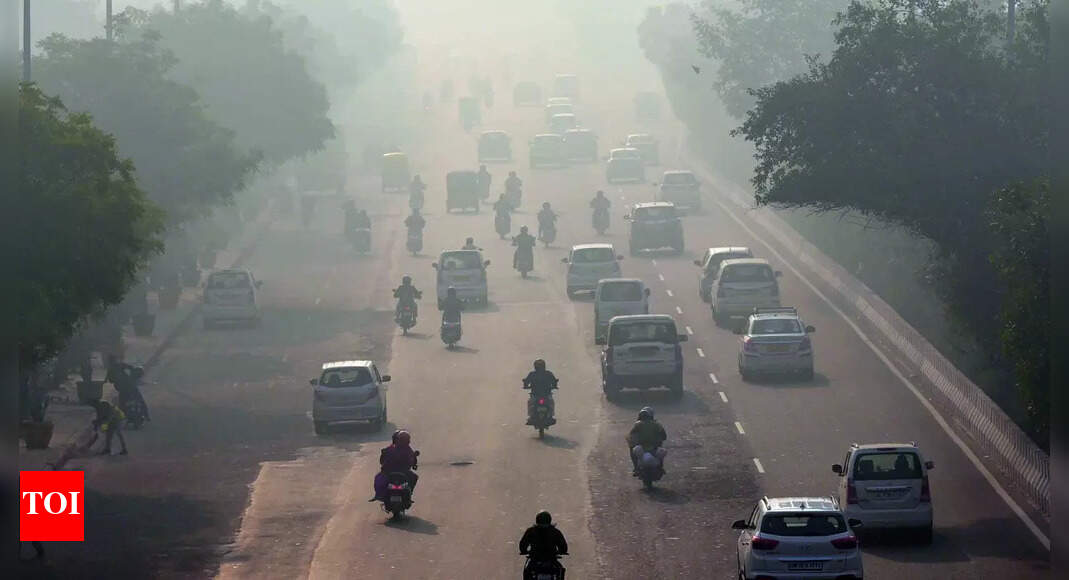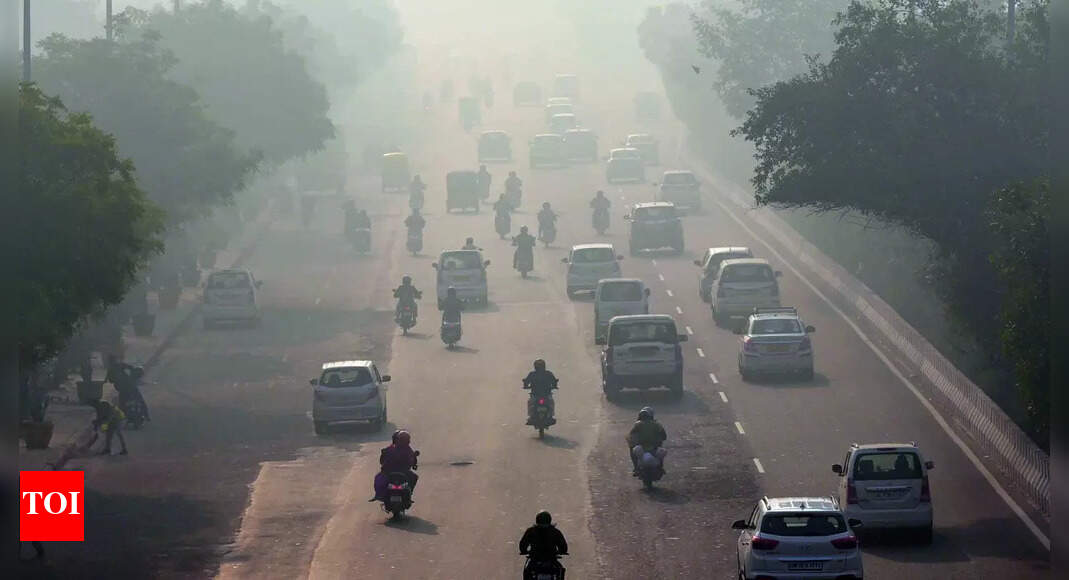 NEW DELHI: In order to constantly monitor implementation of city-specific action plans for improving air quality in 132 non-attainment cities, the Centre on Tuesday launched a dedicated portal that will support tracking of physical as well as financial status of the plan under the National Clean Air Programme (NCAP).
The programme was launched in January, 2019 to improve air quality through a city-specific action plan in all such cities which do not meet the National Ambient Air Quality Standards (NAAQS). Under the NCAP, the Centre and states together would work to reduce the level of particulate matter (PM10 and PM2.5) by 20-30% from the 2017 (base year) level by 2024.
"Eighty-six cities showed better air quality in 2019 in comparison to 2018 and this number increased to 104 cities in 2020," said environment minister Bhupender Yadav at an event to mark the second International Day of Clean Air for Blue Skies.
He, on the occasion, launched the portal and virtually inaugurated the first functional smog tower of India at Anand Vihar in the Capital.
Addressing stakeholders, Yadav also shared details of all the initiatives which the government took to improve air quality in the country.
The second International Day of Clean Air for Blue Skies was also marked by first India–Japan high level policy dialogue between Yadav and Koizumi Shinjiro, environment minister of Japan, where both the countries discussed issues on air pollution, sustainable technologies and transports, climate change, marine litter, and issues related to upcoming 26th session of the UN climate conference (COP26).