Omar appeals not to flee 'out of fear', Mufti calls J&K Centre's 'hellhole'
2 min read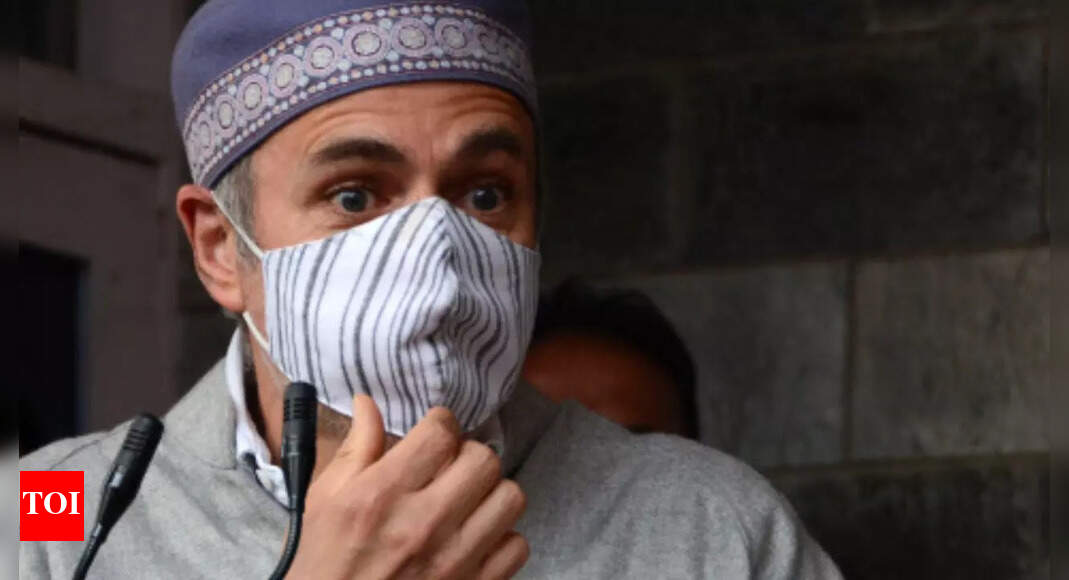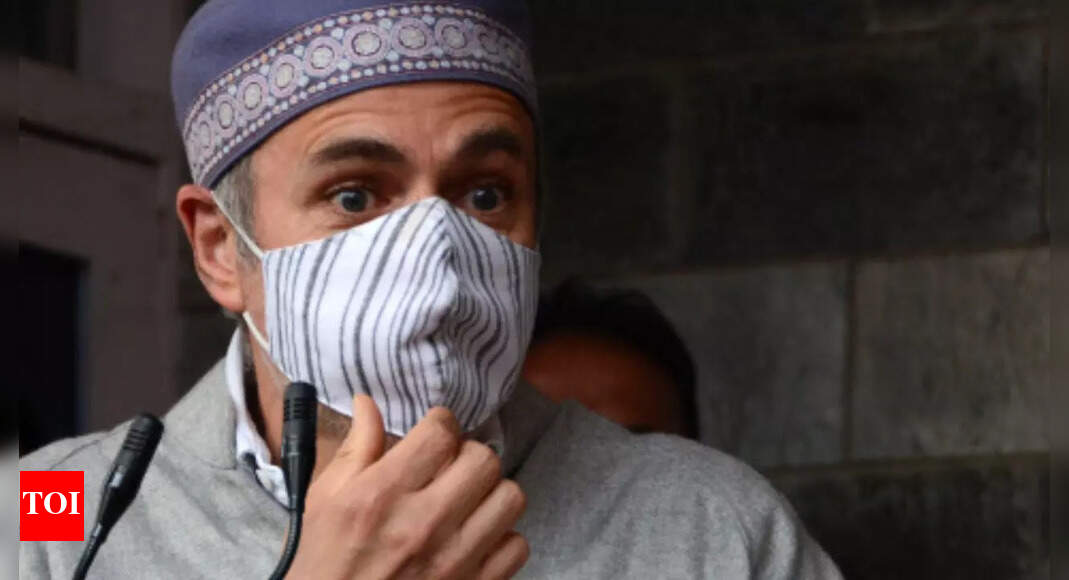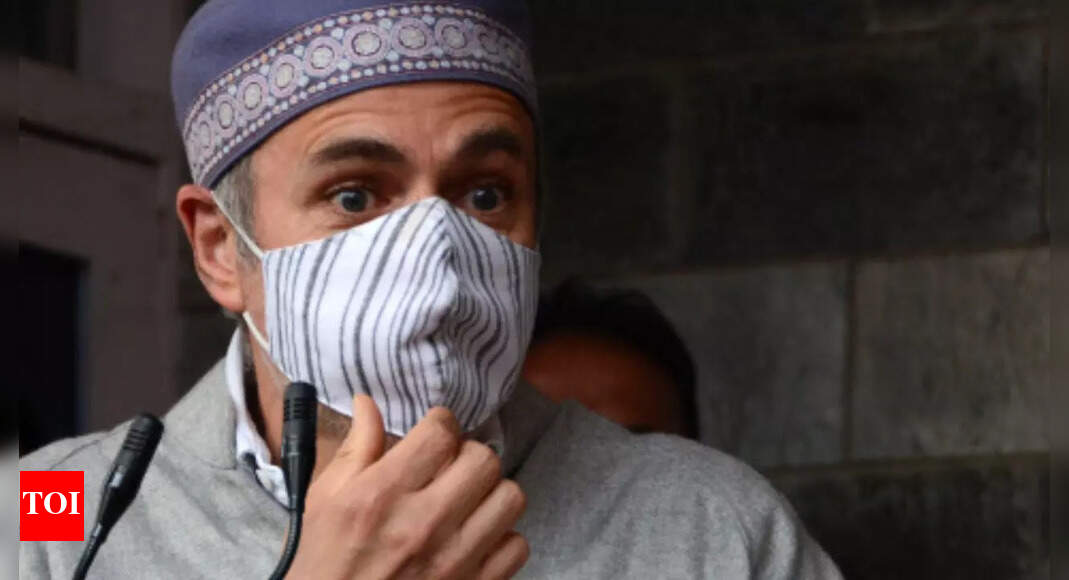 SRINAGAR/JAMMU: Amid fears of a rerun of the terrorist violence targeting Kashmiri Pandits in the 90s, politics parties across the spectrum on Thursday spoke of the "selective killings" in Srinagar since Tuesday as either a conspiracy to drive a wedge between communities or a reflection of "state failure" to protect the citizenry.
"On my part, I am making a heartfelt appeal to all those who will be thinking of leaving the valley out of fear. Please don't. We can't let the perpetrators of these terror attacks succeed in their evil designs by driving you out.The overwhelmingly majority of us don't want you to go," National Conference vice-president and ex-CM Omar Abdullah tweeted.
PDP's Mehbooba Mufti, also a former CM, blamed the Centre for "a minuscule minority" becoming terror targets. "GOI's claims of building a Naya Kashmir has actually turned it into a hellhole. It's sole interest is to use Kashmir as a milch cow for its electoral interests," she alleged.
Mufti had issued a similar statement after prominent Kashmiri Pandit businessman Makhan Lal Bindroo was shot dead in his Srinagar pharmacy on Tuesday, saying "an utterly desensitised govt has devalued human lives & pushed J&K into further peril & chaos by its ruthless policies of collective punishment, all in the garb of security".
Union minister for minority affairs Mukhtar Abbas Naqvi assured minority communities in J&K that the Centre was committed to its "national duty" of protecting their lives and safeguarding their interest. "Those killing members of the minority communities in Kashmir want to put a break on the ongoing development process. Wherever the killers are hiding, they will be tracked down and punished," he told reporters in Srinagar.
J&K BJP general secretary Ashok Kaul said the saffron party would ensure the basic principle of "Kashmiriyat" wasn't destroyed by a handful of terror outfits. Congress's chief spokesperson in J&K, Ravinder Sharma, said the killing of Kashmiri Pandits and Sikhs had already created a fear psychosis in the Valley. "The situation is alarming and reverting to the 90s."
J&K Apni Party's provincial president in Jammu, Manjit Singh, said the killings were meant to push Kashmir back to an era of instability and mistrust.
The J&K High Court Bar Association unanimously decided to abstain from work on Friday and hold a protest at 12.30pm against the targeted killings, including political workers from the Kashmiri Pandit and other minority communities.