Omicron-like strain that also shows S-gene drop detected
1 min read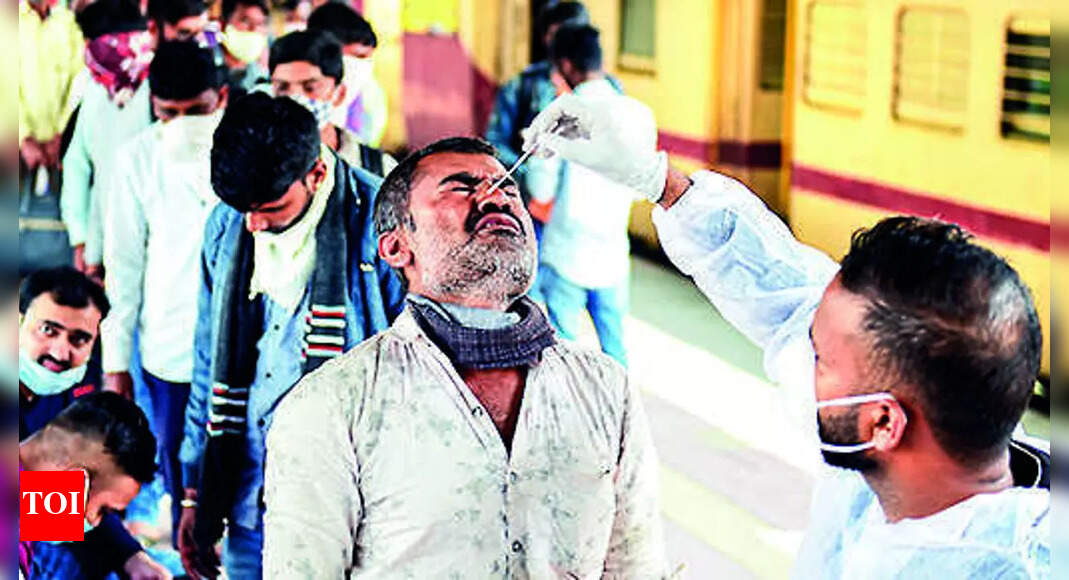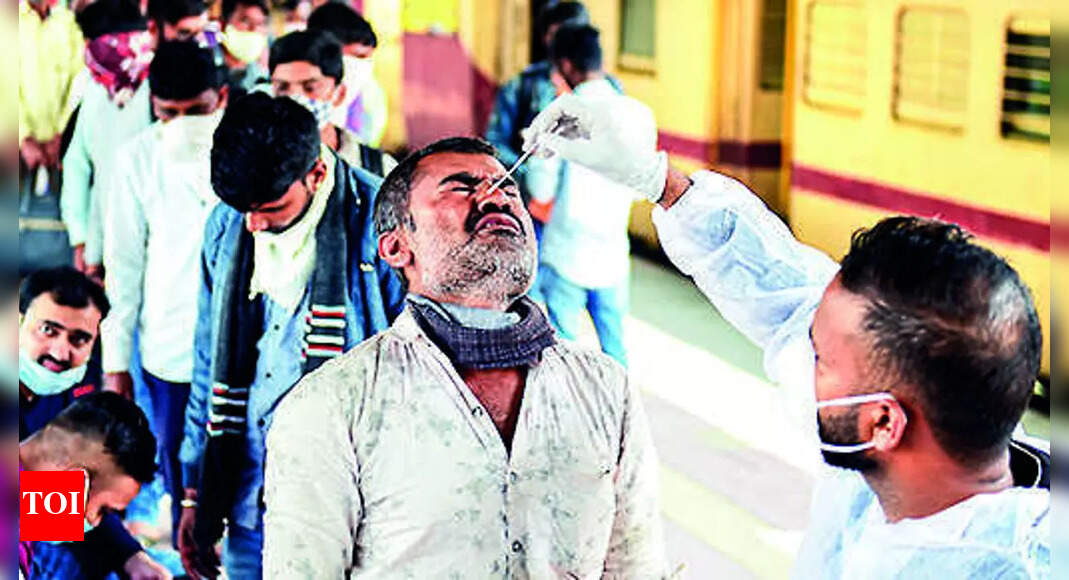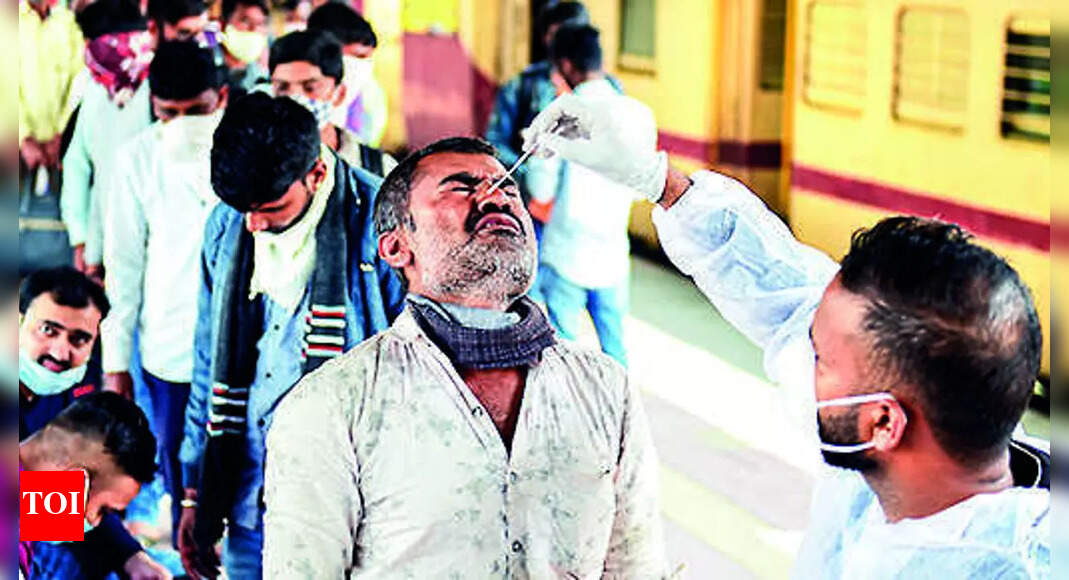 PUNE: C.36.3.1, the Covid-19 va- riant which carries the Omicron-like genetic variation del 69-70 that shows an S-gene dropout, has been identified for the first time in India, a senior Indian Council of Medical Research (ICMR) scientist told TOI on Tuesday.
The variant, earlier reported from some European countries, is detectable with existing diagnostics. However, its identical Omicron-like S-gene target dropout/failure is likely to muddle the use of specialised RT-PCR test kits currently being utilised to sift probable Omicron cases from the daily caseload for "accelerated genome sequencing" to track the extent of community spread of Omicron in the country.
"For the first time in India, we have identified C.36.3.1 that is neither a variant of concern nor of interest or under investigation as of now. It is only a part of the WHO's list of monitored variants," the scientist said.
The mutations carried by the C.36.3.1 make it a variant that should be followed. "The C.36.3.1 has a total of 36 defining mutations, of which nine are in the Spike (S) gene region as against 32 mutations identified in the S-gene of Omicron variant, which has a total of 52 mutations," the scientist said.