Omicron scare: Some parents want schools to shut physical mode
2 min read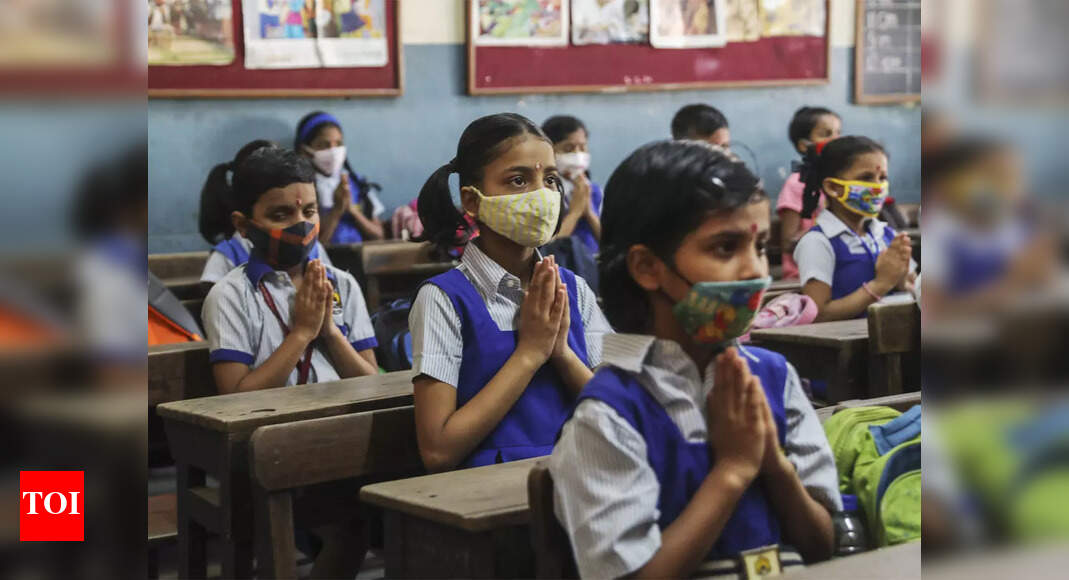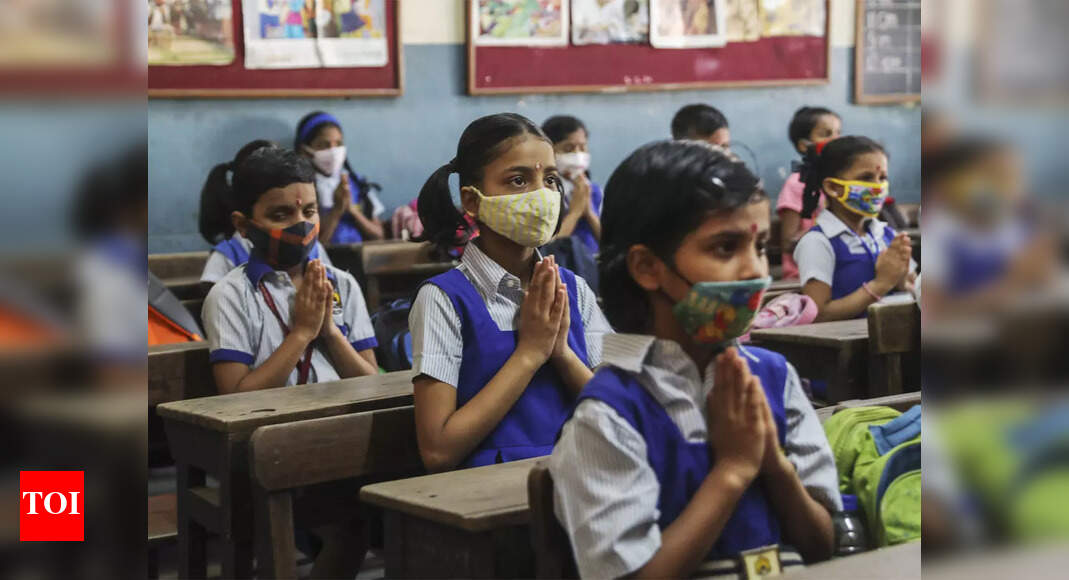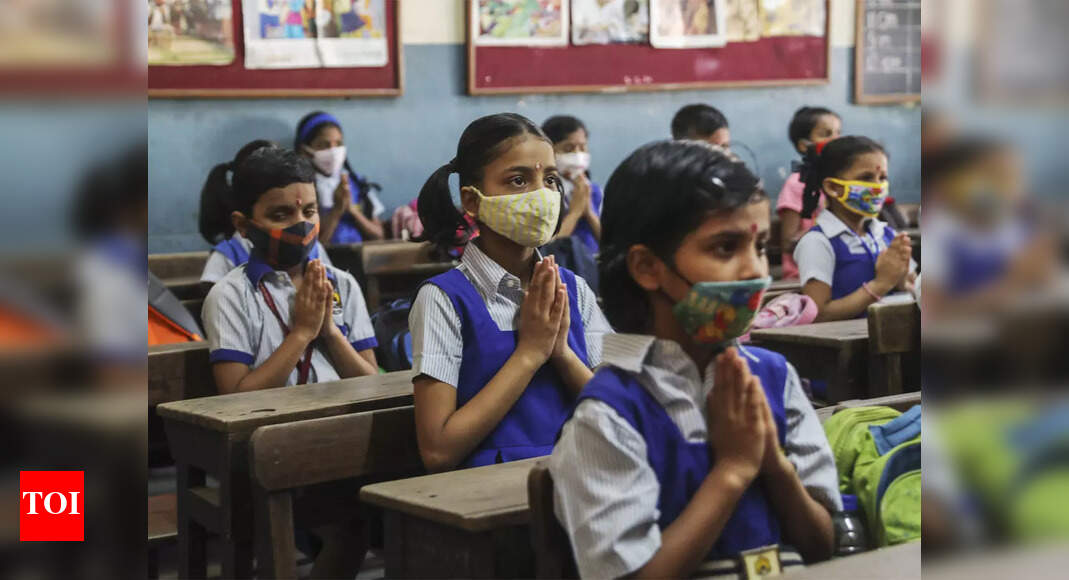 NAGPUR: Considering the highly infectious Omicron now making its presence felt in Maharashtra and overall Covid cases rising sharply, many parents say that schools must shut down completely in offline mode. Government's policy of hybrid teaching, that is to continue classes in both offline and online mode, is still in force. If local authorities have permitted physical reopening then the final decision to provide that option for students lies with the school management.
In Nagpur, various Whatsapp groups comprising parents started buzzing with rumours of schools being shut down by authorities. However, when many realized that the decision pertained only to Mumbai, similar demand for Nagpur was being championed.
Congratulations!
You have successfully cast your vote
A parent, whose child studies in a CBSE school, said, "I feel that schools must note the rising Covid cases and act in the interest of students. We have already seen some schools shutting down due to Covid and this of course puts other students at risk."
Some parents took to social media and tagged the Chief Ministers Office (CMO) and local authorities with appeal of shutting down schools in physical mode.
With option of live webcast of classes being available in many schools, why would parents want entire offline part to shut down? TOI spoke to two parents, who wished to remain annonymous even though one of them had tweeted earlier in the day. They felt that in hybrid teaching, the advantage lies with those who are physically present in classroom.
"The teachers are focussed on students in front of them. Their queries are answered on priority and we lose out sometimes due to technical issues. Sometimes, teacher is standing away from the microphone. So, even though schools have a hybrid mode, it's not a practical one. In order to have parity among students, it is crucial that everyone should be taught in the same mode," said the parent.

School principals say this is not the right approach. Ashok Gavhankar, principal of a city high school as well as general secretary of Vidarbha Junior College Teachers Association, said, "There are lakhs of students who do not have access to online classes or smartphones. For them, if there is no offline classes, then there is no education.

"We have to think about majority of our students who come from poor socio-economic background and have been left behind since 2020 when the virus struck. Physical classes are meant for this section of the society and those in rural areas."