Opposition's dissent notes ill-conceived: JPC chief
2 min read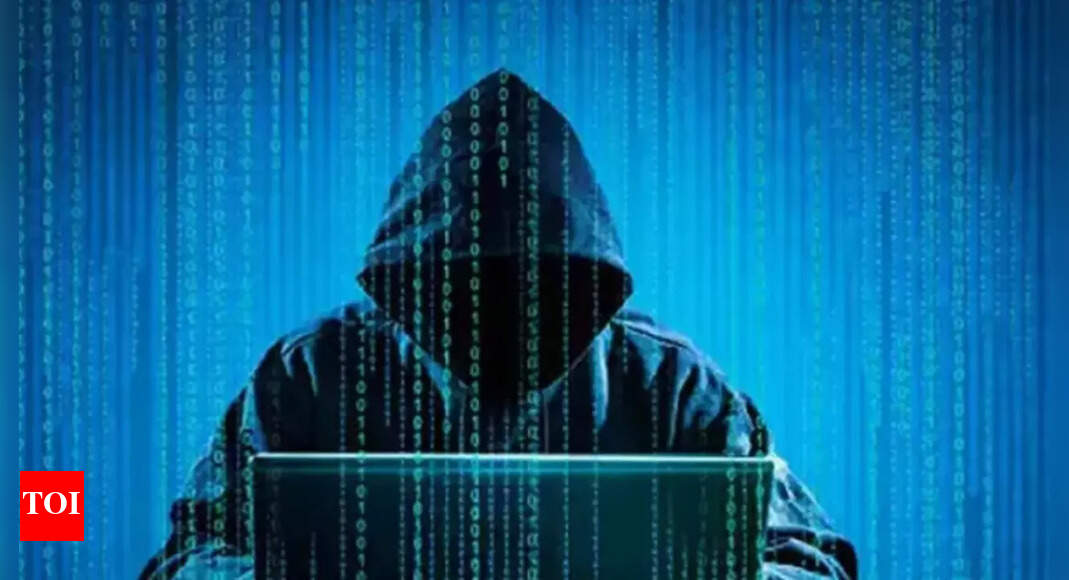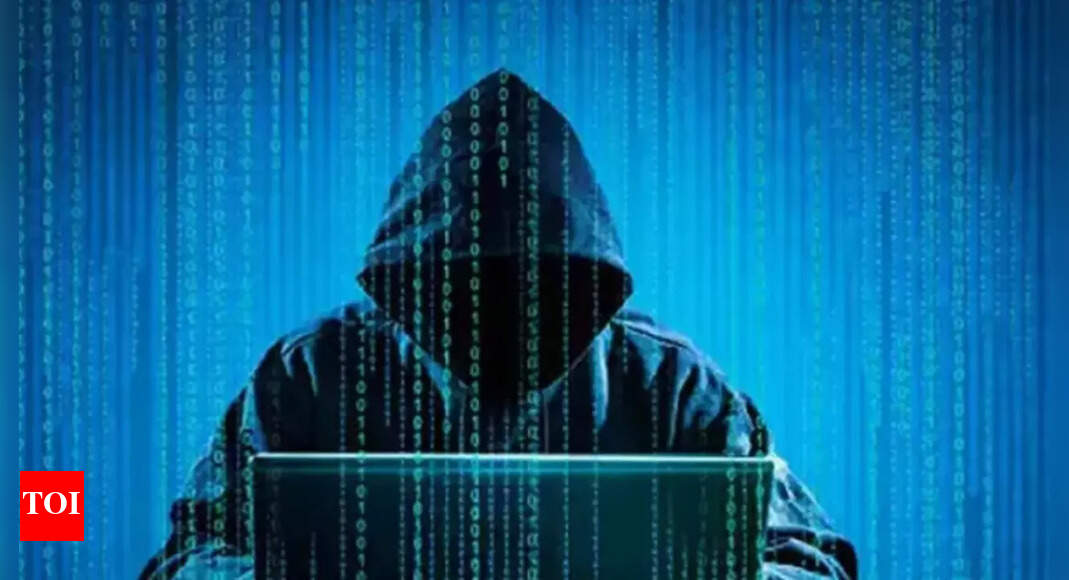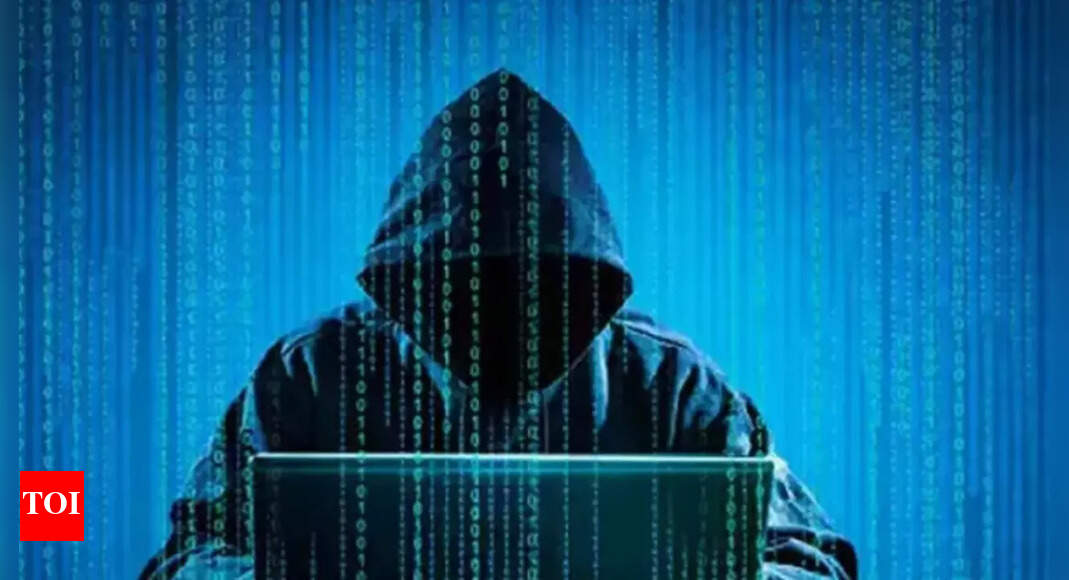 NEW DELHI: Dissent notes moved by opposition members against the draft Personal Data Protection Bill, 2019 are "ill-conceived" as the recommendations of the JPC are a fine balance that protects individual privacy while encouraging growth of the digital economy, panel chair and senior BJP leader P P Chaudhary said.
If implemented, the dissent note recommendations will bring the growing digital sector to a grinding halt and make it difficult for poor people to access welfare schemes and benefits due to them, Chaudhary told TOI.
Speaking on the JPC report on the Personal Data Protection Bill, he said allegations that government agencies have been "exempted" are a sweeping exaggeration. "Please read Section 35, the safeguards and limits are laid out. The exemptions are only on basis of grounds like national security, where reasons have to be set out and where such decisions are open to judicial review," he said.
"Some people think the government wants to deprive people of their personal liberty and privacy. That thinking is wrong," he said, adding that the Bill strikes the "right balance" between individual privacy and creating an enabling environment to harness the true potential of the digital economy.
He also said exemptions with regard to government are in keeping with provisions of Article 19 (freedom of expression) but with clear definitions. "This legislation is not only constitutionally compliant, but also goes far beyond the Constitution in so far as reasonable restrictions and safeguards are concerned. There are reasonable restrictions for the benefit of the individual and for the security and integrity of the country," Chaudhary said.
The Pali MP also defended Sections 12 and 35 of the proposed legislation, to which opposition MPs had principally objected while alleging that the central government was giving "unbridled powers" to itself. Chaudhary said the draft bill has provisioned enough checks and balances, and detailed procedures that will be contained in the rules to define exactly how individual data will be processed by the agencies concerned so that there is no excessive regulation by the government.
Similarly, he said, Sections 12, 13 and 14 of the Bill detail the exceptions when an individual's consent may not be sought, for instance, while delivering services or benefits like PDS rations or pensions. "Consent" in such services will actually harm the deprived, he said.