Output ramped up: Coal India arms
1 min read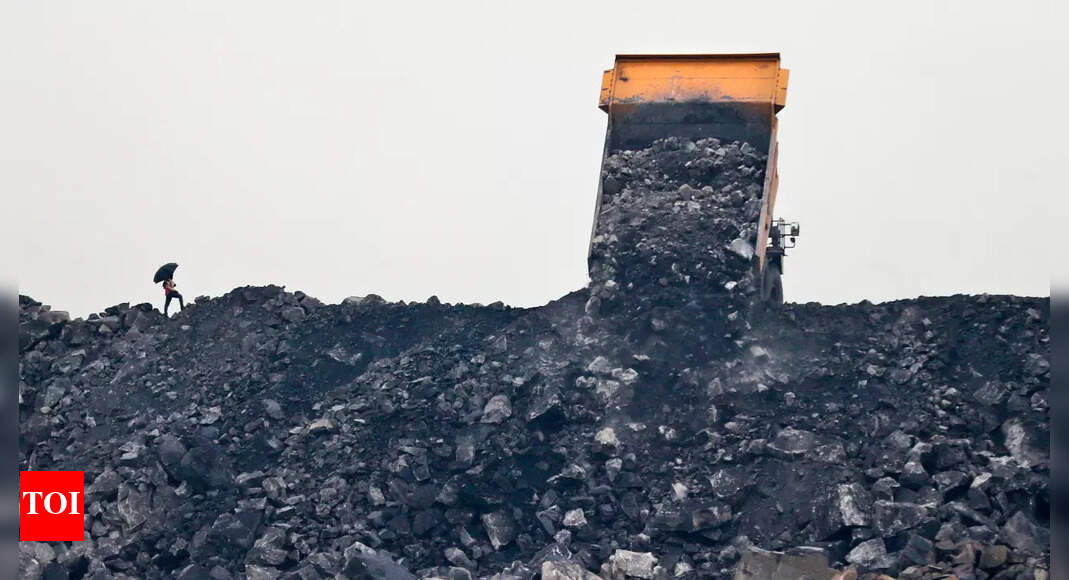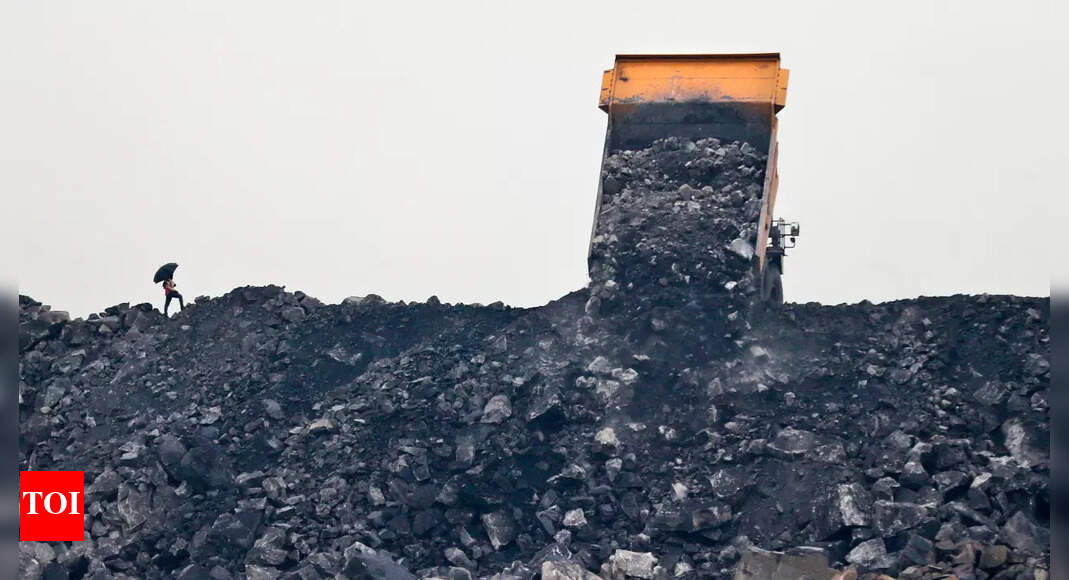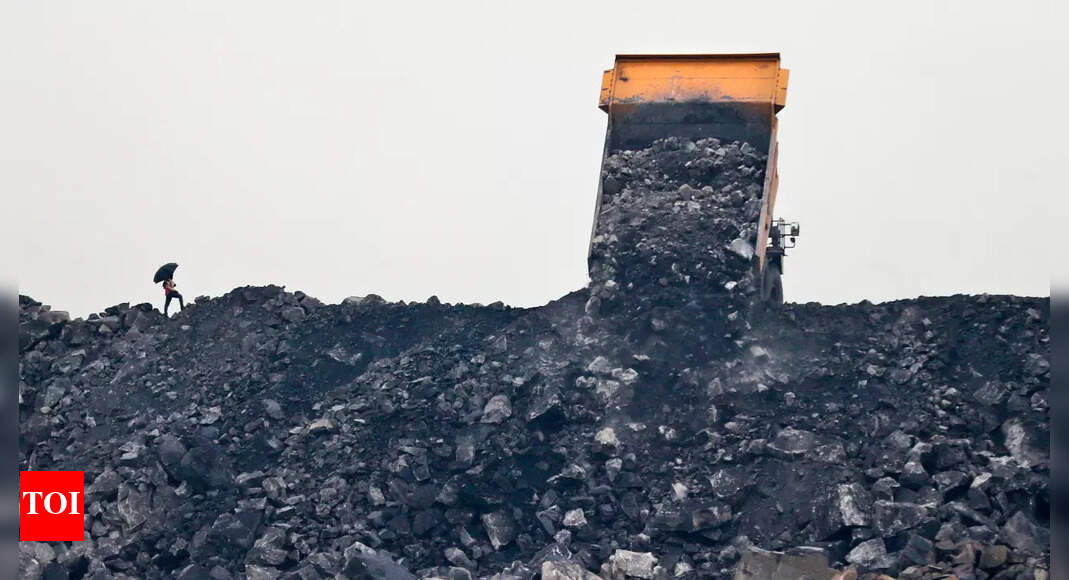 NEW DELHI: The subsidiary companies of Coal India Limited (CIL) in Jharkhand said their production and dispatch have been ramped up to meet the needs of the power sector.
The seven subsidiary companies of CIL have dispatched 15.66 lakh tonnes of coal each day during October. It dispatched 17.11 lakh tonne coal on Saturday through roadways and railway rakes.
Of the total, 14.14 lakh tonne coal was dispatched to the power sector. "In another 10-15 days, our supply will get better," CCL's chairman & MD PM Prasad said.