Pak does it again: Appoints non-Sikh as CEO of Kartapur Corridor unit
2 min read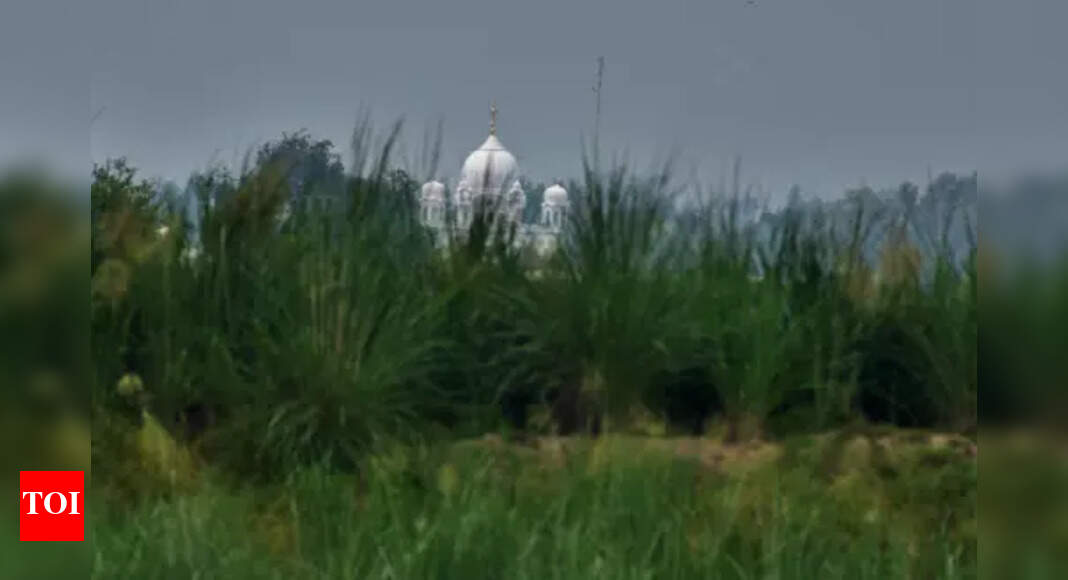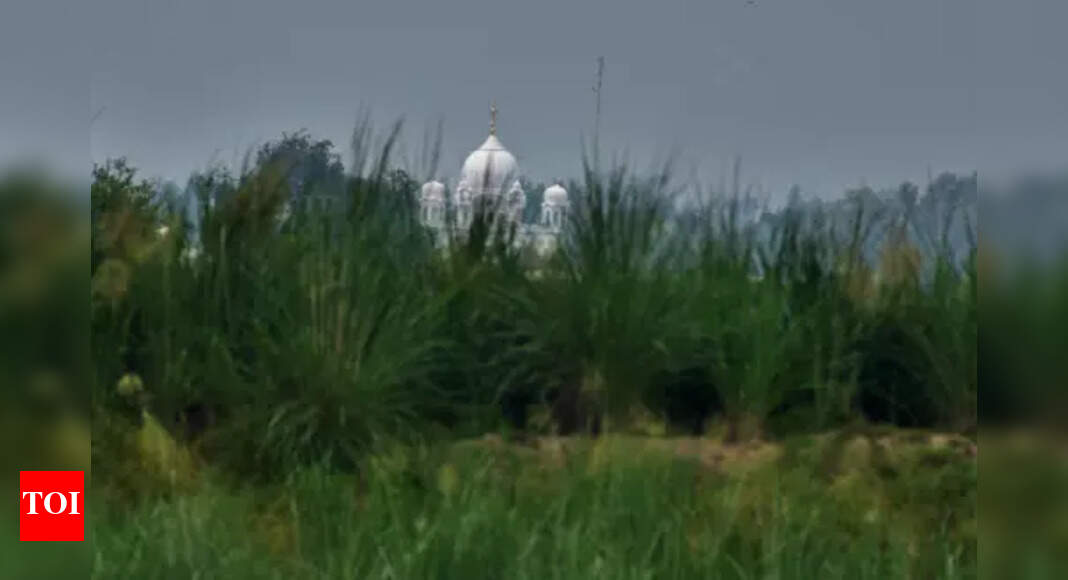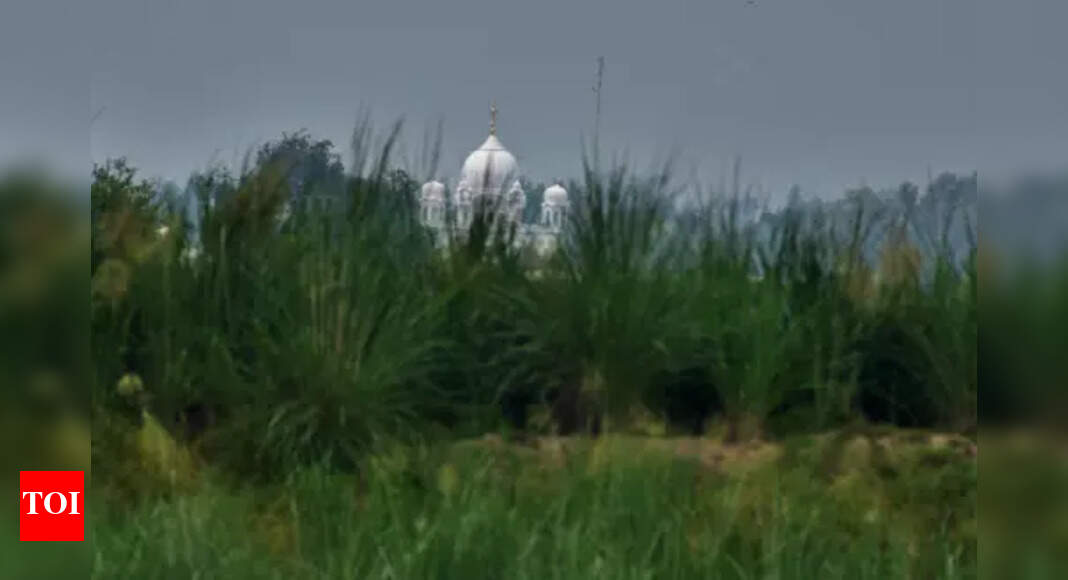 AMRITSAR: Despite objections by India over hand-over of the management and maintenance of Gurdwara Darbar Sahib, Kartarpur Sahib, to a non-Sikh body, the Pakistan government has again appointed a non-Sikh person as the new chief executive officer (CEO) of the Project Management Unit (PMU), formed exclusively for running the day-to-day affairs of Kartapur Corridor.
Pakistan's Evacuee Trust Property Board (ETPB), a department created in 1960 to look after the properties left by Sikhs and Hindus during India-Pakistan partition in 1947, had on September 3 appointed Mohammed Latif as its new CEO, replacing Mohammad Tariq Khan.
The first reaction came from Delhi Sikh Gurdwara Management Committee (DSGMC) whose president Manjinder Singh Sirsa had censured the Imran Khan government of Pakistan for sending a wrong message to the minority Sikh community of the country. "Pak government has sent a message to the Sikh micro-minority community that the decisions pertaining to their religious affairs and places would be taken by the majority community," he said, demanding that only a Sikh should head the PMU.
Sirsa said the DSGMC would also write to the Indian government seeking its intervention for pressing Pakistan to appoint a Sikh as the CEO of the PMU.
Notably, in November 2019, Pakistan government had approved the establishment of PMU of Kartarpur Corridor, and a few days later a nine-member team, led by Tariq Khan, was constituted.
India's Ministry of External Affairs (MEA) had then lodged a strong protest, stating that such action had exposed the Pakistan government's and its leadership's tall claims of preserving and protecting the rights and welfare of the religious minority communities.
In an official statement, the MEA had stated that "Pakistan government is called upon to reverse its arbitrary decision to deprive the Sikh minority community its right to manage affairs of the holy Gurdwara Kartarpur Sahib".
Despite repeated attempts, chairman of ETPB, Dr Aamir Ahamd, didn't respond to the phone call and message by TOI, seeing his reaction to the development and Indian Sikh body's objection.