Pakistan gives Kulbhushan Jadhav right to appeal against death sentence
1 min read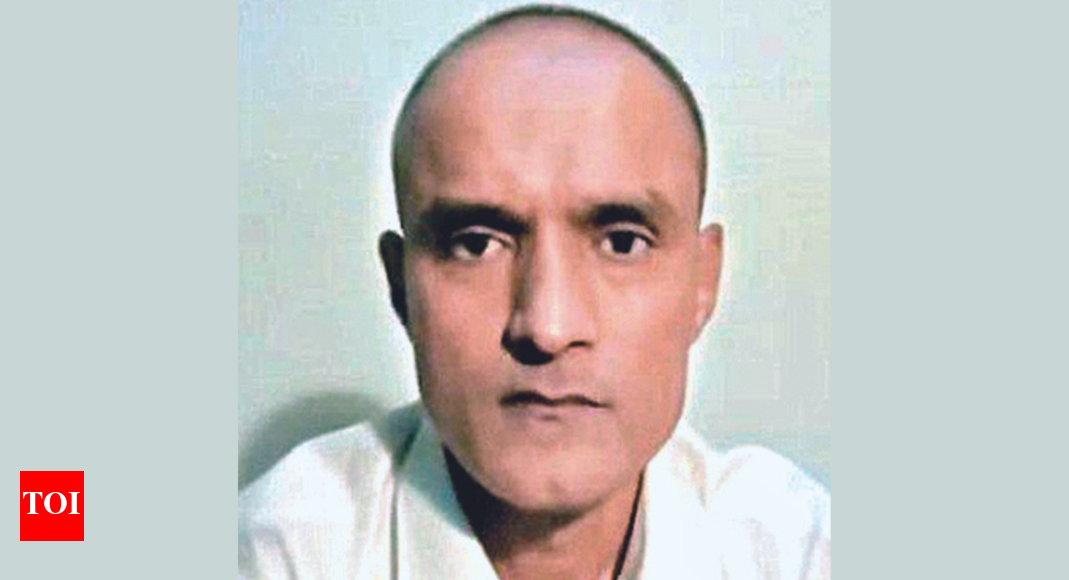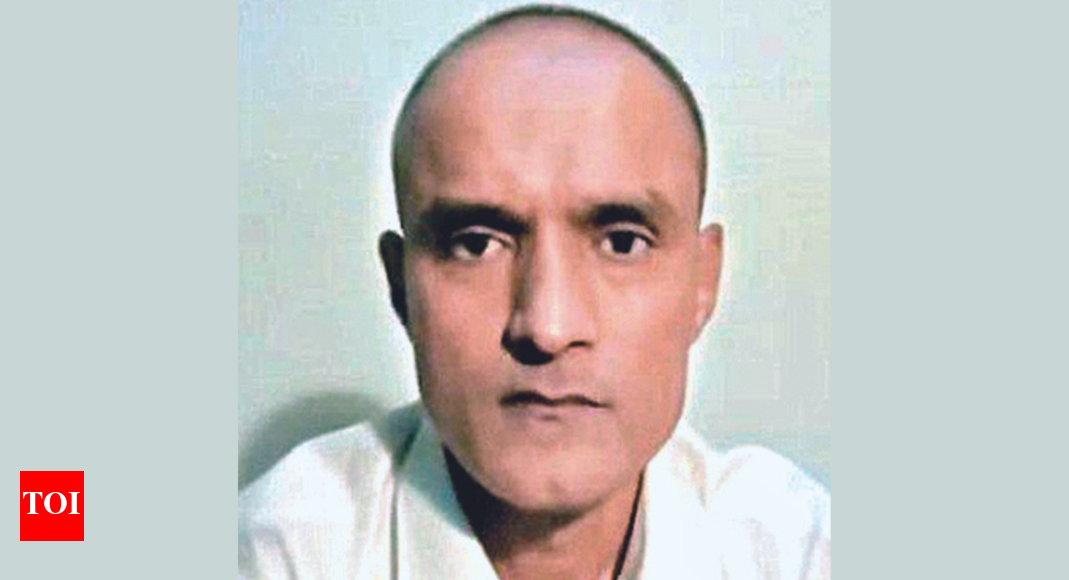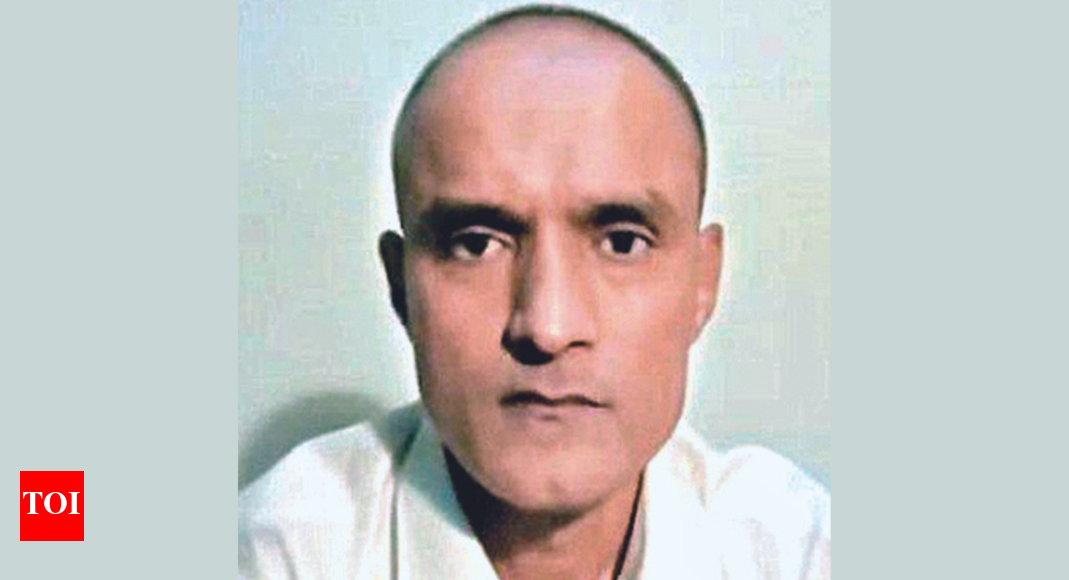 NEW DELHI: Kulbhushan Jadhav, the Indian national in Pakistan's custody, will be getting the right to appeal after the Pakistan Parliament passed a law in this regard on Wednesday in compliance with a ruling by the International Court of Justice (ICJ).
Pakistan claims Jadhav was involved in espionage while India maintains that he is a retired Navy officer who was abducted from Iran.
In 2017, Jadhav was sentenced to death by a military court in Pakistan. India had then approached the ICJ and secured a stay on the order.
In July 2019, the ICJ had ruled that Pakistan must undertake an "effective review" of the conviction and sentence of Jadhav and also to grant consular access to India.
Jhadav will now be able challenge the military court's order in any High Court of Pakistan either himself or through Indian consular officer.
(With inputs from agencies)