Param Bir Singh turns up at Mumbai crime branch
2 min read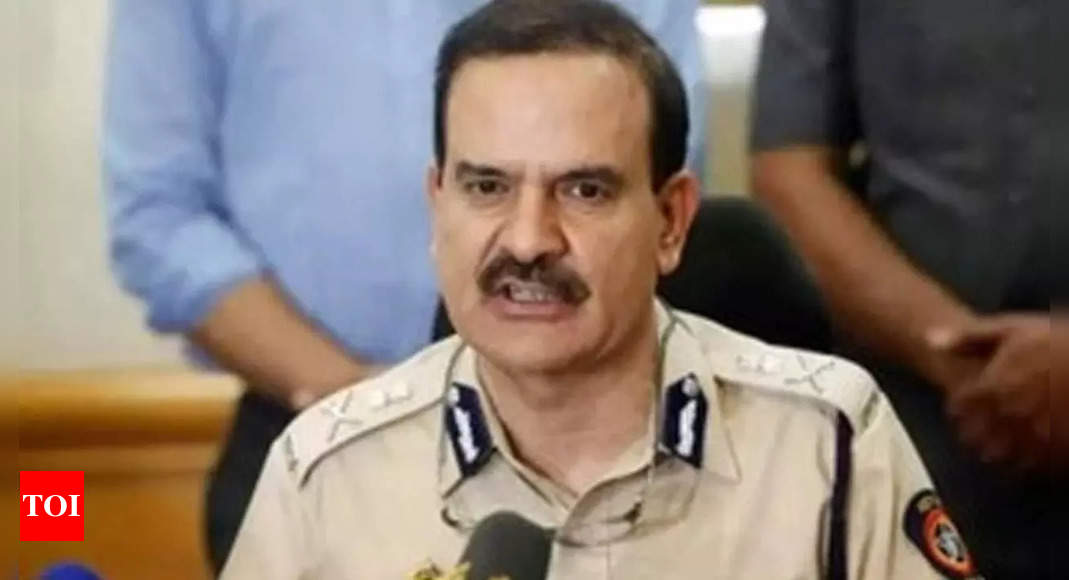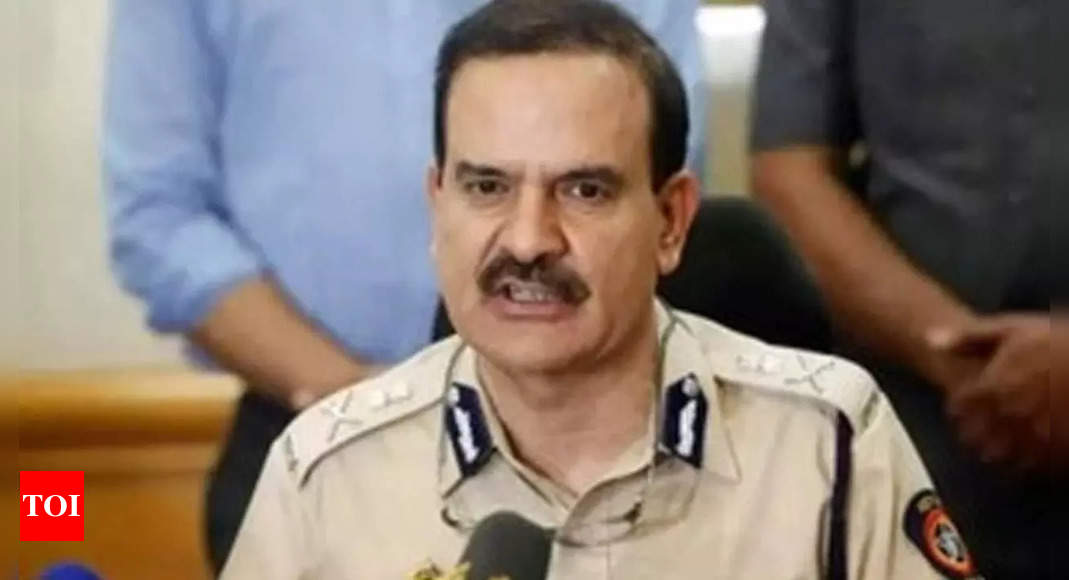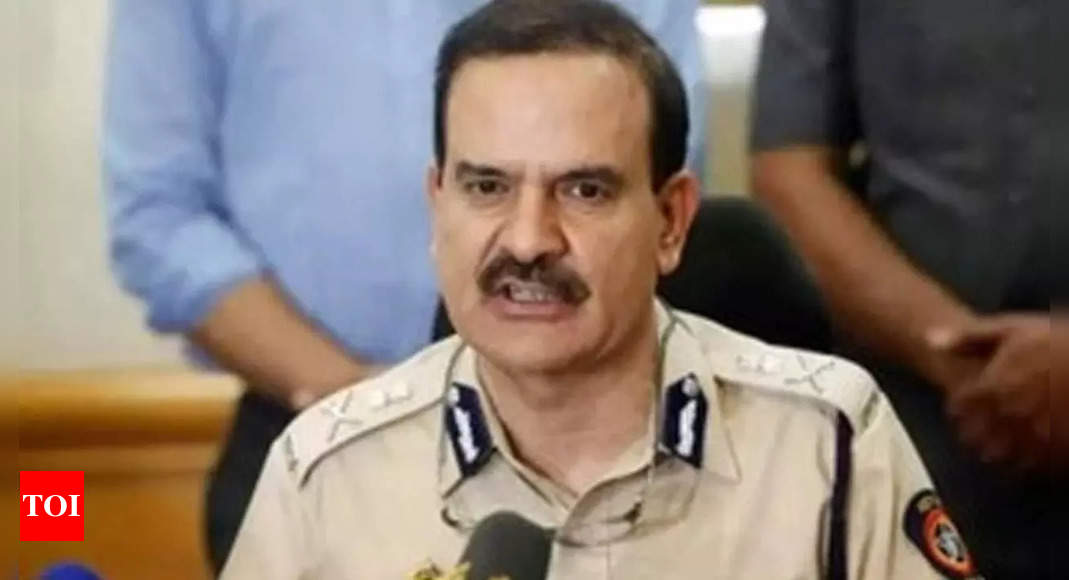 MUMBAI: Three days after the Supreme Court granted IPS officer Param Bir Singh protection from arrest, he appeared before the Mumbai crime branch on Thursday to record his statement in one of the five extortion cases registered against him.
Singh, accompanied by his lawyer, arrived at the crime branch office around 11am and left at 6pm, after almost eight hours of questioning. He was questioned by deputy commissioner of police (detection-1) Neelotpal, who recorded Singh's detailed statement while his lawyer sat outside the office. Officials said that they recorded his statement in connection with the extortion case registered by businessman Bimal Agarwal at Goregaon police station.
Singh, who had not reported to work since May after his transfer in March from the post of Mumbai police commissioner and his subsequent allegations of corruption against then Maharashtra home minister Anil Deshmukh, told the media that he arrived in Mumbai on Thursday morning from his hometown Chandigarh and straightaway informed senior police officials that he would be visiting the crime branch's Kandivli unit to record his statement. "I will join the investigations as directed by the court," Singh said.
There were also reports that Singh, who arrived in his official police sedan car, went straight to his official residence at Nilima building at Malabar Hill after recording his statement. He had told news channels on Wednesday that he was in Chandigarh and would appear in Mumbai soon.
Senior police officials said that Singh appeared calm and cooperated in the investigations. "We have recorded his statement and told him that the police will be calling him again as and when required," said an official. The official added that this is the only case the Mumbai police is probing, the other cases of extortion against the former Mumbai CP are being probed by the state CID and the Kopri police. The ACB too is conducting two open inquiries against Singh. Sources said that the state CID and ACB are likely to summon Singh in the coming week.
The case in which Singh's statement was recorded pertains to businessman Bimal Agarwal's complaint that (now-dismissed) API Sachin Waze had, at Singh's behest, extorted Rs 9 lakh from him for not conducting raids on his two restaurants and bars in Goregaon. Agarwal had stated that Waze had forcibly also extorted two high-end mobile phones worth nearly Rs 3 lakh from him.