Parents get venue-option forms for CISCE students
2 min read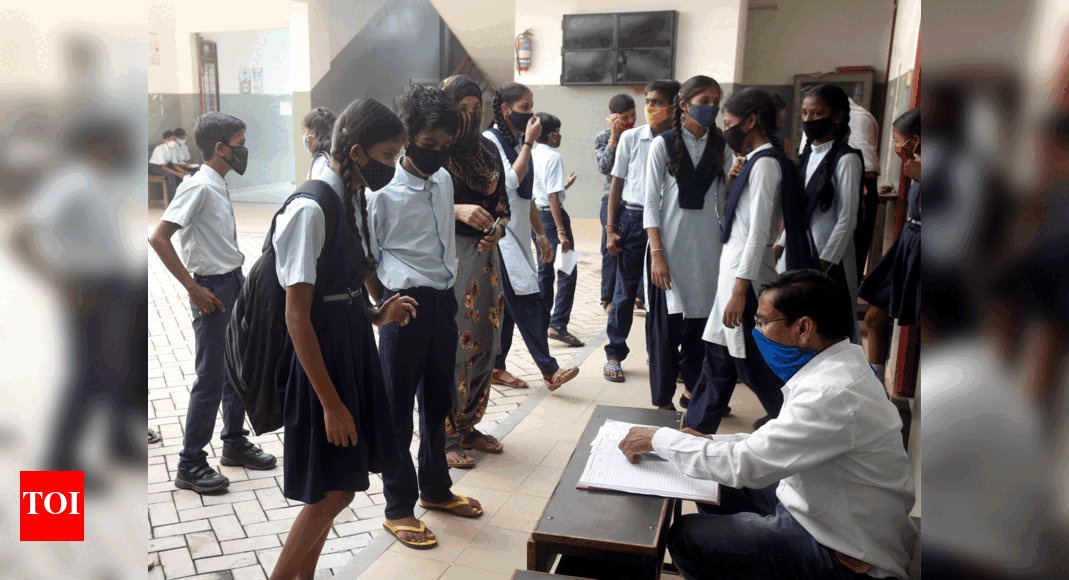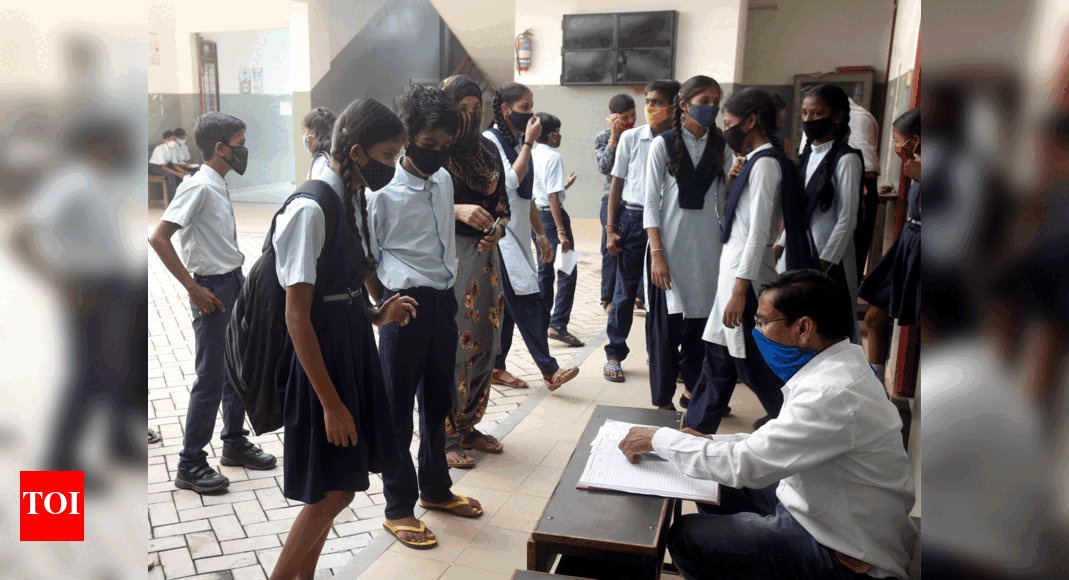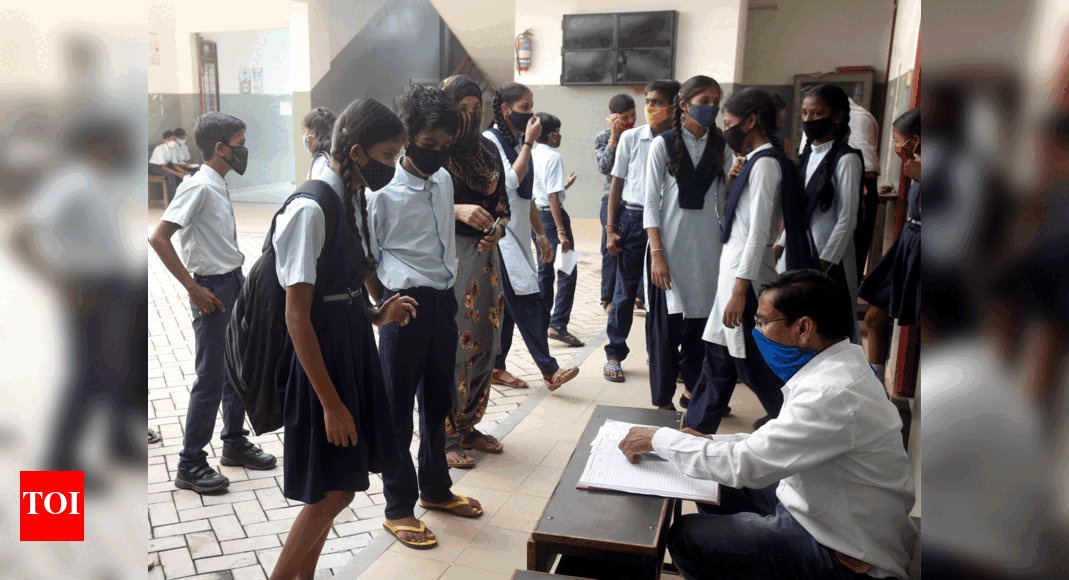 KOLKATA: Most CISCE schools in the city have sent "option forms" to parents of children who will appear for their first-semester ICSE and ISC exams in November/December. The guardians will have to mention whether they want their children to write the test from school or at home. CISCE on Tuesday sent a circular to schools, asking them to give parents the two options for exam venues though the council mentioned they would prefer it at school. Once the parents' feedback arrives, schools will send the council each candidate's choice.
Though Wednesday was a holiday on Mahalaya, many schools called meetings of academic councils or subject heads, framed notifications, designed option forms and mailed them to board-year students' parents. Guardians were asked to submit the forms within a couple of days as they will have to be sent to the council by next week. Parents of schools, like La Martiniere for Boys, South City International School, St Augustine's Day School and Ram Mohan Mission, have received forms. At some schools, like The Heritage, the academic council meeting will take place on Friday,
Congratulations!
You have successfully cast your vote
"We structured our forms on Wednesday itself and sent them to parents, asking them to fill and submit them by Thursday," said acting principal of La Martiniere for Boys John Stephen. South City International School principal John Bagul, too, confirmed that option forms had been sent out to parents who had been given time till Saturday to submit their feedback.
St Augustine's Day School, Kolkata, principal Richard Gasper said all the three branches had decided that after receiving parents' feedback, they would inspect candidates' homes to see if the environment was exam-friendly. "We will also check their net connectivity and the health of the devices the children planned to use," Gasper said. "Last time, a majority of parents sought school environment. If that is the case this time around, we will install lease lines."

The CISCE circular said they preferred candidates to write the exams in school, with parental consent. "As the state is yet to instruct schools on campus reopening, even if for exams, parents would mostly opt for home tests. Even if the council prefers school exam, it cannot happen in Bengal at least, till the government gives the permission. So, we are considering the November first-semester exam to be a home test largely," said a principal.

Another principal pointed out that children were used to writing pen-and-paper tests but this one would be an app-based, online exams for which students needed to be trained. "They know it will be an MCQ test but to access and write the test entirely from their devices will be a challenge. However, the mock test conducted by the council before the finals will help," said another principal.