Parliamentary joint panel to hold wider consultations on Biological Diversity (Amendment) Bill
2 min read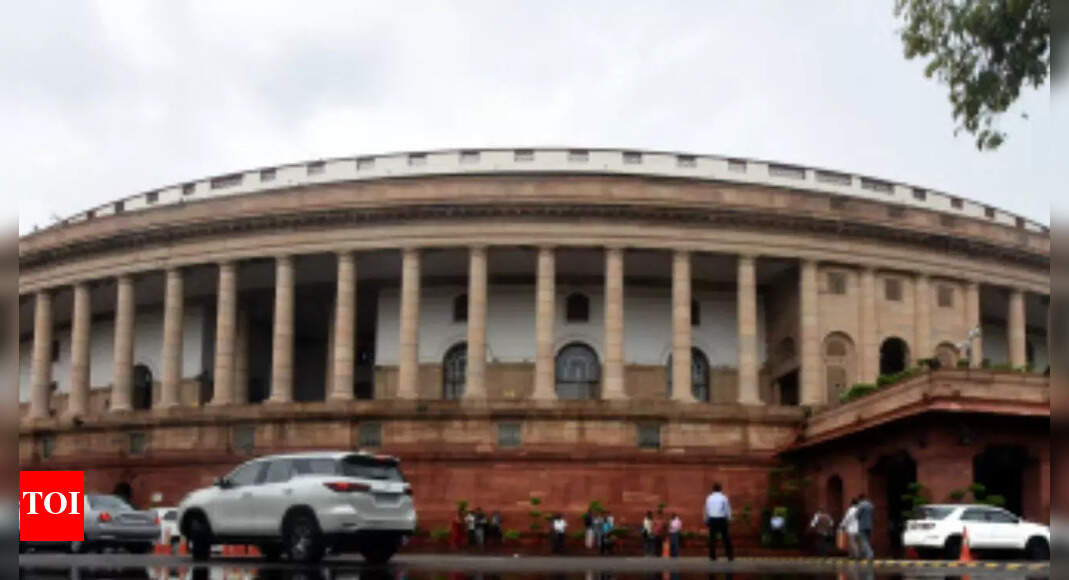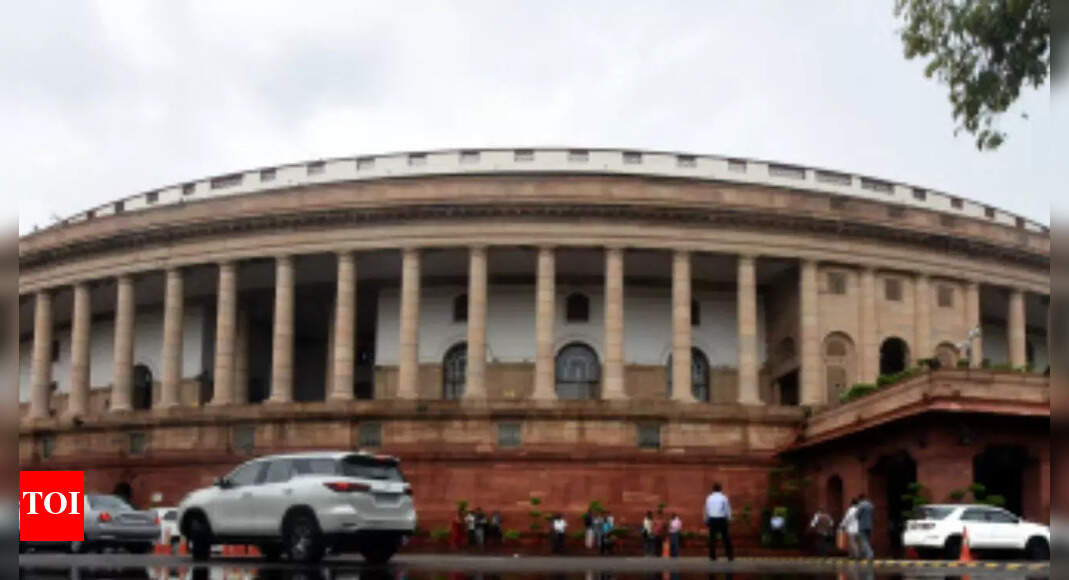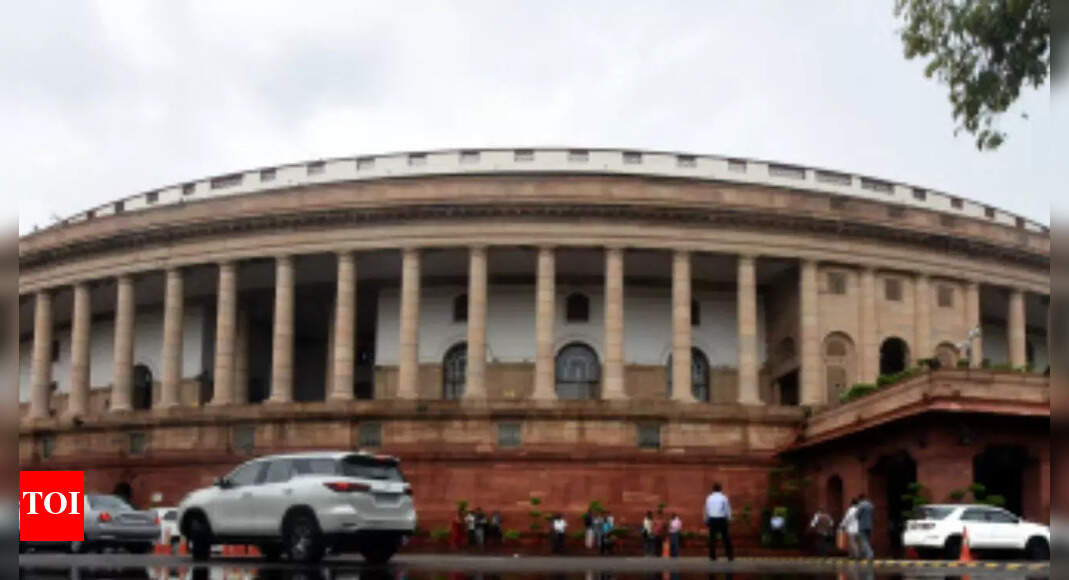 NEW DELHI: The Parliamentary select committee on Biological Diversity (Amendment) Bill, 2021 in its first meeting on Tuesday decided to consult all stakeholders across the country before submitting its suggestions as members flagged many loopholes in the proposed legislation, and may request for extension of the time period given to it to finalize the process in view of the current surge in Covid-19 cases.
The panel was in the meeting briefed by officials of environment ministry on the proposed amendments which seek to facilitate fast-tracking of research, encourage Indian system of medicine, bring more foreign investments in the chain of biological resources and decriminalize use of biological resources by 'vaids', 'hakims' and AYUSH practitioners who have been practicing indigenous medicines for "sustenance and livelihood".
The Bill, introduced in Lok Sabha during winter session of the Parliament in December last year, was referred to the 31-member select committee with a direction to submit its report in the first week of the Budget session this year. The joint panel of the Parliament is headed by the BJP member in Lok Sabha Sanjai Jaiswal. It has 21 MPs from Lok Sabha and 10 from Rajya Sabha.
"We have a long way to go but there is unanimity that we should not rush, must study the Bill carefully and listen to all the stakeholders across the country as well," tweeted Congress MP in Rajya Sabha Jairam Ramesh, one of the members of the Select Committee, on the first meeting of the panel.
Ramesh, chairman of a parliamentary standing committee on environment and science & technology, had earlier wanted the Bill to be referred to the panel headed by him, arguing that the subject matter of the Bill and the Biological Diversity Act, 2002 which is sought to be amended belongs fairly and squarely to the ministry of environment and consequently to the standing committee related to it.
Experts, meanwhile, questioned why the government didn't seek public comments on the proposed amendment as it not only concerns every part of the country but also pertains to India's international commitment under Convention on Biological Diversity. The Legal Initiative for Forest and Environment (LIFE) – New Delhi-based environmental research group – in its initial comment on the Bill said that the principal aims of the proposed legislation was to "reduce the compliance burden" and facilitate investment.