Parliamentary panels reconstituted: Sushil Modi to head law panel
1 min read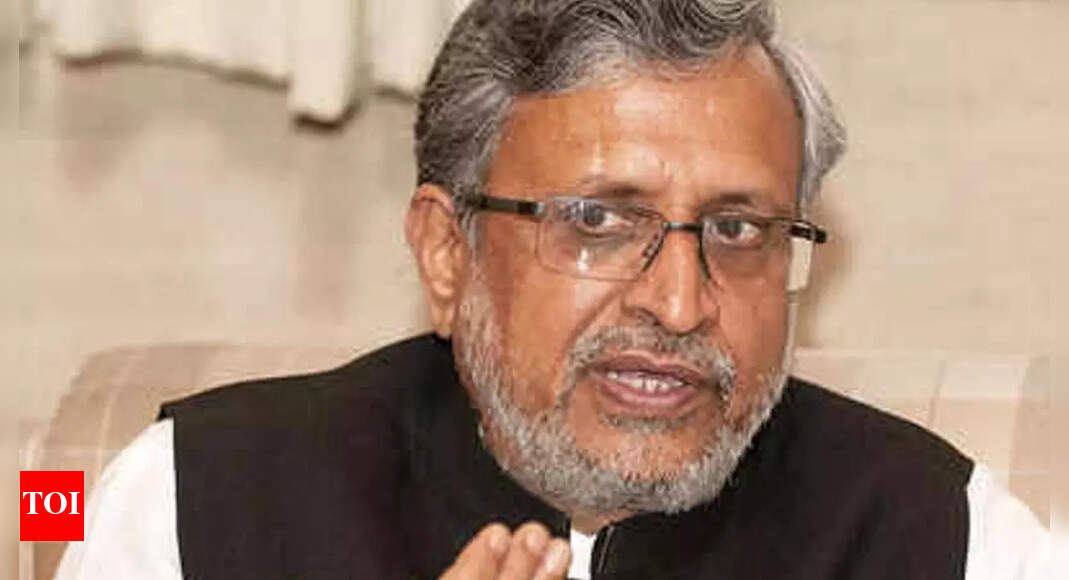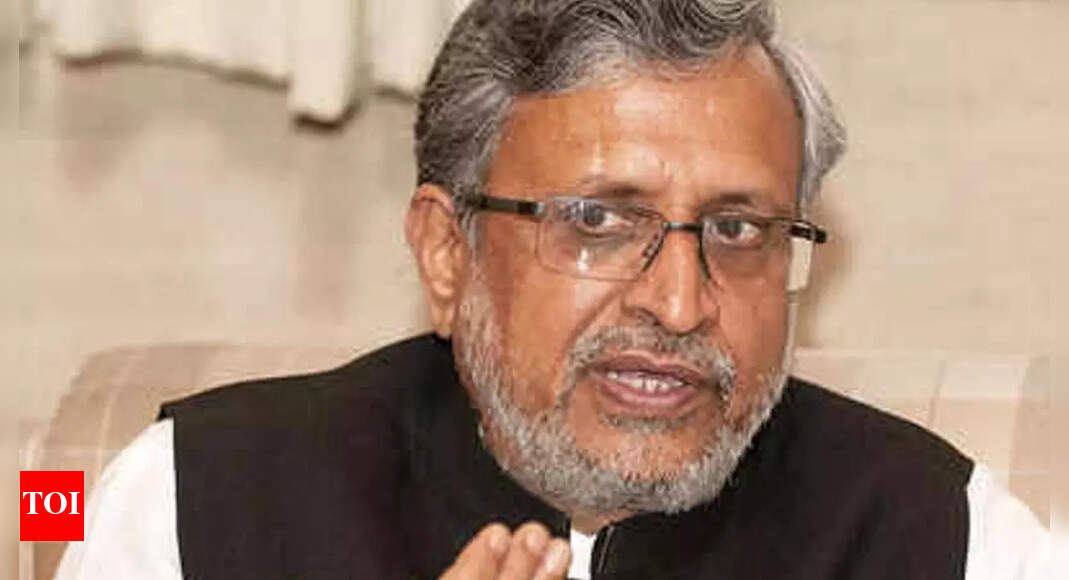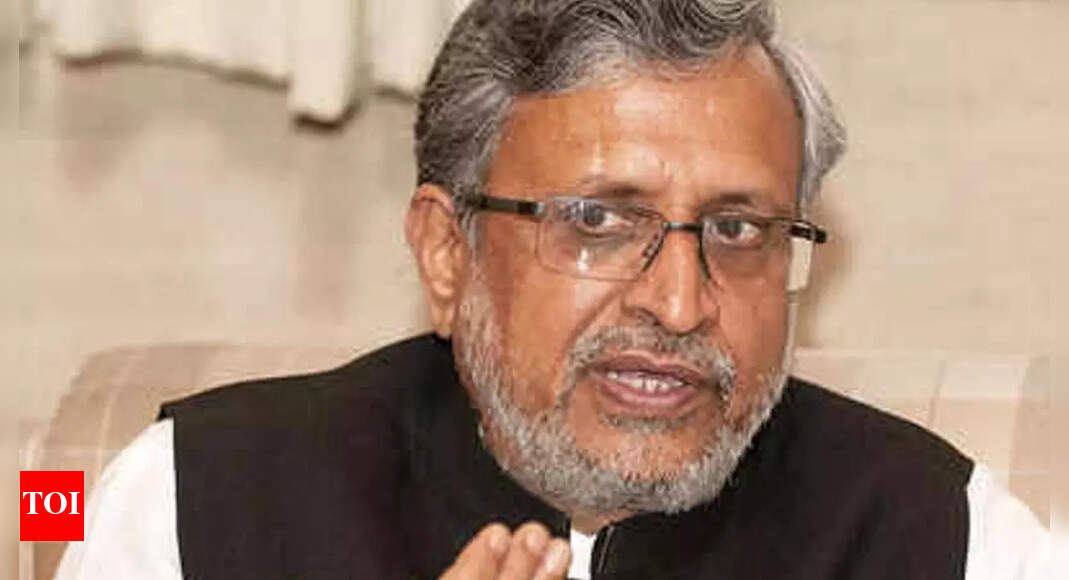 NEW DELHI: Department-related parliamentary standing committees were reconstituted on Saturday by Lok Sabha Speaker Om Birla and Rajya Sabha chairman M Venkaiah Naidu, with ex-Bihar deputy CM Sushil Modi replacing environment minister Bhupender Yadav as chair of the panel on personnel and law and justice, while Congress leaders Anand Sharma and Jairam Ramesh remain in charge of key committees.
Of the 237 Upper House members nominated by Naidu on 24 Rajya Sabha-led DRSCs reconstituted for 2021-22, 50 were moved to new committees. Following the reshuffle, pending for over three weeks since the term of the previous committees expired in early September, the reconstitution of the committees for 2021-22 will be with retrospective effect from September 13.
TMC member Sudip Bandyopadhyay will continue to head the panel on food, consumer ffairs and public distribution and BJD member Bhartruhari Mahtab of the panel on labour.
Congress MP Anand Sharma will continue to head the parliamentary panel on home affairs. Jairam Ramesh will retain chairmanship of the committee on science and technology, environment, forests and climate change. Congress MP Shashi Tharoor will continue to head the House panel on IT despite a push for his removal by some BJP MPs.
YSR Congress's Vijaysai Reddy has been reappointed chairperson of the parliamentary standing committee on commerce.