PG-CET counselling: Spl exam results not declared; KEA provides relief
2 min read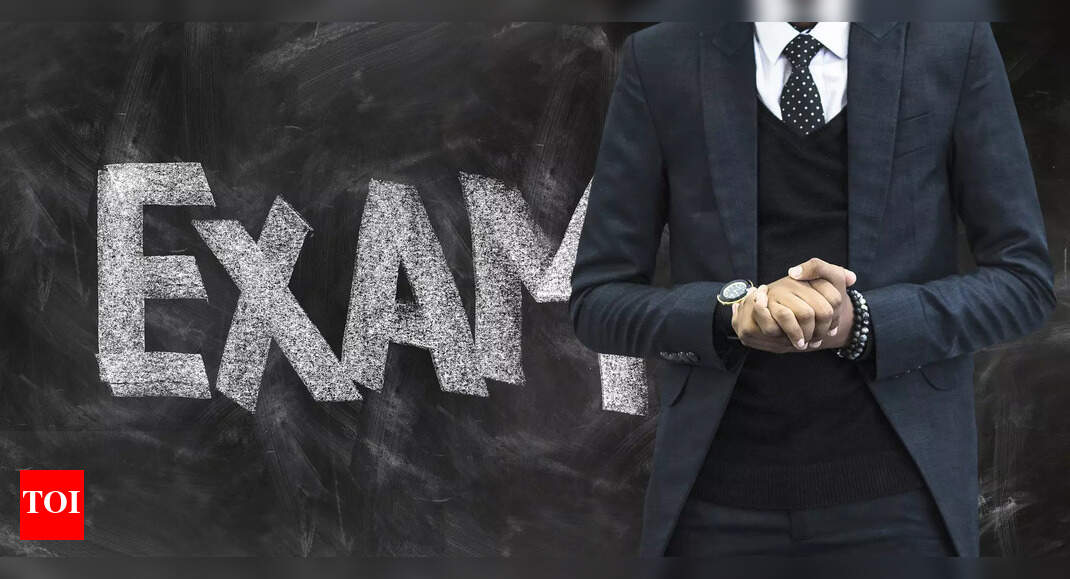 MANGALURU: The Karnataka Examinations Authority (KEA) has provided relief to hundreds of students under Mangalore University, who were in a piquant situation regarding attending PG-CET counselling scheduled to start from Tuesday.
These students had written special BCom second semester examinations in December, but the University has not declared their results yet. This would have prevented them from attending the counselling process as they do not have the course completion certificate.

Ramya S, Executive Director, KEA, told TOI they will accommodate those students who are yet to get their results.

Mangalore University had scheduled special examinations for students, who had missed out the second semester exams due to Covid related and transportation issues from December 5-23.
Congratulations!
You have successfully cast your vote
Shradhan Shetty, studying at Poorna Prajna College, Udupi, has completed his final semester and got a good ranking in PG CET. Though he expects a government seat for the PG-CET ranking he got, he is in a quandary. He was apprehensive whether he can attend the counselling or not due to his second semester results not being declared and not being able to present course completion during counselling. Like him, many were sailing the same boat and KEA has provided them relief.

Shradhan had written to Higher Education Minister C N Ashwath Narayan regarding his dilemma with a request to resolve the issue which many students are facing.

PL Dharma, registrar (evaluation), Mangalore University, pointed out it was special examinations conducted only for a few students, on their request, who had missed August exams due to Covid and transportation issues. "The exams were over on December 23. Evaluators were on leave till December end and they came for work on Saturday. Now we have to assign evaluation work and it will take two weeks for results to be announced,'' he said, adding that all universities are facing issues like this. "The PG-CET authorities have to take a call on postponing the counselling to help students,'' he added.

When contacted Ramya S, Executive Director, Karnataka Examinations Authority, she said the onus is on Mangalore University to declare the results expeditiously. "They can have a tight schedule of evaluation. They can put in more people, have extended hours and can declare results within a week's time,'' she said.

In the interim, some students have taken admissions into MBA courses with a management caveat that the seats would be retained provided they clear the examinations.